Kroll, a provider of data, technology and insights related to risk, governance, and growth, has strengthened its Jersey office with the appointment of Josh Parker as Vice President and Rory Brampton as Senior Associate.
Josh (pictured) and Rory are both ACCA qualified chartered accountants with previous experience at professional services firms in Jersey. In their new roles, they will work alongside the wider team on due diligence and regulatory support matters.
Josh has an extensive background in tax advisory and risk and regulatory consulting work. He joins Kroll's regulatory practice having previously held roles including Tax Associate, Advisory Senior Associate, and Advisory Manager at an international professional services firm in Jersey.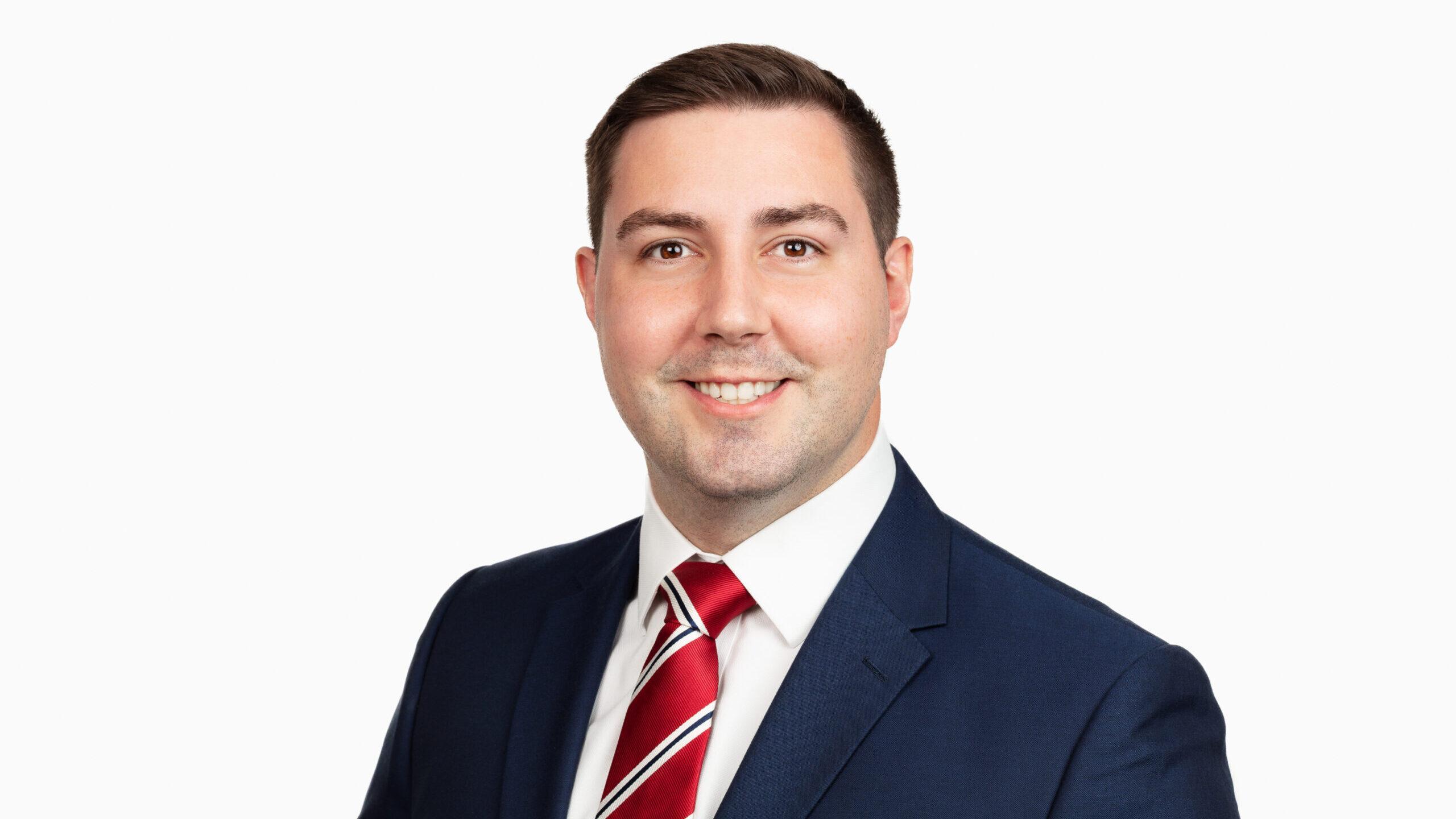 Rory's prior roles have provided him with significant regulatory knowledge and include Financial Reporting Manager at a fund and corporate services firm, and Assurance Senior Associate at a professional services firm in Jersey. He holds a degree in Economics and Finance from the University of Surrey.
Malin Nilsson, Managing Director, Financial Services Compliance & Regulation, Kroll in Jersey, commented: "We are very pleased to have welcomed Josh and Rory to our growing Jersey team. They are both highly skilled individuals who have already showcased their outstanding capabilities in their approaches to their new roles."