Kroll, the provider of data, technology and insights related to risk, governance and growth, has strengthened its Jersey office with the appointment of two Senior Associates.
Ranait Feeney and Rowan Milne are both qualified chartered accountants with previous experience at a professional services firm in Jersey.
Since joining Kroll, Ranait (shown in the main picture) has assisted on a review of risk framework and associated policies and procedures in place at a local financial services provider. She has also worked on vendor due diligence and red flag reports for local and global service providers.
Ranait, who worked for PwC for five years, has a BASc (Hons) in Health and Environmental Sciences from University College, London.
Rowan, who spent three years in audit as a senior associate at PwC, has in-depth insight into complex global fund structures, Private Equity funds, Real Estate funds, Trust and Corporate Service providers and large banking institutions. Before beginning his professional services career, he obtained a law degree at the University of Bristol.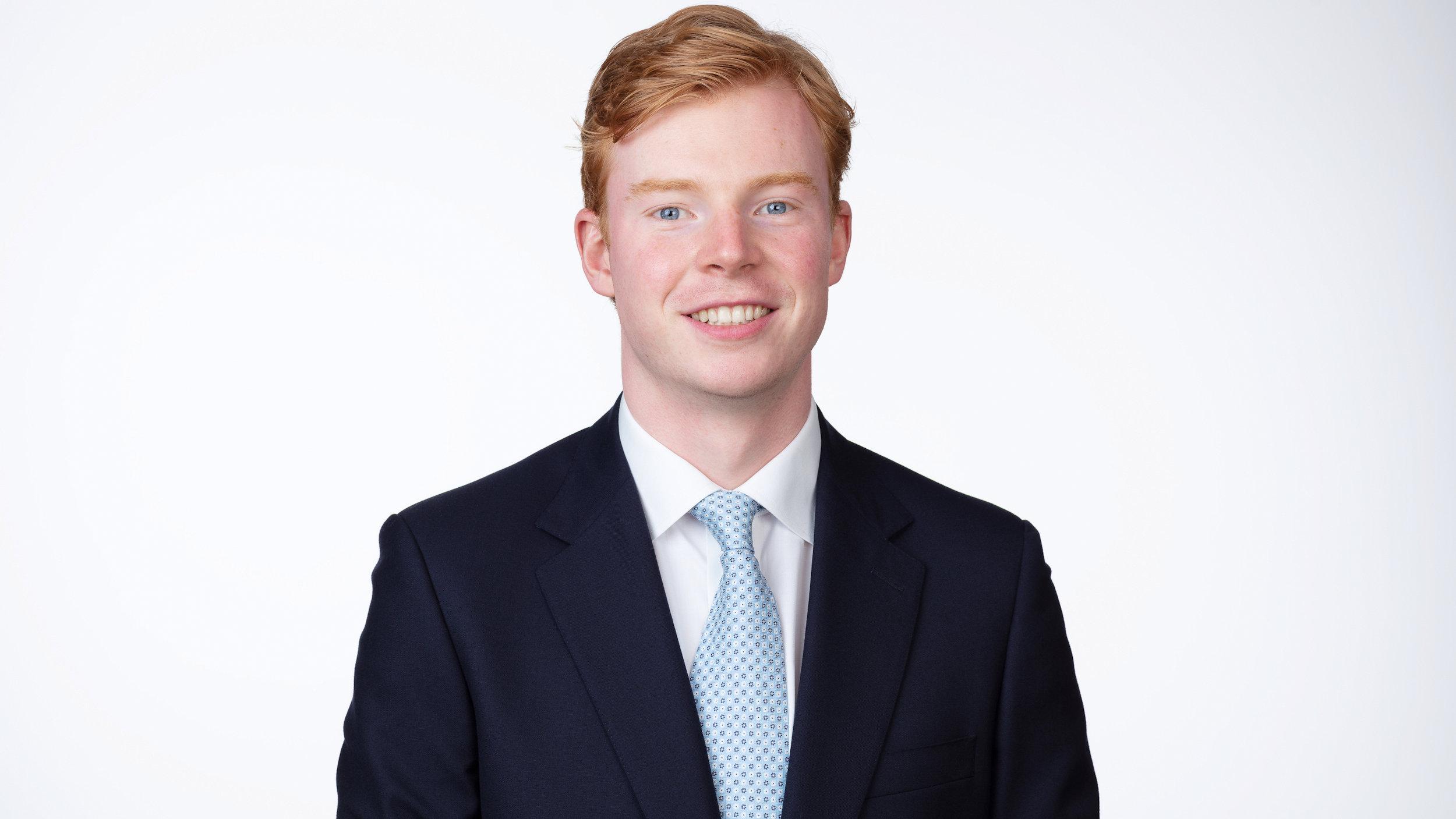 Malin Nillson, Managing Director, Financial Services Compliance and Regulation, Kroll in Jersey, commented: "Ranait and Rowan are valuable additions to Kroll's Jersey office thanks to their strong industry backgrounds and proven track records of success. We are delighted to welcome them to our growing team and know that they will prove to be real assets in strengthening our services."