The family of 14-year-old Kezia Mason have launched a memory fund called 'Kezia's Fund' with Jersey Community Foundation on the one-year anniversary of her death.
Kezia's brother, Ben, set up a JustGiving page shortly after her death with the aim of raising £1,500 for teenage mental health in Jersey. To date, his fundraising has exceeded £100,000 which, along with support from the Run4Kezia and other events, has generated an incredible total of £125,000.
'Kezia's Fund' aims to support mental health among children and young people aged five to twenty five and their families in Jersey; and will provide grants and support to organisations that work to improve children and young people's mental wellbeing. Kezia's family and local representatives will be involved in the assessment of applications and decision making.
The Fund's specific aims are to:
Increase and improve mental health and wellbeing provision for children and young people in Jersey
Empower young people to develop their own initiatives to improve mental health for children and young people
Enable young people to take an active role in the design and delivery of mental health related activities in their communities
Open for applications from today, 7 March 2023, organisations have until Sunday 4 June 2023 to apply for funding. People and organisations can also donate to the fund either online or by making a bank transfer.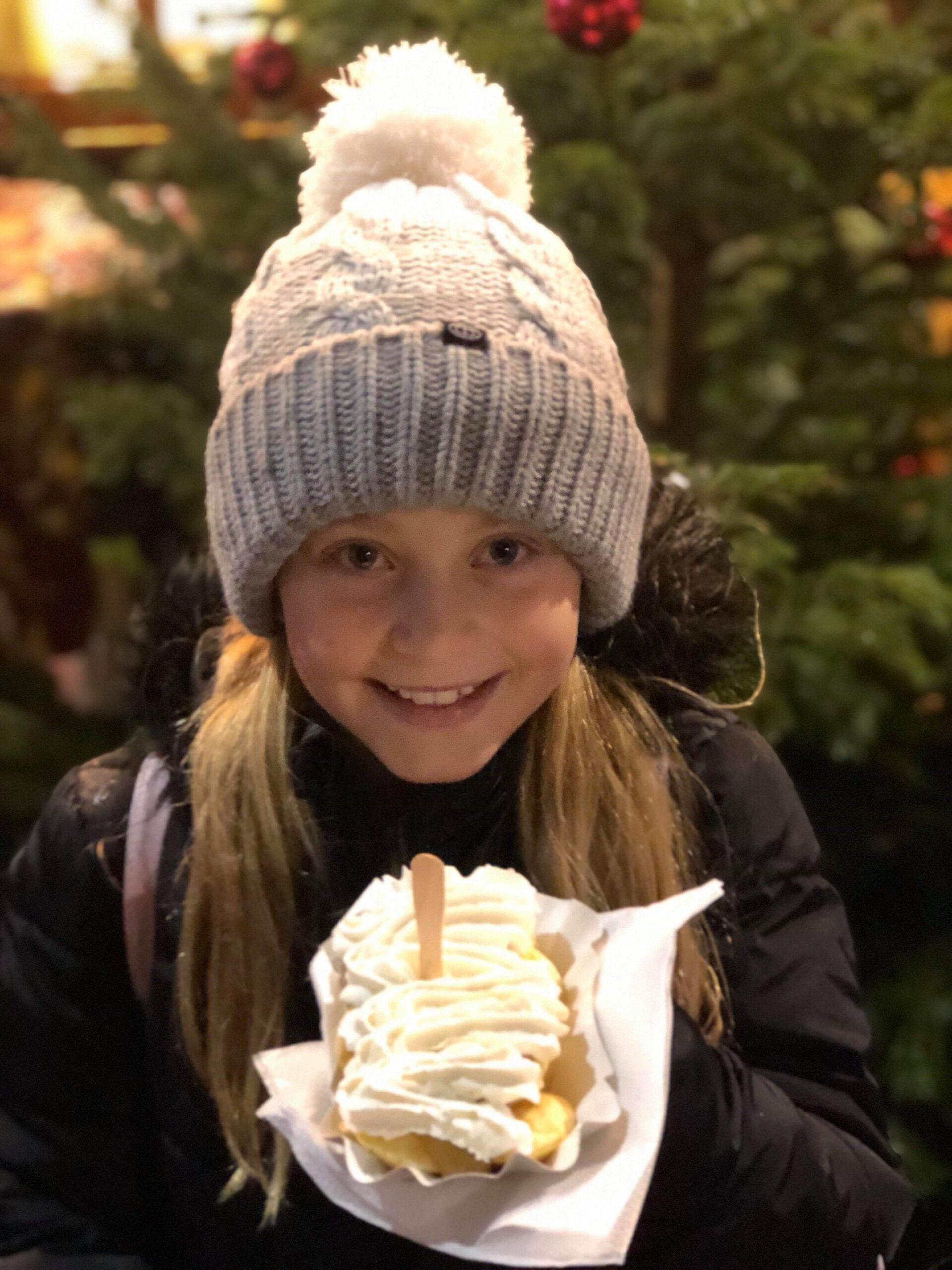 Donations to Kezia's Fund will be matched on a pound-for-pound basis by a private donor to JCF, up to the value of £15,000, on donations made before the 4 June 2023. For example, if an individual donates £50, it will be doubled to become £100 for Kezia's Fund by the private donor.
The Mental Health Foundation estimate that 1 in 10 children and young people have poor mental health; and furthermore that '70% of children and young people who experience a mental health problem have not had appropriate interventions at a sufficiently early age'.
In Jersey, the Children and Young People Survey (2021) reported that 25% of all young people who responded to the survey reported having low self-esteem; and that those with low self-esteem were significantly more likely (58%) to have self-harmed in the previous 12 months than those with high self-esteem (8%). In fact, over 80% of young people that thought about deliberately hurting themselves then went on to actually hurt themselves. This proportion is reflected across all year groups and genders.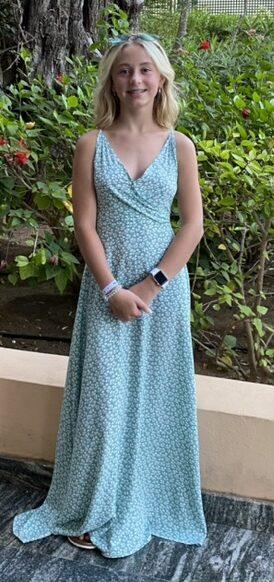 According to results of an NHS survey 'Mental Health of Children and Young People in England 2022', 18% of children aged 7 to 16 years and 22% of young people aged 17 to 24 years had a probable mental health disorder. The Children's Society further reports that 50% of all mental health problems start by the age of 14, highlighting the need for early intervention projects such as those that Kezia's Fund aims to support.
Kezia's Father, Rob Mason, said: "It is so important that we continue to raise awareness and remove the stigma surrounding mental health, particularly for the young people in Jersey. Ben, Esther and I were humbled by the support of our local community so it is an honour to work with JCF to establish 'Kezia's Fund' to ensure these significant funds reach the projects, charities and initiatives that we hope will make a real difference."
CEO of Jersey Community Foundation, Anna Terry, said: "The work that Ben has done to raise money for mental health is remarkable, especially during a time of profound grief. At Jersey Community Foundation we will work to ensure the fund reaches those that need it most. It is our sincere hope that, as an Island, through early intervention and investment, we can better support our children and young people and ultimately help prevent future tragedy.
"We know from our recent Local Needs Assessment that investment in mental health initiatives would go a long way in alleviating pressures on our services and ultimately provide a better and more effective support structure for those struggling with their mental health. With 40% of the survey's respondents reporting high or very high levels of anxiety this year, this investment is essential, and we welcome applications from all organisations looking to improve Jersey's current outlook.
"I would like to extend my sincere thanks to the private donor who has generously offered to match donations up to the value of £15,000 until 4 June. This is a fantastic way to double the impact of donations and help even more young people in Jersey.
"We are open to considering applications for a wide and varied range of different projects and activities that are accessible across the island to support children's' and young people's mental health. Activities could build on existing activities or develop new provisions, and include anything from music, sports and arts through to youth sessions, counselling and support networks.
"We are particularly keen to see applications from organisations that have involved young people in the development of ideas, design and delivery of projects."
If any charities or community groups would like to discuss their project ideas before applying, please make contact by email. 
Applications for funding can be made via Jersey Community Foundation's website.