Institutional and private client service provider JTC has made a number of senior appointments as part of its mid-year promotions.
More than 100 people have been recognised across the Group's multi-jurisdictional network, for their achievements and commitment to professional development.
Both Cameron Vail (Fund Services) and Paul Fosse (shown in the main picture) (Banking and Treasury) have been made Group Directors in JTC's offices in Austin and Jersey respectively. In addition, Abi Holland (Fund and Corporate Services) in London, Cécile Methlin (Finance) in Luxembourg, Oana-Jeanina Astilean (Corporate Services) in Amsterdam and Sachin Sahani (Risk and Compliance) in Jersey have all been promoted to Senior Director.
New Directors are Amy Conboy (Finance), Lynne Jagne (Risk and Compliance), Nicholas Thompson (Employer Solutions) and Rae Swemmer (Business Development and Marketing) in Jersey, Elaine Breen (Fund and Corporate Services) in Enniscorthy, Emmet Jackson (Risk and Compliance) in London and Samantha Holder-Leak (Private Client Services) in Guernsey.
In total, promotions were made across 12 jurisdictional teams, including 38 in Jersey, 14 in South Africa, 11 in the UK, 10 in the US, nine in Mauritius, eight in Guernsey, seven in Amsterdam, three in each of the Isle of Man, Cayman and Luxembourg, two in Dubai and one in Ireland.
Once again, the promotions are across all levels of seniority and span teams across JTC's Institutional Client Services (ICS), Private Client Services (PCS) and Group Operations divisions, which includes Human Resources, Finance, Business Development & Marketing and Risk and Compliance teams.
Awarded in light of individual performance, commitment to professional development and an overall contribution to JTC's ongoing growth, these latest mid-year promotions combined with those made earlier in the year means that more than 300 people across JTC's global network have been recognised this year.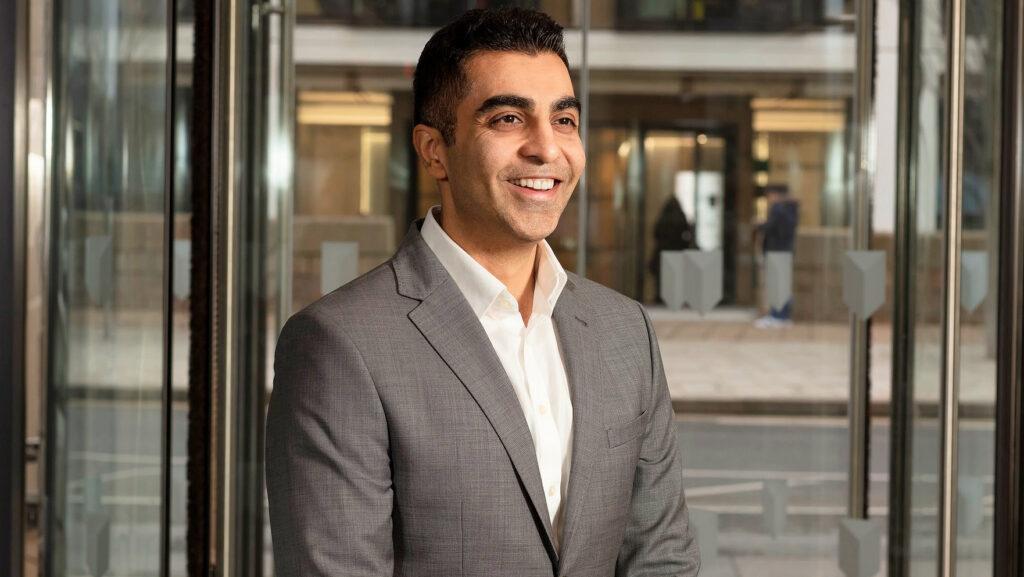 Commenting on the latest round of promotions, Wendy Holley, JTC's Chief Operating Officer, said: "The mid-year promotions reflect the ongoing achievements of our employees, who have been acknowledged across our US, European, African and Asian operations.
"It's fantastic that this year we have been able to recognise the outstanding efforts of more than 300 of our employee-owners. It also emphasises the importance of our shared ownership culture, our vision to succeed and our commitment as a business in supporting the professional development and career aspirations of all JTC employees."