The Jersey Financial Services Commission (JFSC) has appointed Farooq Naeem as Director of Supervisory Strategy and Oversight and Sally Rochester as Interim Executive Director of Supervision.
Farooq will be responsible for the Authorisations, Examinations, and Pooled Supervision teams within the Supervision division.
He brings a wealth of corporate governance experience with strong expertise in establishing effective compliance culture, strategic planning and implementation, and regulatory supervision.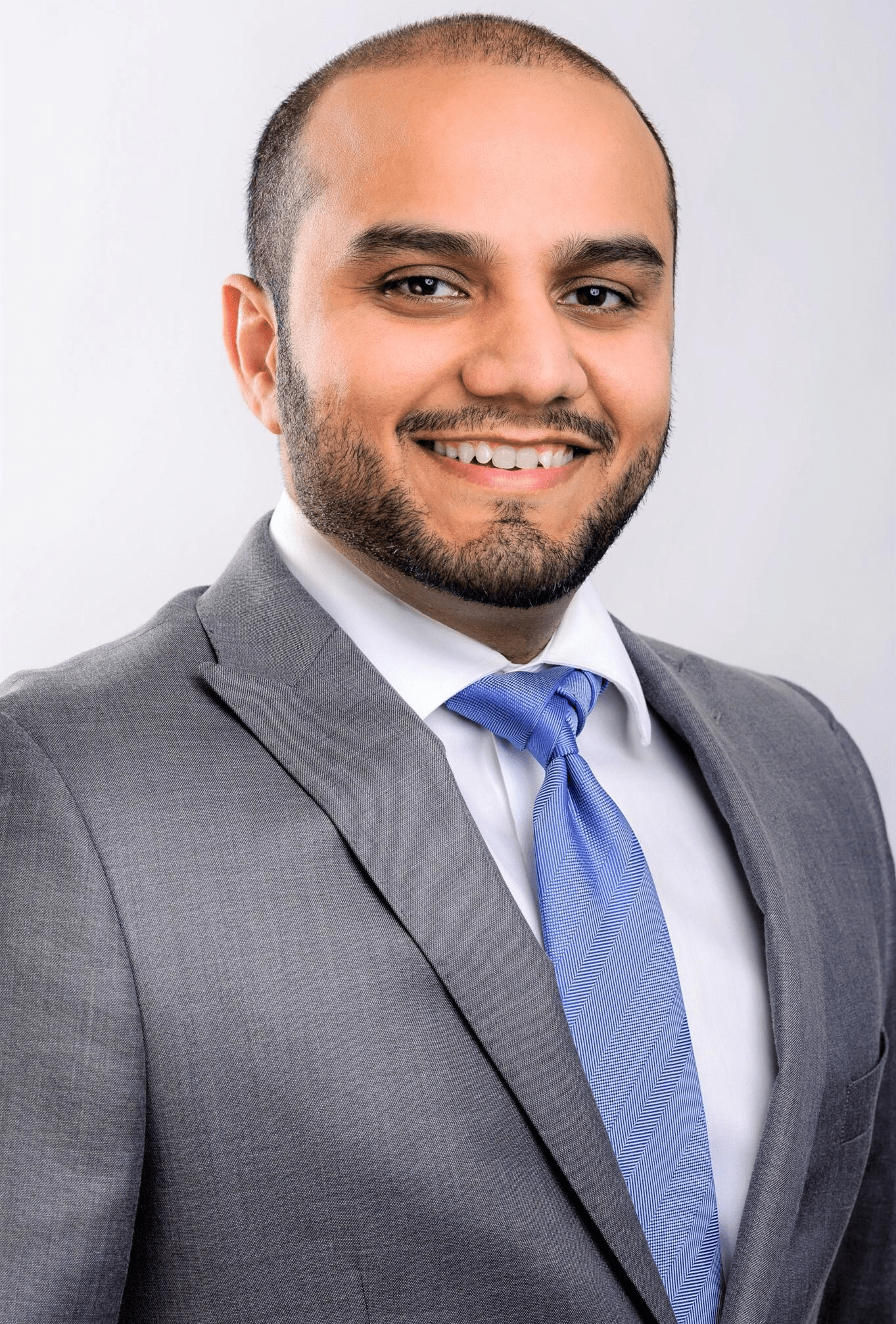 Prior to joining the JFSC Farooq worked in the financial services industry for more than 21 years including the last 11 at leading international regulators across the UK (FCA) and the Middle East.
In her Interim role, Sally (shown in the main picture) will be responsible for overseeing the regulation of Jersey's financial services industry and the supervision of other sectors for anti-money laundering and terrorist financing.
Sally, brings with her a wealth of experience from her current role as a Director at Deloitte where she supports the Crown Dependencies and Gibraltar clients and regulators with risk and regulatory services.
Jill Britton, Interim Director General commented: "We are delighted to be expanding our Supervision team having Farooq and Sally join the team. They bring a wealth of financial services knowledge and professional expertise which will be a huge asset not only to us, but to maintaining Jersey's reputation as a leading international finance centre.
"Their experience and understanding of the importance of regulation from an Industry perspective will also be hugely valuable for us over the coming months."