The 13th Parish Festival of Independent Film & Music is returning for its second year this May with a programme full to the brim with an array of international films of many different genres.
After a promising debut festival in 2019, the 13th Parish was stalled by the pandemic for two years on the trot, but its long-awaited second festival will be returning to the Jersey Arts Centre from 12th – 15th May 2022.
Chaired by Tony Langlois, who hails from Jersey, the 13th Parish offers a creative space for film and music makers that stimulates, surprises and intrigues audiences. Full details about this year's programme will be announced in the coming weeks.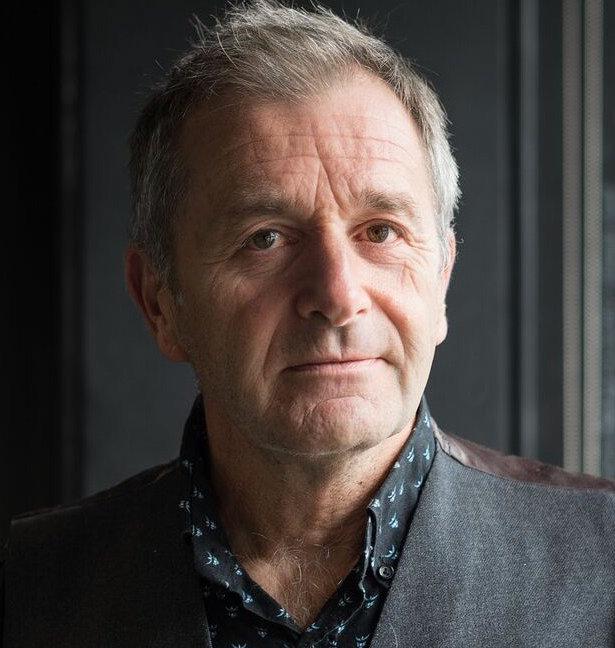 The festival was founded by a group that includes festival, arts and academic professionals, united in a vision to connect Jersey and the Channel Islands to the wonderful world of film and festivals. 13th Parish organisers are particularly passionate about fostering a community ethos and forming partnerships with similar creative organisations throughout the Channel Islands, Normandy, Brittany, Ireland and the UK.
For example, this year, the festival is hosting a dynamic filmmaking workshop in partnership with the Off-Courts Trouville Film Festival in Normandy to present Kino Jersey. This weeklong filmmaking workshop will offer local participants the chance to work together to make a film in one week, guided by Off-Courts festival professionals. This opportunity is open to anyone with an interest in filmmaking, whether beginner or professional. The three films will then be screened over the weekend of the festival.
Commenting on the upcoming festival, Tony Langlois said: "The 13th Parish Festival is all about creative involvement, and our aim is to help develop Jersey's innate creativity by celebrating and appreciating independent film and music. This year's festival is bursting at the seams with hidden gems of films that you won't catch at your regular local cinema. We are raring to go for the 2022 festival and we can't wait to welcome audiences back to the Arts Centre once again where they're sure to be delighted, mystified and moved!"
The 13th Parish Festival wouldn't be possible without the generosity of its sponsors and partners. This year's festival is kindly supported by Jersey Creates and the Government of Jersey, the Jersey Arts Centre, the Alliance Française, Soroptomist International Jersey, IndieCork Festival and Seymour Hotels.
---
If you have a film you'd like to submit for consideration for this year's festival, you have until 7th April to apply. Click here to submit your film project via Film Freeway.
For more information about the festival and to get the latest updates on this year's programme, follow the 13th Parish on social media or click here to visit the website.