The Jersey Community Foundation (JCF) have awarded over £89,000 to nine sports and active lifestyle organizations.
The Channel Island Lottery funding specifically aims to promote better accessibility to sport across the Island.
The funding has been distributed to an excitingly varied mix of sporting and physical activity organisations, such as Jersey Judo, Regent Skating Club, Jersey Freshwater Angling Association and Dementia Jersey.
The funding was allocated following the publication of Jersey Sport's Health Activity and Wellbeing Adult Household Survey, which revealed significant inequalities when it came to sport and physical activity on Jersey. The funding seeks to address these inequalities, such as the decline in activity levels with age (only 38% aged 75+ are active) and to remove barriers to sport for those with a disability or long-term health condition (only 45% active).
Laugh, Move & Groove, an inclusive yoga club for elderly and disabled Islanders, offers a range of classes such as 'Seated Exercise', that incorporates fitness drumming and Laughter Yoga. They have been awarded funds to train another instructor in Drum Based Exercise, allowing them to reach a greater number of disabled and elderly Islanders with fun, inclusive exercise.
Carole Stockhill of Laugh, Move and Groove said: "We were delighted to have received a grant supported by The Jersey Community Foundation with funds from the Channel Islands Lottery. This will help us to grow and roll out Laugh, Move & Groove to so many more people. We can now train more leaders on the Island, without the need to travel to the UK, and get more equipment. It isn't just about the money. It is that a distinguished panel of people understood and shared our vision. We are very grateful."
The Community Freshwater Angling Programme for Disabled Individuals & Charitable Groups will use their newly awarded funds to develop and enhance their Community Angling programme that provides disabled Islanders with the opportunity to learn about and participate in freshwater angling activities, such as fly fishing.
Jersey Sport were also recipients of grant funds which they will use to train and develop their Voluntary Sports Workforce, upskilling our community and allowing a greater quality and variety of sport to be accessible to Islanders.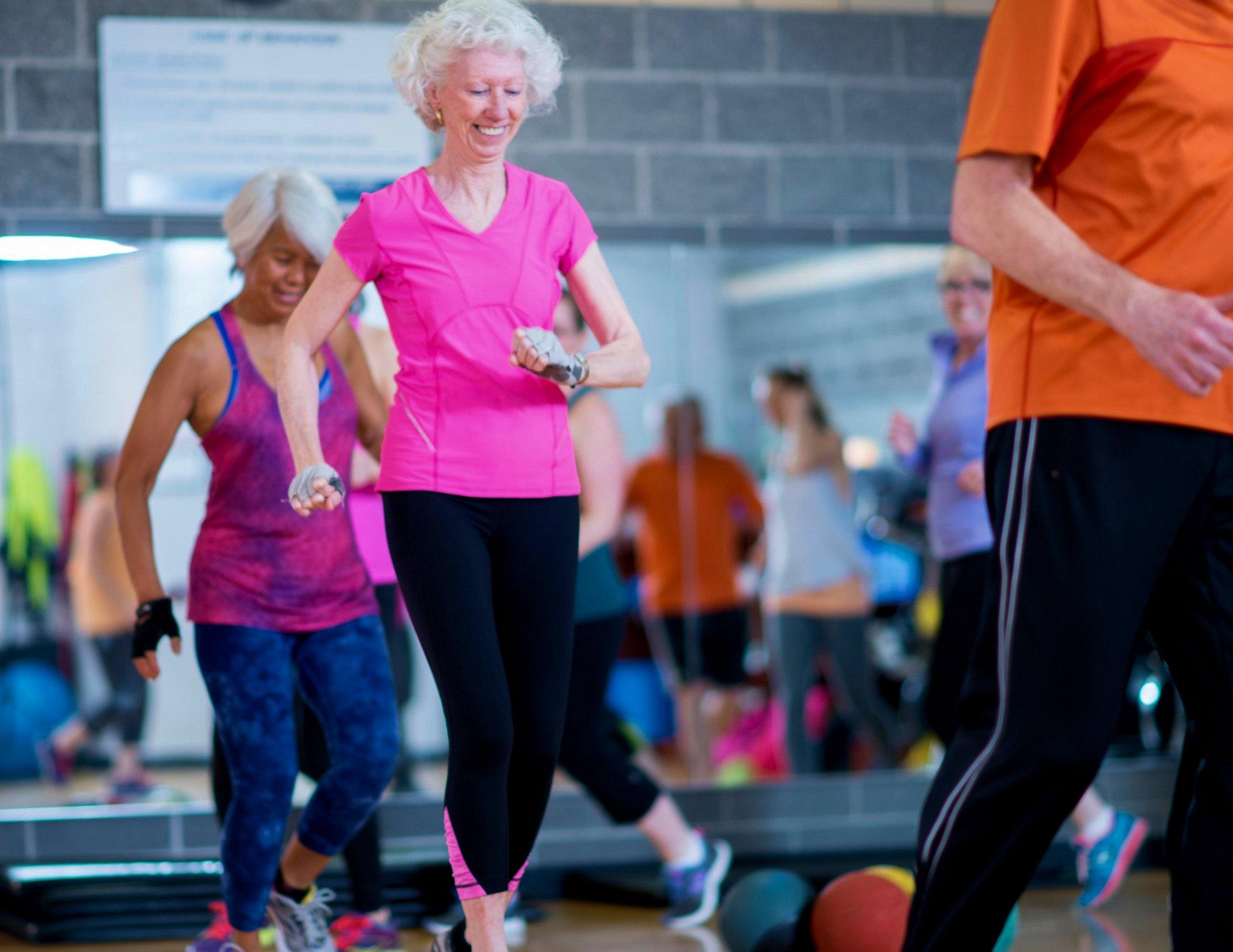 Anna Terry, CEO of the Jersey Community Foundation said: "Sport and exercise have a big role to play in improving the physical and mental health of Islanders. As well as being a brilliant way of bringing together members of the community whilst exercising, sport has the power to develop new skills, build confidence and nurture friendships in a routine and enjoyable environment. It is important that everyone in our community has access to the far-reaching benefits of sport, regardless of their financial or physical circumstances – this round of JCF funding seeks to level the playing field in this regard."