The Guernsey Tennis Club played host to the Regional Finals of the Vodafone Play Your Way to Wimbledon tournament this weekend.
In the glorious July sunshine, the best young tennis players from the Channel Islands took to the court for the chance to play on the hallowed grass at Wimbledon.
The day saw extremely high quality of play and some very close matches in both the boys and girls Under 14 categories.
In the girls event Jersey's Issy Aldridge (shown in the main picture) defeated Guernsey's Amelie Clark, 4-3, 4-2.
The boy's final featured the closest match of the day ending on a nail biting Champions Tie Break.  In the end Guernsey's Jack Bachmann saved 4 match points before finally beating Jersey's Sam Devy 4-3, 0-4, 15-13.
Scott Clayton, former doubles World 107 and founder of Island Padel travelled to Guernsey for the weekend to support the Jersey players. Scott won the equivalent event in 2008 and went on to win the national finals said: "The Play Your Way to Wimbledon event has a special place in my heart. Being able to travel to the All England Club at the age of 14 to play on the grass was an incredible opportunity. I still get goosebumps every time I walk through the gates despite being lucky enough to play in both the junior and senior events there.
"Having the finals at Wimbledon is amazing opportunity for the winners today, and with one player from Jersey and one from Guernsey travelling to the finals, they will be able to return to the islands full of stories which will hopefully inspire them and their friends to all to push forward with their tennis."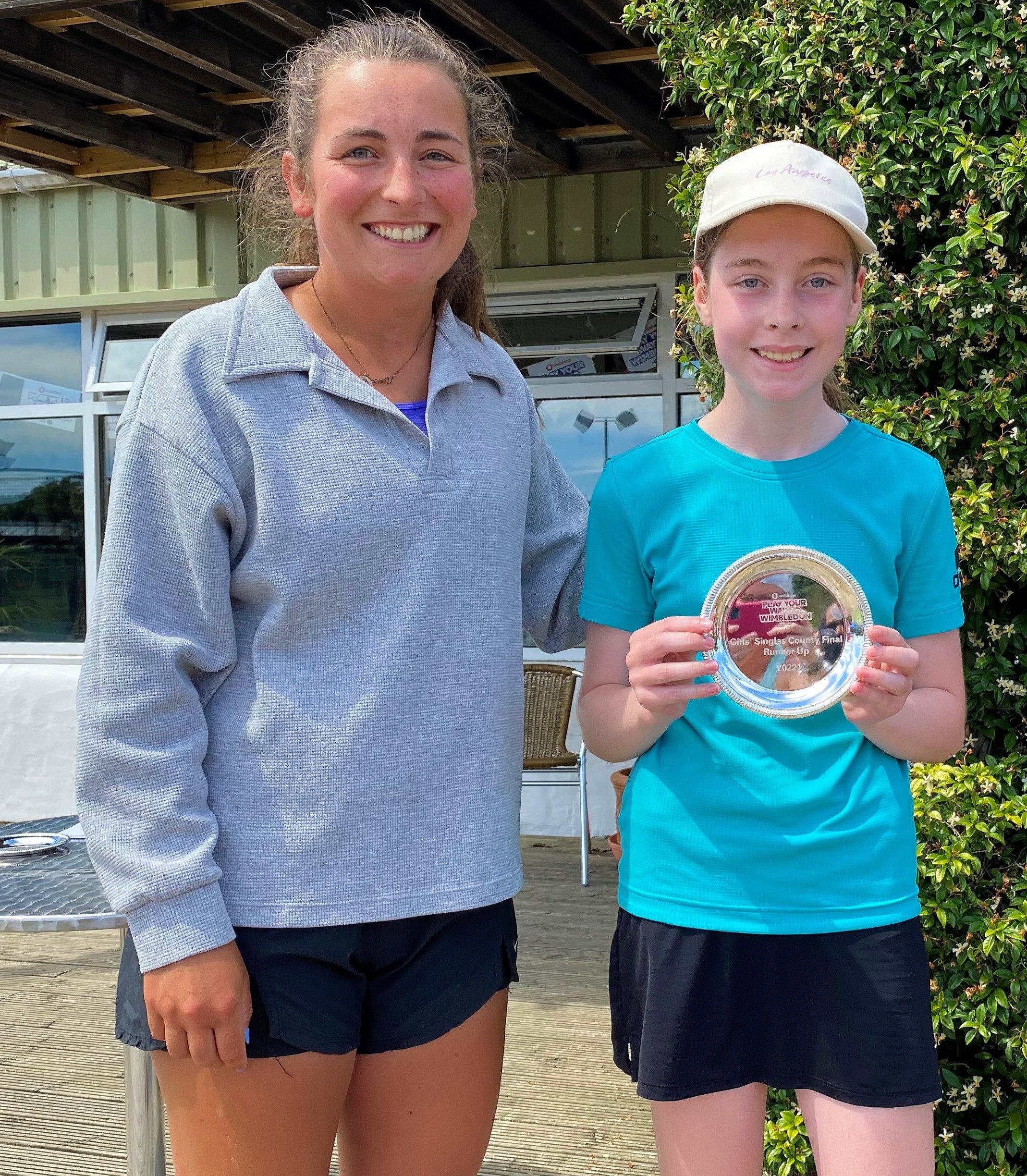 Lauren Barker, tennis coach at Guernsey Tennis Club, and tournament organiser said: "We saw some amazing tennis on display today, with some really close matches all played in good spirits. It's been wonderful to see competition between the two islands again, after two years without being able to do so because of travel restrictions, and its such good experience for all the players to compete against different opposition and under more formal circumstances.
"I know Jack and Izzy will have an amazing trip to Wimbledon, they both deserve this unique opportunity after the way they played today."
Andy Privett, Manager of the Guernsey Tennis Club added, "It was so wonderful to see the club buzzing with energy against the backdrop of the Wimbledon Men's Final as the kids fought it out for their chance to play on the same courts as their heroes.  I was really impressed with the standard of play today by all the juniors, the future of tennis in the Channel Islands looks very bright."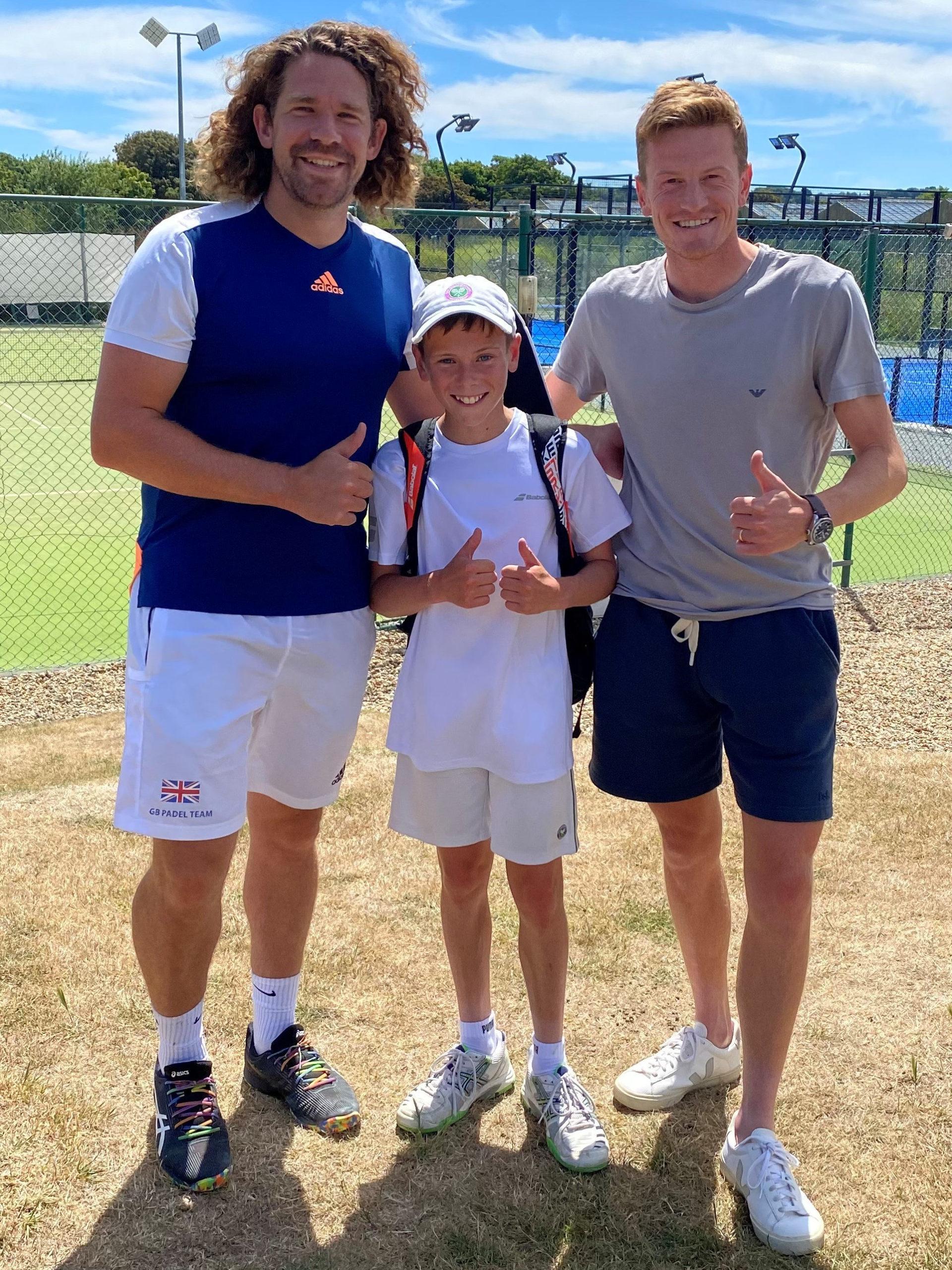 ---
The main picture shows Lauren Barker presenting the trophy to Issy Aldridge.