Jersey Mencap activities, from art clubs to Zumba sessions, have received a welcome boost thanks to a new three-year partnership with Investec Bank in the Channel Islands.
Staff at the bank have voted to renew their support for the charity, which includes fundraising and volunteering.
Investec volunteers will be getting involved in a number of regular activities run by the charity for its members, including conservation projects, art sessions and petanque games.
Andy Smith, Jersey Manager of Investec said: "Our team had no hesitation in renewing this excellent partnership. We're delighted to be supporting Jersey Mencap and its clients for the next three years and are looking forward to getting stuck in with its regular activities, as well as its two main fundraising events – the Golf Day and the South Coast Walk in May.
"At Investec we believe in putting something back into our communities and this relationship is a great example of that ethos."
Alex Wiles of Jersey Mencap commented, "We have had a fantastic relationship with Investec and we're obviously very pleased to have them by our side for the next three years. It means a great deal to us to be chosen by the staff as their CSR partner, and we are grateful for the time and effort they make to support us in very practical ways."
Jersey Mencap welcomes between 60-80 members per week at a range of activities for adults with a learning disability.  With 5 art sessions, fitness, horticulture & a social club offering discos, boat trips, singing and Zumba, we aim to offer something for everyone.  Jersey Mencap subsidises much of the costs to ensure activities are affordable and as a small charity are reliant on donations, grants and fundraising events to maintain all the activities.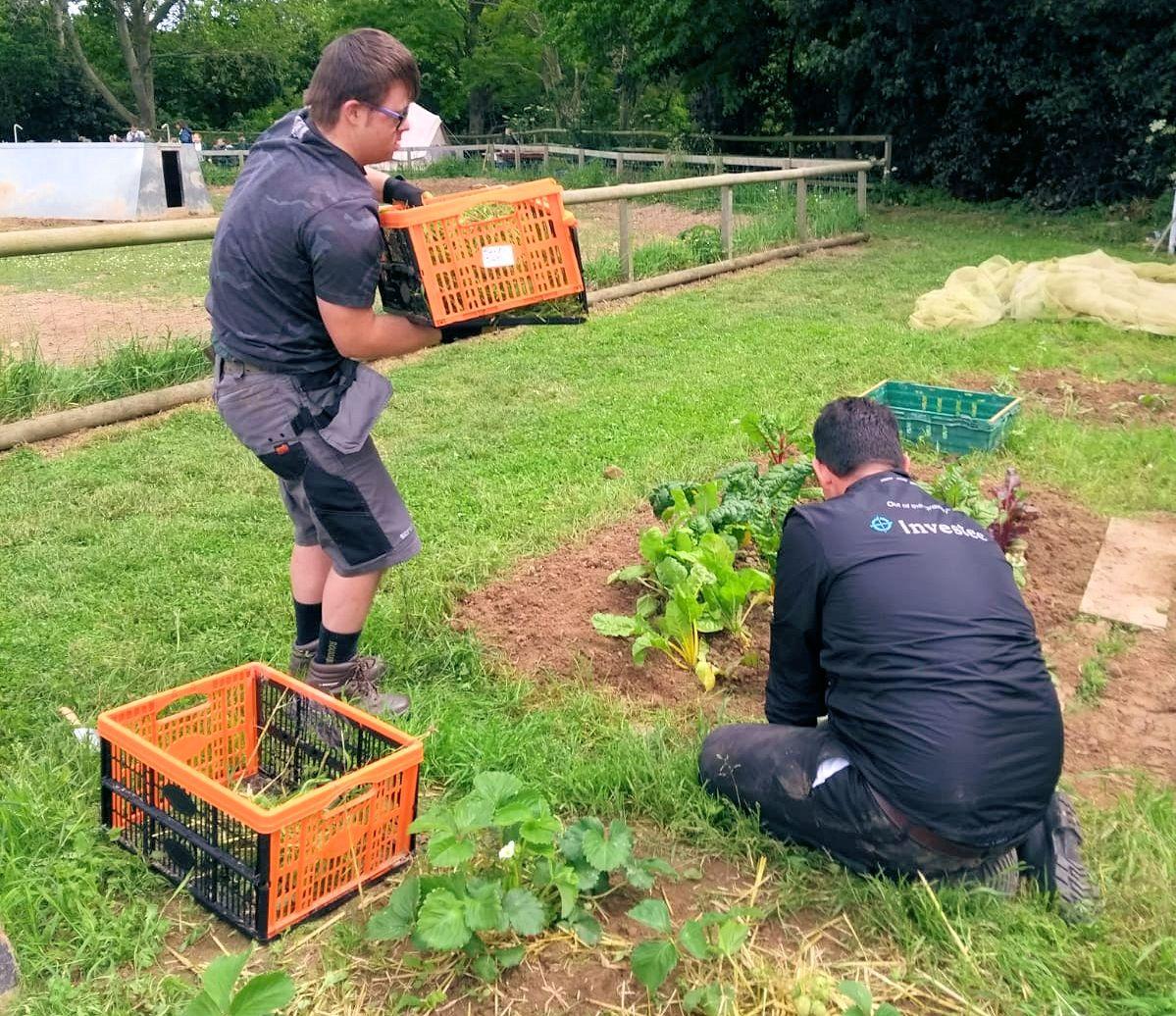 Jersey Mencap has two major fundraising events in May.
The first is a charity golf day on Friday 6th May at the Royal Jersey Golf Club, Grouville and there are only a few team slots left.
The second is the charity's main event of the year, the South Coast Charity Challenge on Sunday May 15th. This 15 mile coastal walk has attracted hundreds of walkers over the last 17 years and more information can be found on the charity's Facebook page.