On Thursday September 7th, Integritas Wealth Partners hosted its annual Flagship Client Event at the Royal Yacht Hotel, marking the occasion with the official launch of the Integritas Charitable Trust.
The Integritas Charitable Trust offers a platform for all stakeholders of Integritas, including team members, clients, partners, and friends, to actively engage in fundraising activities and apply for grants aimed at supporting various charitable causes in Jersey.
During the event, Integritas proudly announced the successful fundraising effort, with a total of £1,840 raised through employee payroll donations. The company also pledged to match this amount to mark the launch of the trust, and generous donations were collected from attendees on the night.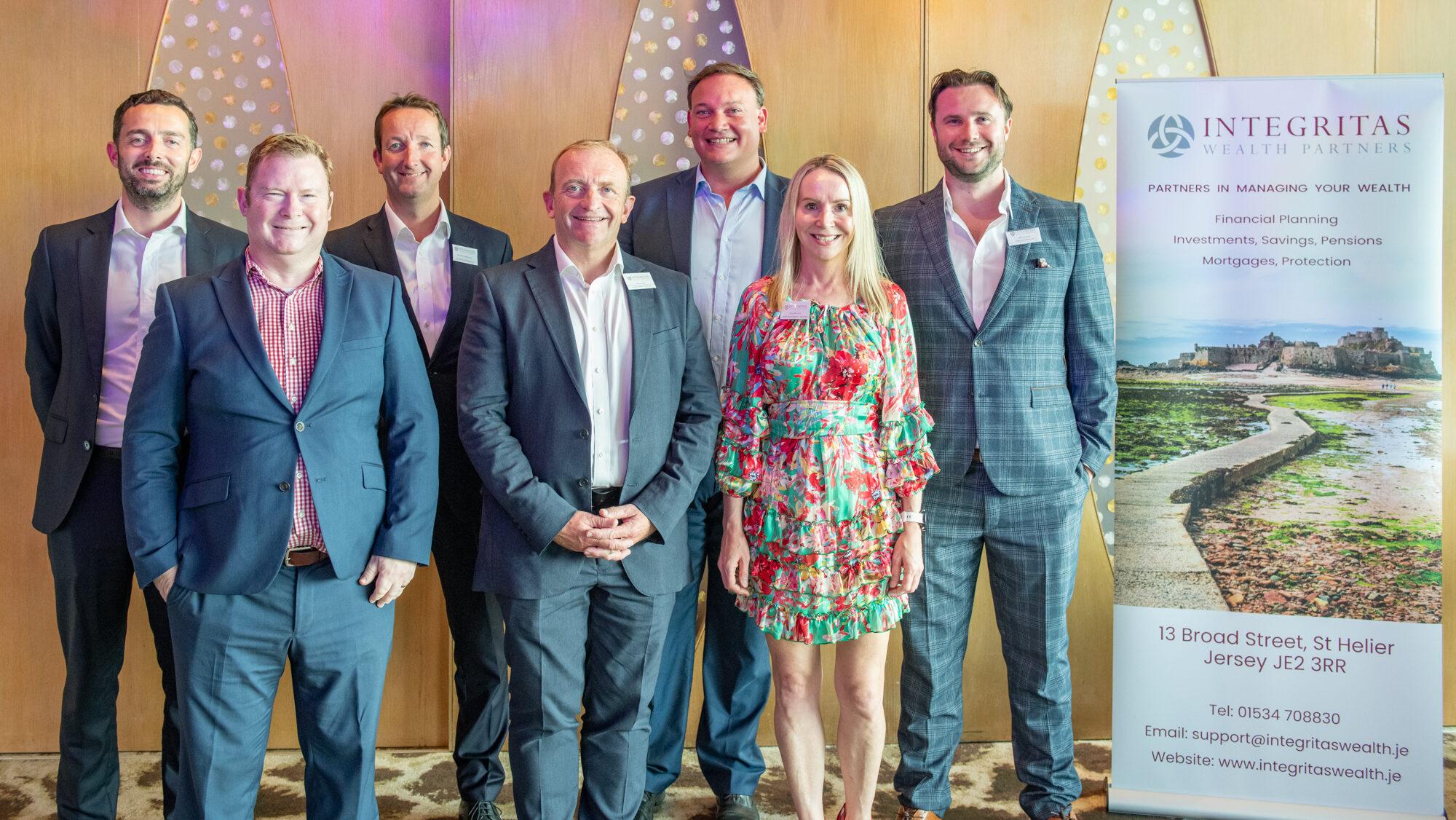 The event's highlight was the introduction of Music in Action as the first beneficiaries of a grant from the Integritas Charitable Trust. Attendees were treated to a moving and exceptional performance by Omara Silvester, a beneficiary of Music in Action's work.
Edward Loader, the Managing Director of Integritas Wealth Partners, expressed his support, saying, "We feel it is important to give back to those less fortunate than ourselves, and we want to make sure that the business has a positive impact on the community we live and work in. From the outset of Integritas, we have taken great pride in giving back; through support of our charities of the year, sponsorship of grassroots sports, and volunteering activities. The trust is a commitment to our community for the long-term."