The Chair of Jersey's Insitute of Directors is throwing her sleeping bag in the ring to support homeless charity Sanctuary Trust's 12 Parish Sleep Out fundraiser.
Natahsa Egré is joining Sanctuary Trustee Tim Ringsdore for the latest sleep out of his 12 parish challenge, which sees him spending a night outside a different parish hall each month during 2023.
Tim Ringsdore, who joined the charity as a trustee in November 2022, set himself this challenge to raise awareness and funds for homelessness and Sanctuary Trust. Now approaching the halfway point of his fundraiser, Tim said: "While it may not be as cold this month, it's still not going to be a comfortable night sleeping outside St Martin's Parish Hall this Friday, so I applaud Natasha for agreeing to do it. Anyone who knows Natasha knows that she isn't afraid of a challenge, and I'm hugely grateful that she's prepared to experience, to some small degree, what it's like not to have a roof over your head and to help me fundraise for Sanctuary Trust."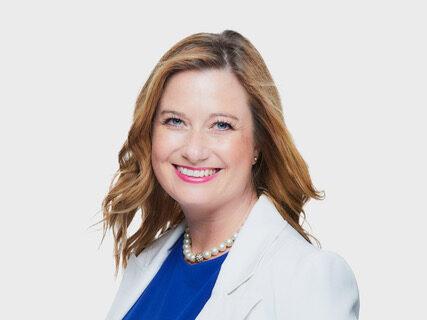 Joining the fundraiser in her home parish of St Martin, Natasha Egré, Chair of IoD Jersey Branch, said: "I know this is going to be an uncomfortable challenge to undertake but I feel privileged to be doing it alongside Tim who has been tirelessly campaigning and fundraising on behalf of Sanctuary Trust. The work that they do to not only accommodate men in crisis but also to help them to find employment, voluntary opportunities, and eventually their own independent accommodation, is exemplary and often goes under the radar.
I hope I can play a part in fundraising and raising awareness of this hardworking charity and perhaps we can inspire some of our wonderful IoD Jersey members to support the charity too!"
The St Martin Sleep Out is taking place on Friday 30 June outside the Parish Hall.
So far, Tim's 12 Parish Sleep Out has raised £1,175 of his £12,000 target. If you would like to donate, please follow the link here.