As part of Jersey's sustainable 'Transport Strong Start' programme, the Government is planning to enhance the network of safer travel options for cyclists and walkers.
The Bel Royal area on the Promenade is a busy area with outdoor eateries, a nursery as well as beach access.  The cycle track and pedestrian path merge, causing congestion and creating a high risk of incidents.
To make this location safer and a more attractive space for islanders to enjoy, the Transport section of the Infrastructure, Housing and Environment Department (IHE) is proposing the following changes:
increasing width of cycle track and pedestrian area
improving separation of cycle track and pedestrian area
provision of additional seating and amenity area
improving access to existing shelter by making it a pedestrian only area
dedicated parking bay for ambulance
increasing landscape areas by planting additional plants, shrubs and trees
As part of the works, there is also intention to make some changes to the existing car park at Bel Royal to improve vehicle movements.
No details of the estimated costs have been made public.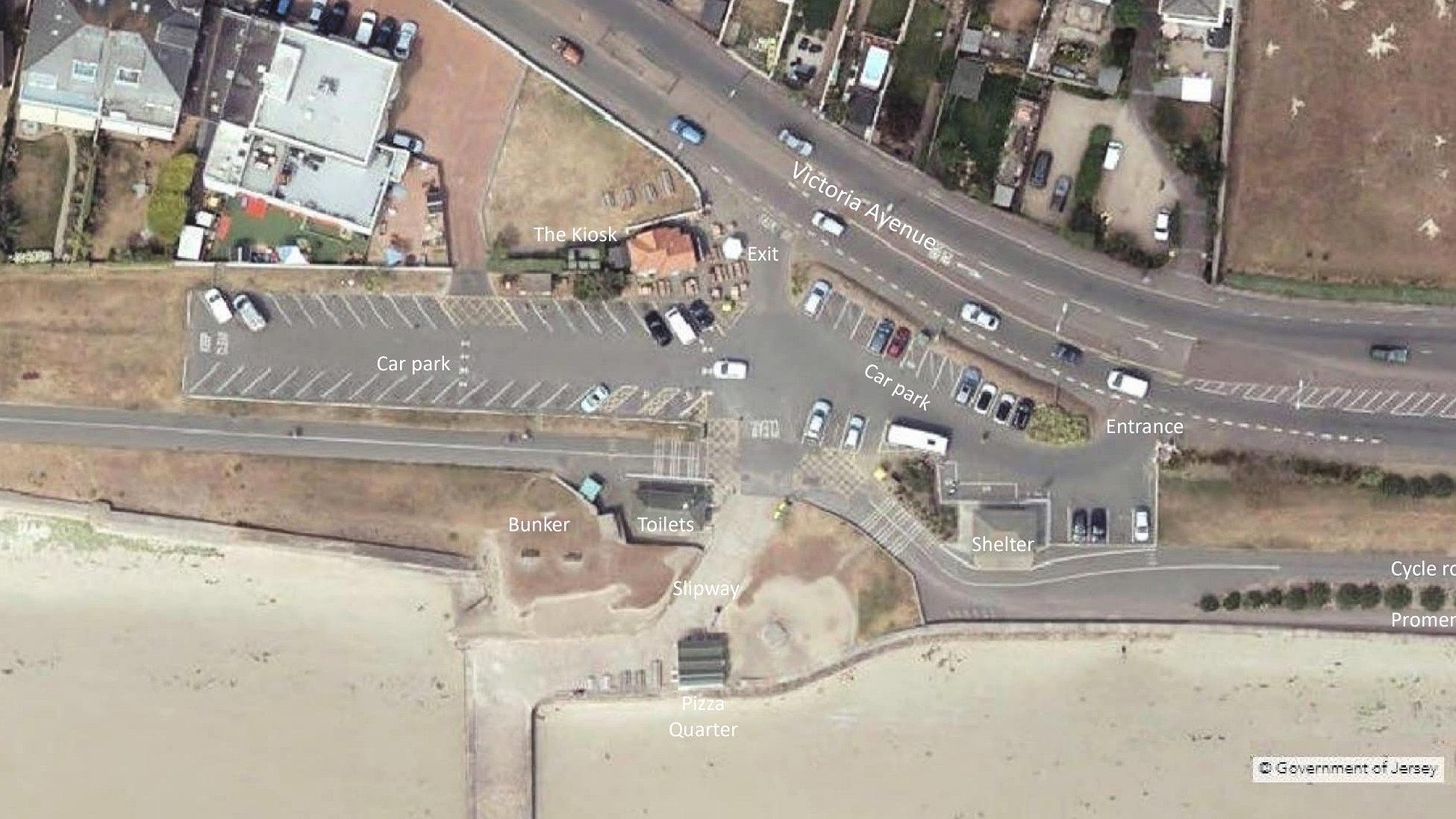 Click here to see images of how the area will look.