Four long-standing team members of Alex Picot Trust are this year celebrating significant career milestones totalling fifty years between them.
Director, Sarah McBrearty (pictured) and accounts manager, Matthew Minchington will both mark 15 years with the company while trust managers Annabel Noel and Samantha Cook will celebrate 10 years. Each individual joined as a trainee and completed their training with Alex Picot Trust, progressing through to the senior roles they hold today.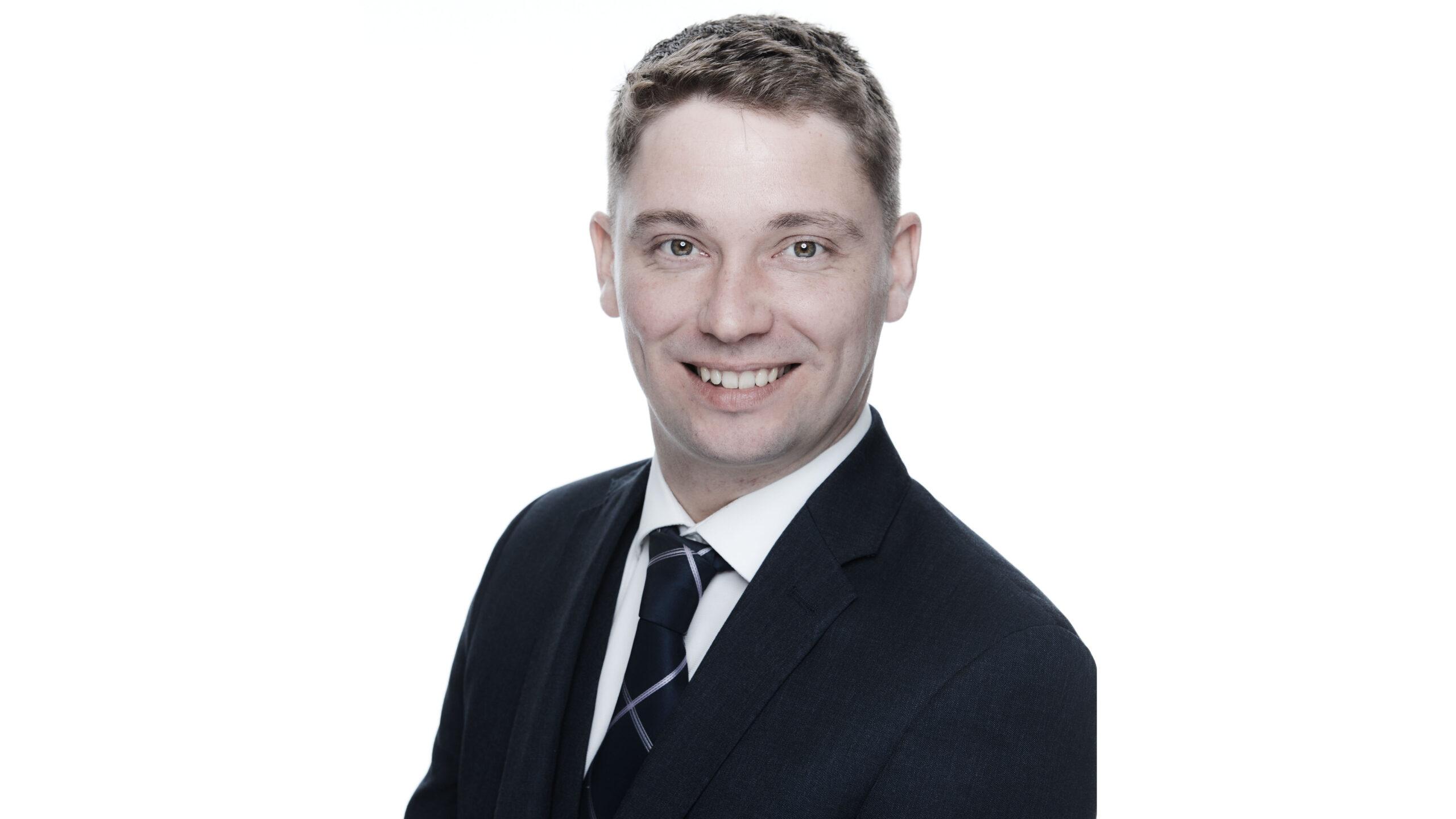 Paul Rondel, director of Alex Picot Trust, said: "We are very proud to recognise these wonderful milestones and congratulate Sarah, Matthew, Annabel and Samantha on their remarkable achievement. They all represent the home-grown ethos we have carried throughout the history of Alex Picot Trust where many trainees have progressed their careers with us from trainee level; and some notable individuals who have stayed through to retirement.
"Having a stable team in place is very important for consistent personal client service and our clients always comment on the importance of having a familiar voice on the phone. Having long-term members of the team in senior roles also makes it a great place to work for new people joining, as the nurturing and friendly culture is already instilled among the entire team."
Other long-established colleagues include: Director, Solange Rebours (38 years); Carolyn Dodds (29 years); Lisa Le Brocq (28 years); Clare Garton (23 years); Emily McLaughlin (22 years); and director, Chris Cotillard (17 years).