Guernsey's Committee for Education, Sport & Culture met yesterday and has sought to confirm its final decision publicly at the earliest opportunity to provide final clarity for students.
The Committee first considered this matter last Thursday, 4th March, when it made a decision that students should sit the exams after considering whether it would be safe and appropriate to hold them and whether staff had the capacity if there had to be a last minute switch to teacher assessment in the event of a future outbreak of COVID.
In what is a fast-changing situation around exams internationally, the Committee has sought urgent clarity from international qualification exam boards about whether it is fair for Guernsey students to have to sit these exams when many of their counterparts are not.
The Committee has apologised for the distress caused by the manner in which students learned of the initial decision and also for any uncertainty caused by the change in decision in a short space of time.
Whilst schools in Guernsey had always maintained that students should continue to plan for exams to go ahead, the position was further confused following a short statement issued by the International Baccalaureate Organisation (IBO) last month, which was picked up by at least one national newspaper, saying it had decided exams in the UK, Isle of Man, Jersey and Guernsey would not go ahead.
That statement was made without consultation with Guernsey and made the assumption that Crown Dependencies are part of the United Kingdom. An important point of distinction that we have now made clear to the IBO. The Committee fully appreciates that some students and their parents may have seen this erroneous statement and understood it to be the firm position of the Committee.
At all times the Committee's sole focus is on making decisions that best serve our young people. The Committee will hold its hands up when it believes it has got a decision wrong, or if new information comes to light it will act swiftly to revisit the issues and come to the most appropriate decision.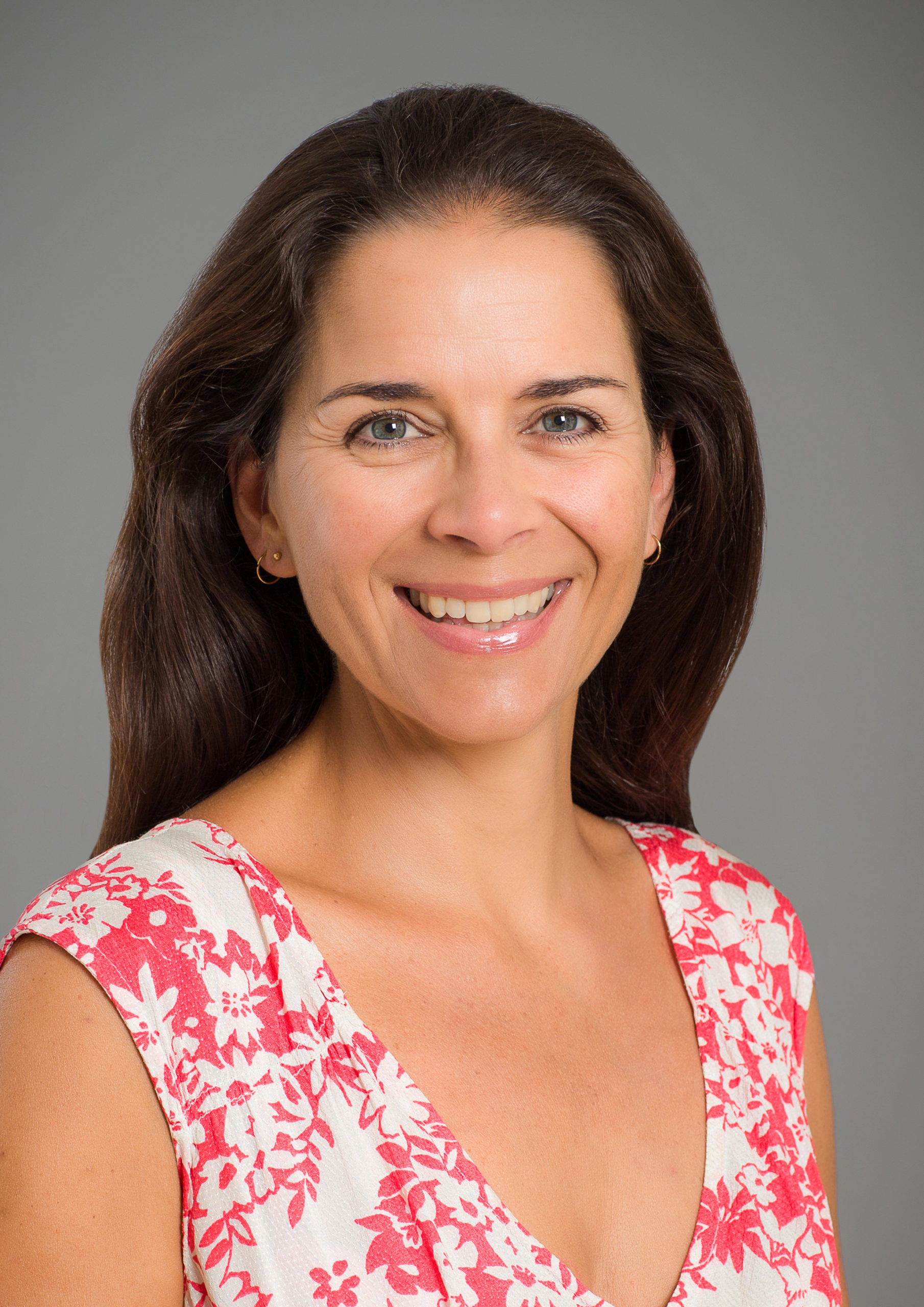 Deputy Andrea Dudley-Owen, President of the Committee for Education, Sport & Culture, said: "We know this matter could have been handled much better and we apologise wholeheartedly for the distress and confusion caused by the announcement of our original decision without students first hearing it directly from their schools. 'It's important for people to know that when we looked at this issue on Thursday we did so within the context of whether it is safe to hold these exams or not, as we know the current position of the international qualification exam boards is that exams should go ahead if they are able to do so safely.
"As with all our decisions we tried to do what was best for our students and if those international exams are going ahead elsewhere we felt our young people would be better placed if they sat them. The Isle of Man for example was still going ahead with some international exams at that stage, although they too have since decided against doing so.
"We urgently raised the matter with international exam boards to establish if it would be fair for our students to sit these exams when their peers in neighbouring jurisdictions will be teacher assessed. This is a fast-changing situation for those exam boards too, and the feedback we received has supported us in reconsidering the decision.
"The Committee received some excellent well-articulated feedback from students and I want to thank and commend them for that. We got this wrong but have demonstrated that as a Committee we can be agile and show a willingness to hold our hands up and quickly revisit issues if needed. We hope that today's announcement provides students with the certainty they need and very much deserve."
The situation with some international exams, such as the International Baccalaureate or IGCSE qualifications in Physical Education, Design Technology and Latin, is currently different to those exams overseen by the UK Government.
Most public exams overseen by the UK Government have been cancelled and are being replaced by an alternative assessment process based on teacher assessment, however exams from international organisations have not been cancelled globally at this stage.
The policy from international organisations is that exams are the fairest and most accurate way of assessing students' performance, and therefore they should go ahead in June 2021 unless it is unsafe to hold them or the government does not permit them.
Following its decision today not to hold international exams this summer, the Committee will ensure appropriate processes are in place for students studying international courses to receive alternative teacher-led assessments. Should any student require further pastoral support, please contact your teachers.