Guernsey's Overseas Aid & Development Commission's local appeal for the UNICEF UK and Crowdfunder's VaccinAid campaign, helping to deliver the biggest vaccine drive in history, has now raised over £17,000.
Islanders who wish to support the campaign can still make their donation here. The money raised will be used by UNICEF, the only organisation present in all countries participating in COVAX and which has an established global supply chain network. COVAX is a worldwide initiative aimed at equitable access to Covid-19 vaccines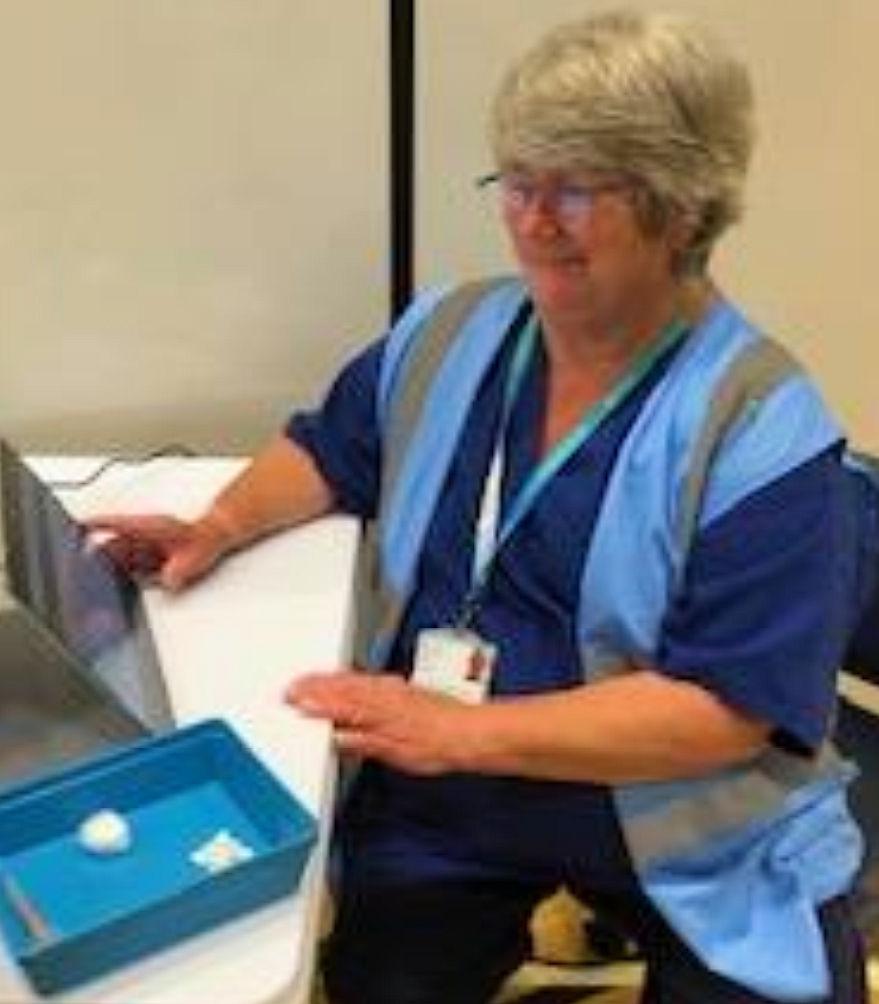 Judy Moore is Vice-President of the Commission and also happens to be a vaccinator at the Covid-19 Vaccination Centre at Bear Sejour Leisure Centre. Judy said: "I have been very impressed by the generosity of Islanders. On behalf of the Commission I would like to thank those that have made donations to date.
"As Vice-President of the Overseas Aid & Development Commission and a medical professional I have been so pleased to be able to help the Island by training as a vaccinator, but also to support the drive for the poorer people of the world to be vaccinated.
"My twin roles give me a good understanding of how vital the work of UNICEF is to beat Covid-19. I would like to encourage more people to 'pay it forward' by donating to the appeal. Every additional £1,000 raised would provide 740 people with a dose of the COVID-19 vaccine."