The Guernsey Community Foundation has teamed up with Homeless Network Scotland to progress plans for a possible local homelessness charity.
A Scottish charity with over 40 years' experience of homelessness prevention, Homeless Network Scotland (HNS) is helping the Foundation develop a new Guernsey charity that would support people who are homeless, or at risk of becoming homeless. In developing this model, the Foundation is acting on recommendations made in its landmark 2022 report, Homelessness in Guernsey.
The six-month HNS project, 'At Home in Guernsey', was launched at Les Cotils on 3rd May. Over 30 professionals from both the charitable sector and the public sector attended a day-long summit to discuss the problems faced by homeless people, and how a new charity could make a difference.
Those in attendance included members of the Housing Support Forum, which the Foundation has established as a way of encouraging coworking between charities, statutory services and social housing providers such as the Guernsey Housing Association and Sarnia Housing.
Also present at Les Cotils were officers from the Committee for Employment and Social Security and the Committee for the Environment and Infrastructure, along with representatives from Adult Community Services, Probation, St Julian's House, Children and Family Community Services, Action for Children, the Guernsey Welfare Service, Safer and Citizens Advice Guernsey.
Sir Richard Collas, the Foundation's Chair, was pleased at the turnout. He said: "This was first time so many experts had been brought together to discuss homelessness," he said. "The breadth of experience in the room was remarkable, as was the determination to address the problem. A willingness to work together is critical if the Foundation is to move this forward."
Grant Campbell, Head of Partnerships & Consulting at HNS, said: "The launch of At Home in Guernsey marks an important step in a shared ambition to understand and respond to housing insecurity in Guernsey. Our job is to help develop potential solutions with the Foundation, identify the challenge, and draw on the strengths and assets that Guernsey already has to hand. We were met with a high level of knowledge and commitment alongside a stronger consensus than expected on the scale of the task ahead and the collaborative approach needed to meet the challenge."
The summit's findings are to form part of a broader information-gathering exercise that will involve HNS speaking to men and women who have experienced homelessness on the Island. In the autumn, they will produce an options report for the Foundation and for Maison St Pierre, the charity which funded their involvement. The report will help the Foundation decide what a new charity might do and how it might be staffed and funded.
Foundation Chief Executive Jim Roberts said: "Unlike other jurisdictions, Guernsey does not have a charity that's focused on providing support to the homeless. Action for Children do a fantastic job helping young people, but if you're over 25 and you're sofa surfing, or sleeping rough, or living in substandard, unaffordable or temporary accommodation, you're on your own. We know that many local charities offer some form of help to people in those situations, but it's never their core function. They're doing it because no one else will."
The launch of 'At Home in Guernsey' comes a week after the States of Guernsey confirmed that as at the end of 2021 (the most recent data snapshot), 1100 adults and children on the Island were "insecurely housed" – a term which describes a living situation which the Foundation considers to be synonymous with homeless. Five years earlier, in 2016, that number stood at 750 – an increase of 47%.
"The figures published by the States show that in the five years to 2021, the number of people who are insecurely housed has increased by nearly 50%," said Mr Roberts. "The situation is getting worse, and more and more lives are being ruined. At the summit, staff and volunteers told stories of people living in cars and garages, sleeping in public toilets, seeking refuge in churches and selling all of their belongings to avoid being evicted from private rented accommodation.
"Whether you call it being 'insecurely housed' or 'homeless' or 'at risk of becoming homeless', anyone without affordable, secure, adequate accommodation is being caused harm. Unemployment, addiction, sickness, poor educational outcomes, social isolation – all these things become significantly more likely if you don't have somewhere decent to live."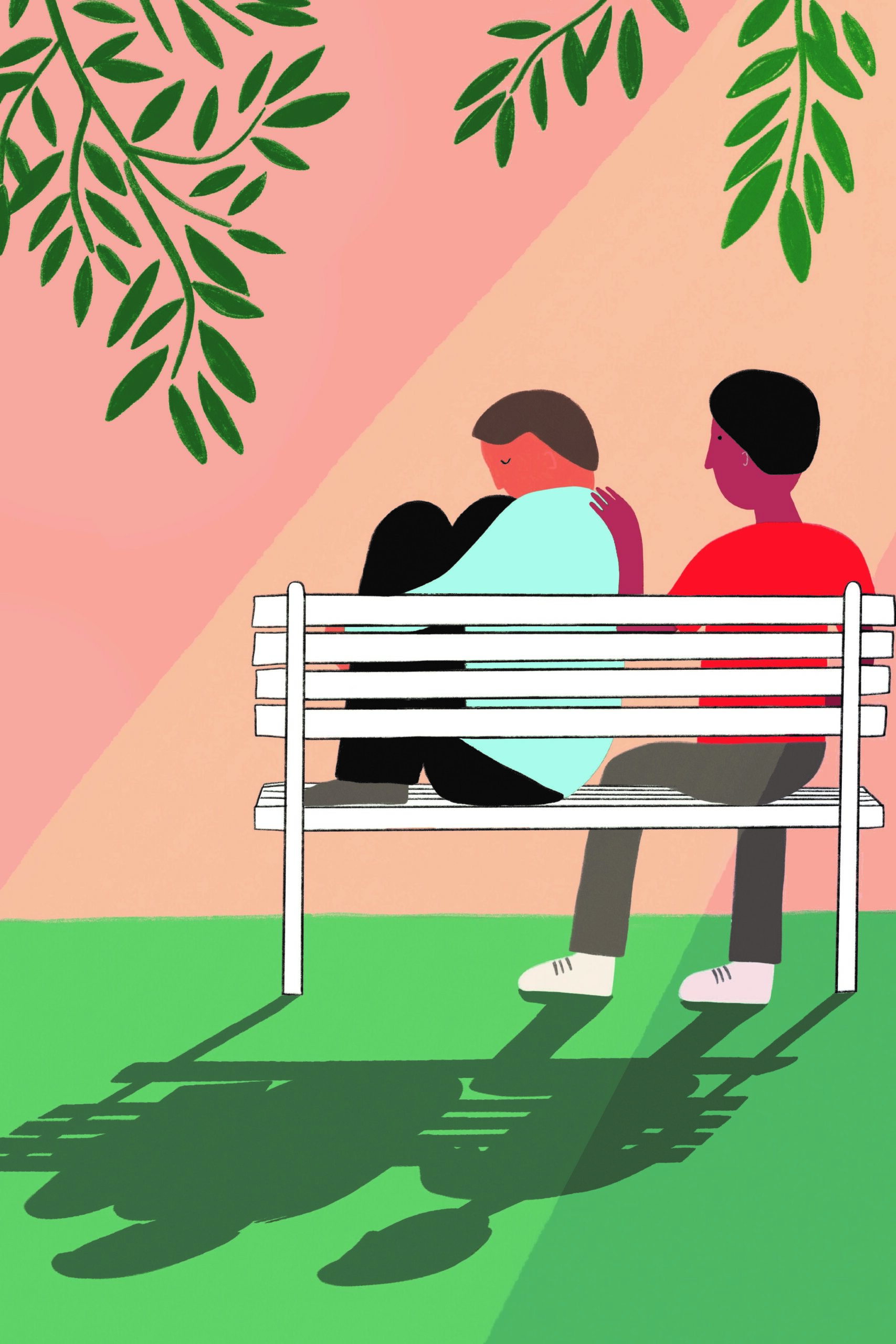 The States' figures were published in the latest Indicators of Poverty report, which looks at the extent of the risk of social and economic poverty in Guernsey. Page 13 of the report references the Foundation's work on homelessness:
"…following the publication of a report on homelessness by the Guernsey Community Foundation which provided information on different definitions of homelessness (covering adequacy, affordability and security), an indicator for Guernsey has been developed to monitor changes in the number of people not living in secure housing. It counts the number of people living in emergency and temporary accommodation (including lodging houses, guest houses, self-catering accommodation and hotels) at some point during each year, and those who have had three or more address changes throughout the year (based on quarterly population snapshots sourced from the Rolling Electronic Census)…"
Mr Roberts commended the States for publishing the statistics: "The Foundation's homelessness report called on the States to define homelessness, measure the problem, and publish the results. This is a really good start," he said. "The first step to tackling a problem is quantifying it, and these figures are helpful in that regard. Tracking these numbers year to year also means we can measure the success, or otherwise, of new policies intended to reduce homelessness. We'll also be able to measure the impact of any new housing charity."
---
Main picture credit: Ems Le Tocq