Islands' Genuine Jersey Markets return to St Aubin this Saturday, 15th May, offering visitors and locals a variety of local crafts, produce and entertainment.
The artisans' markets, which are sponsored by insurance company Islands, will feature some of Jersey's most talented producers, artists and craftspeople.  This Saturday will see 18 stallholders displaying their wares, many of which are handmade and homemade.  All Public Health safety precautions have been taken into consideration so people will have plenty of space to browse.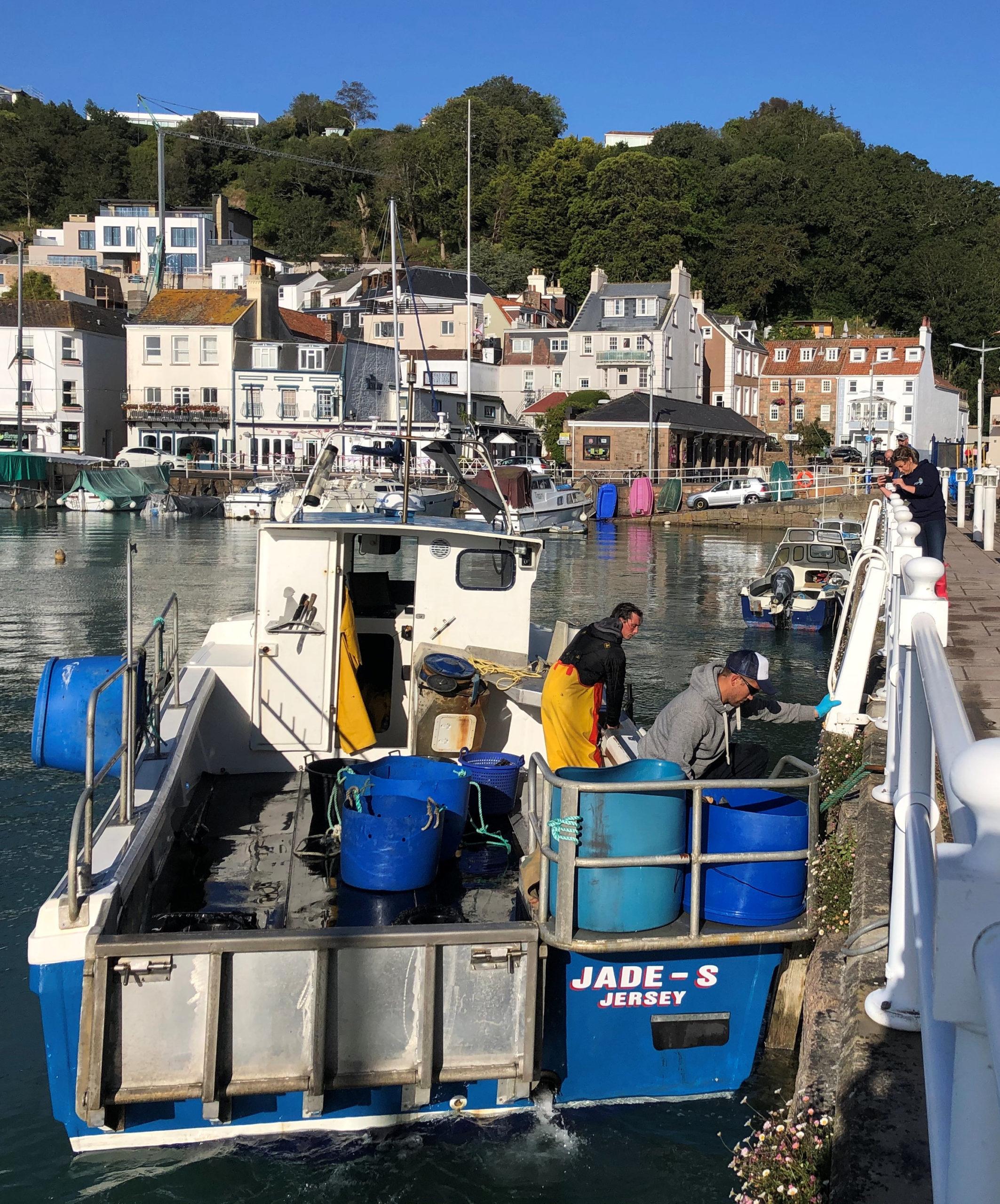 In St Aubin this weekend, visitors to the market can browse beautiful handmade paper from Rocque Paper Scissors, jams and chutneys from Lilly & Gorse and The Chilli Kitchen and pottery from The Pottery Shed, to name just a few and you'll also be able buy fresh local fish and seafood from Jade-S Fisheries.  Musical entertainment will be provided by Terri Oliver and Nic Dinnie.
In addition there will also be adding in a new location for the artisans' markets later this month, at Homefields, St Clement outside the Homefields Farm Shop.
Genuine Jersey Chief Executive John Garton said: "We are delighted that after such a long pause we are able to bring our artisans together again, for what is one of our favourite events in the Genuine Jersey Members calendar.  This Saturday's market will see some new members featuring for the first time and also many familiar faces, we can't wait to see what they've all been working on.
"We are thrilled that Islands have kindly sponsored these markets again this year and thanks to their support, and that of Paul and Catherine Conway at Homefields, we've been able to add a new location too.  Islands are a long-standing sponsor member of the Association and understand the importance of giving small local businesses a helping hand.  I hope that everyone will embrace our local producers and support the local economy by paying a visit to these markets."
Islands have been supporting Genuine Jersey members with tailored insurance cover since 2009, ensuring members can obtain the public liability insurance necessary to host a stall at markets and craft fairs at the lowest rate.
---
The markets will be held bi-monthly throughout the summer in St Aubin and Homefields.
Islands 'Genuine Jersey' Markets – St Aubin
9am to 3pm
15th May, 19th June, 17th July, 21st August, 18th September.
Islands 'Genuine Jersey' Markets – Homefields, St Clement
9am to 3pm
29th May, 3rd July, 31st July, 4th September, 2nd October.