Jean-Philippe Vuillemin, Johanna Karhukorpi, Rob Boylan, and Peaches Nulud, all based in Jersey, have been promoted to Saltgate's director group.
Jean-Philippe Vuillemin becomes Compliance Director, being promoted from Head of Compliance He joined the business in 2019 and has 18 years' experience. Jean-Philippe has two French LL.M. in Law, the International Diploma in Financial Crime Prevention, and is an associate of the Institute of Chartered Secretaries and Administrators.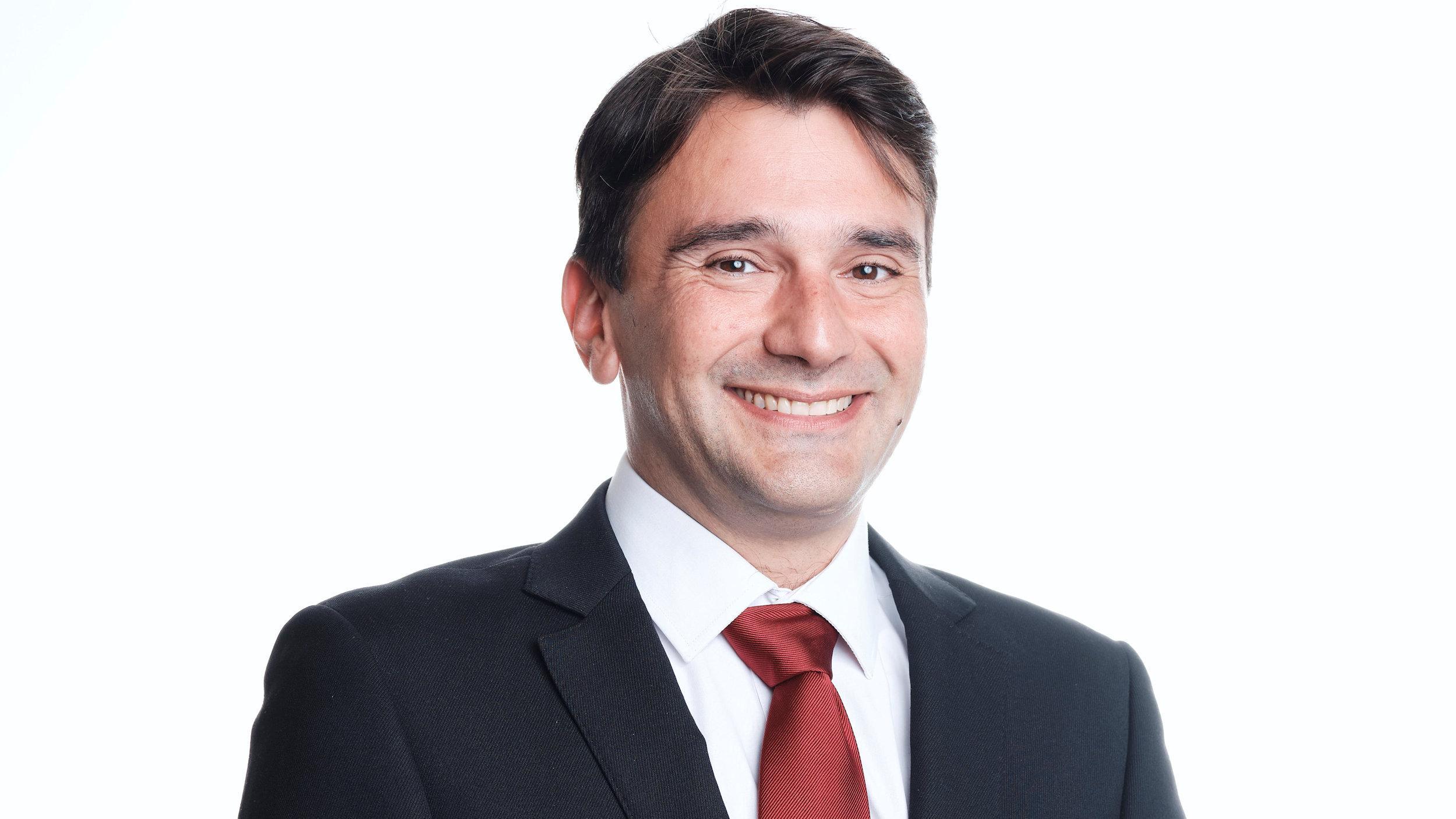 Johanna Karhukorpi becomes a Client Director, being promoted from Client Associate Director She joined Saltgate in 2018 and has over 15 years' experience.
Johanna qualified as Chartered Secretary in 2011 and holds a M.Sc. in International Business from Turku School of Economics and Business Administration, Finland. She also holds Masters' degree in English, French, and Political Science and a post-graduate degree of Licentiate in Philosophy in English from University of Turku, Finland.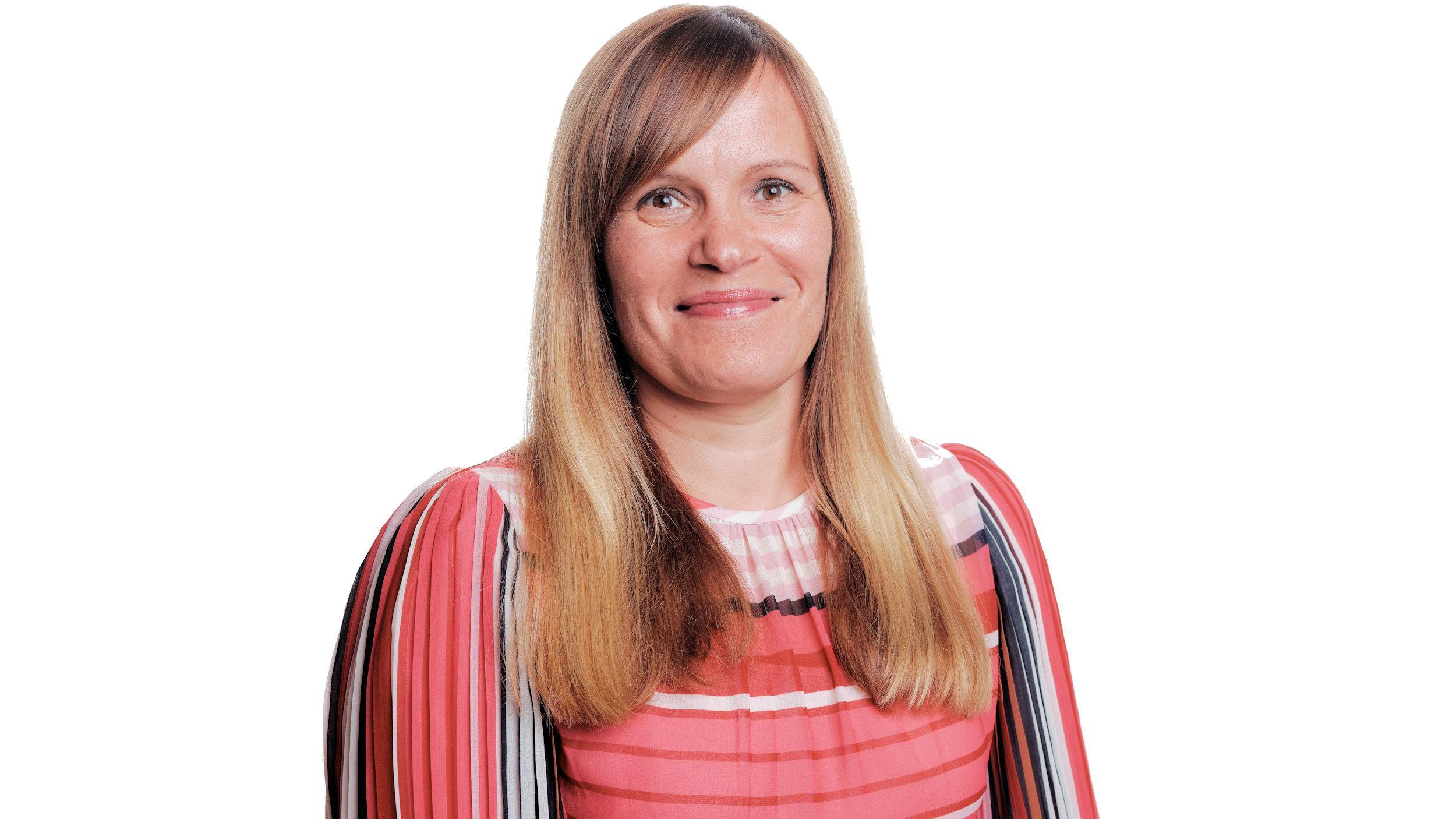 Rob Boylan also becomes a Client Director, being promoted from Client Associate Director He joined the business in 2018 and has over 13 years of industry experience. Rob qualified as a Chartered Accountant in 2009 and graduated from the University of Cambridge in 2006 with a Master's degree in Natural Sciences.
Peaches Nulud (shown in the main picture) becomes Director, Jersey Client Services, being promoted from Head of Fund Accounting. She joined Saltgate in 2014 and has over 17 years of experience in private equity, debt, and property funds. Peaches is a Certified Public Accountant and has a Bachelor of Science degree in Accountancy.
Simon Riley, Saltgate's Chief Executive Officer, says: "I am pleased to see Jean-Philippe, Johanna, Rob, and Peaches rewarded for their unwavering commitment to Saltgate and our clients.
"Working alongside them means I've seen their talents and expertise first-hand – they bring so much to the business and are valued members of our team. Their promotions reflect our commitment to investing in the long-term development of our talented team and I am thrilled to welcome them to our Director group."
Ali French, Saltgate's Chief People Officer, says: "I am delighted for Rob, Johanna, Jean-Philippe, and Peaches. Their promotions are a reflection of their hard work and commitment to their teams and to our clients. They embody our Saltgate values of engagement, partnership, integrity, and commitment every day and are true role models within our business.
"It is an exciting time for Saltgate, and the rest of the leadership team and I are looking forward to seeing our new class of Directors thrive in their new roles."