FCM, a privately owned and managed trust company in Jersey servicing private and corporate clients, charitable trusts and family offices, has appointed three new recruits to the team locally.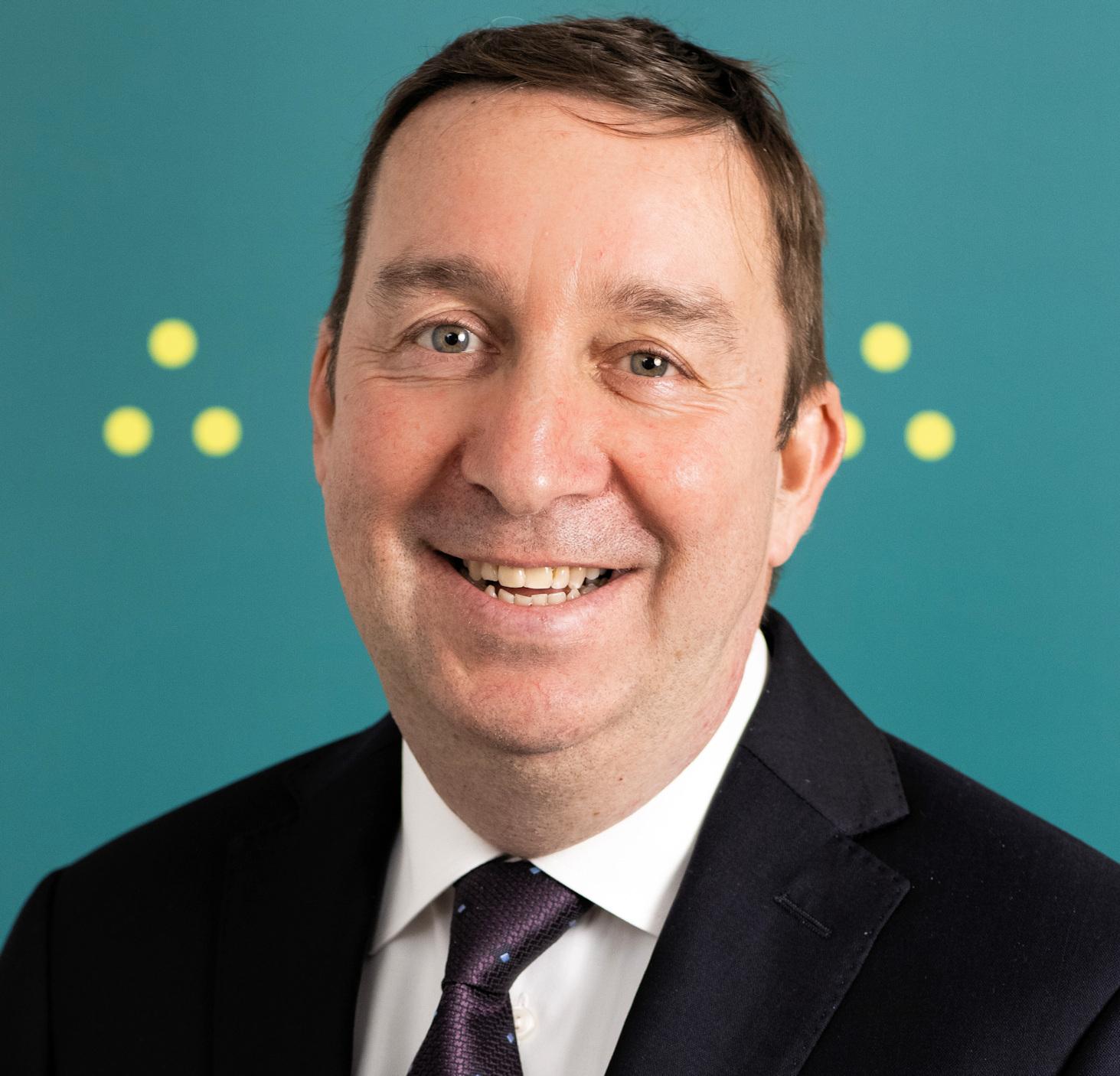 Paul Carney joined the company as Client Services Director in March having previously worked for JTC as a senior member of their Corporate team. Paul has extensive experience in building trusted partnerships with clients and professional advisers gained through a financial services career spanning over 30 years.
In his role at FCM, Paul will lead the corporate team and focus on the development and growth of FCM's international corporate business and entrepreneurial family investment client base. Paul is a member of the Chartered Institute of Taxation and sits on the committee of the Jersey Association of Trust Companies.
Julie Lewis, a qualified chartered accountant, joined FCM at the start of 2021 bringing with her nearly 30 years of accounting in trust and company administration experience. Prior to joining FCM, she spent 14 years managing a group of accountants and bookkeepers preparing trust and company accounts for a range of private wealth clients at a local trust and corporate services firm. As Client Accountant at FCM, Julie will manage the preparation of financial accounts for all client entities ensuring they continually comply with the highest accounting standards.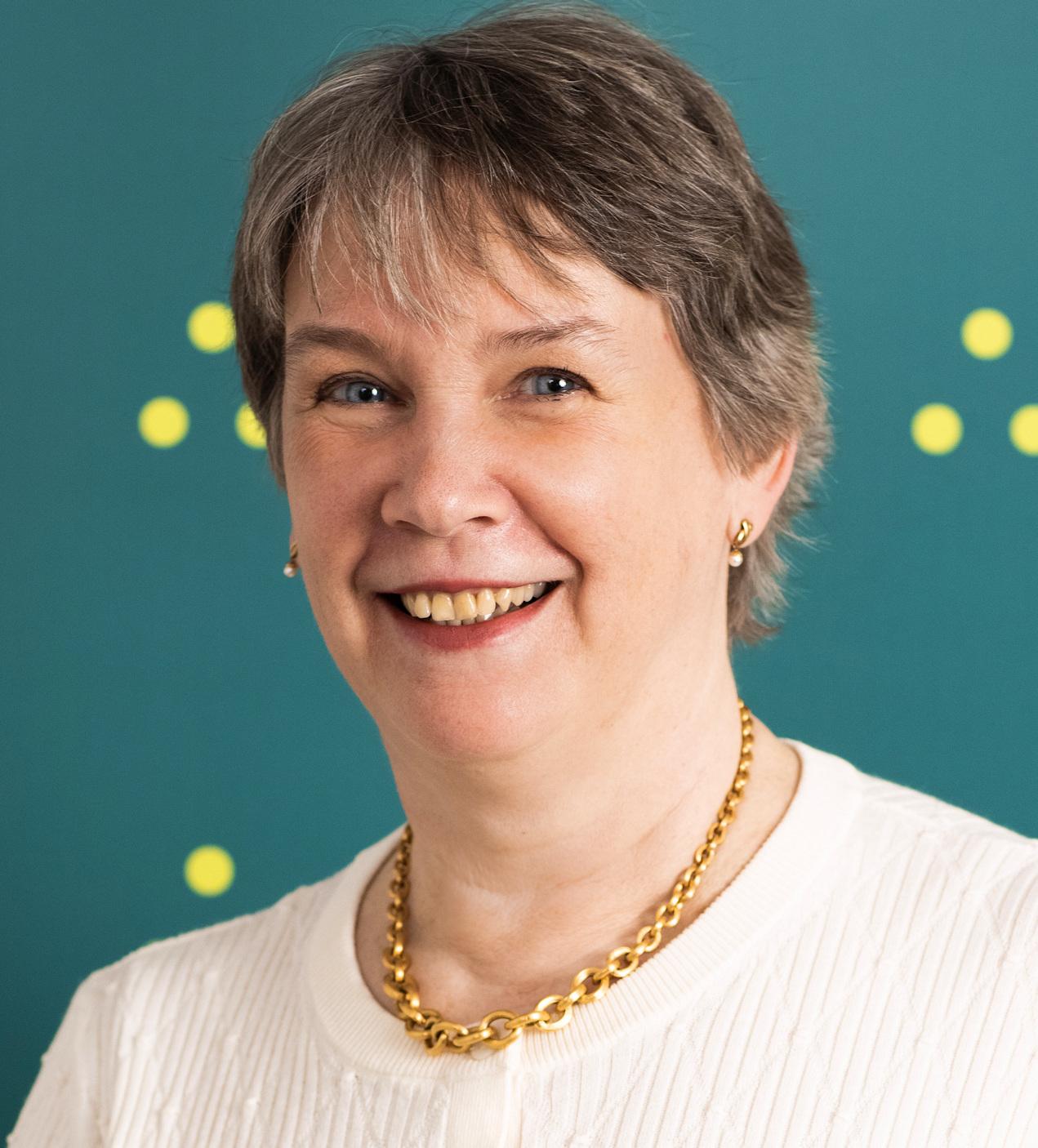 Izabela McGrath (shown in main image above) also joined FCM in March 2021 as Assistant Trust Manager. She has over ten years' experience specialising in client administration in the private client and corporate services industry gaining a comprehensive understanding of Jersey corporate structures.
As well as being qualified with ICSA, Izabela is multilingual which greatly benefits the relationships she maintains within her role in supporting FCM's pan European client base that operate within the Jersey Finance sector.
Commenting on the three new appointments, John Wood, Managing Director of FCM commented: "At FCM, we are committed to providing a professional service in line with what our client base demands; and in doing so, are committed to attracting the best talent to the team. These three recent appointments are testament to that vision and their combined years of experience and varied skillsets ensure we are well positioned, despite the recent challenges of the Covid-19 pandemic, to meet our strategic growth objectives."