The Family Nursing and Home Care 2023 annual Colour Festival attracted over 500 islanders in glorious Jersey sunshine.
Islanders took part in the charity's annual flagship fundraising event on Saturday 20th May, which involved participants taking part in a 5km run whilst being showered with (environmentally friendly) vibrant coloured powdered paint.
All money raised from the Colour Festival funds the charity's Paediatric Palliative Care Workers. This role, which provides respite for families with life-limiting and life-threatening illnesses, allows children to achieve their goals and have the same experiences as others whenever possible.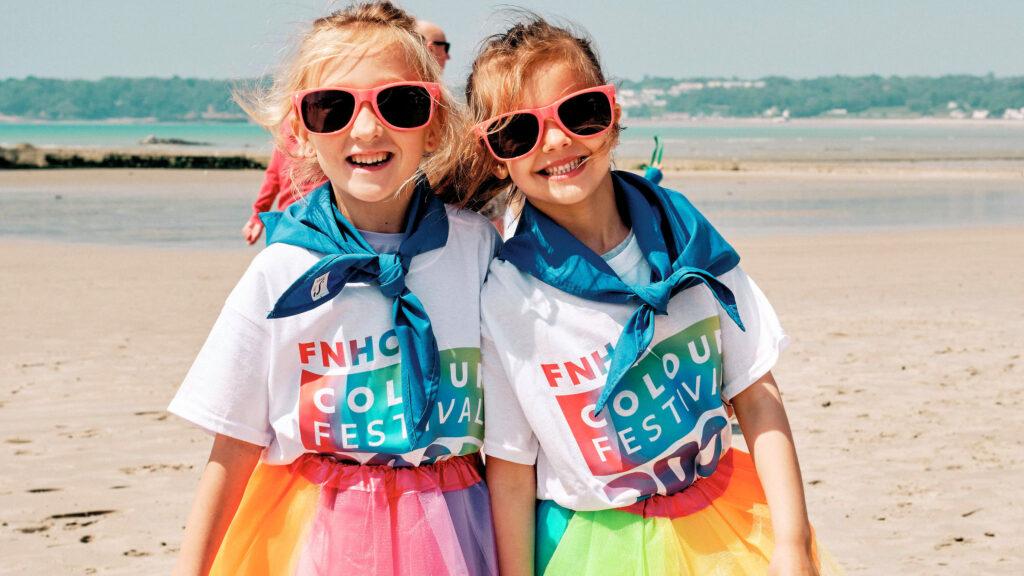 Family Nursing and Home Care (FNHC) told Channel Eye: "We embrace the emotional, physical and social aspects of the life of a child with additional needs and do our absolute best to enhance and maximise the quality of life for both the child and their family."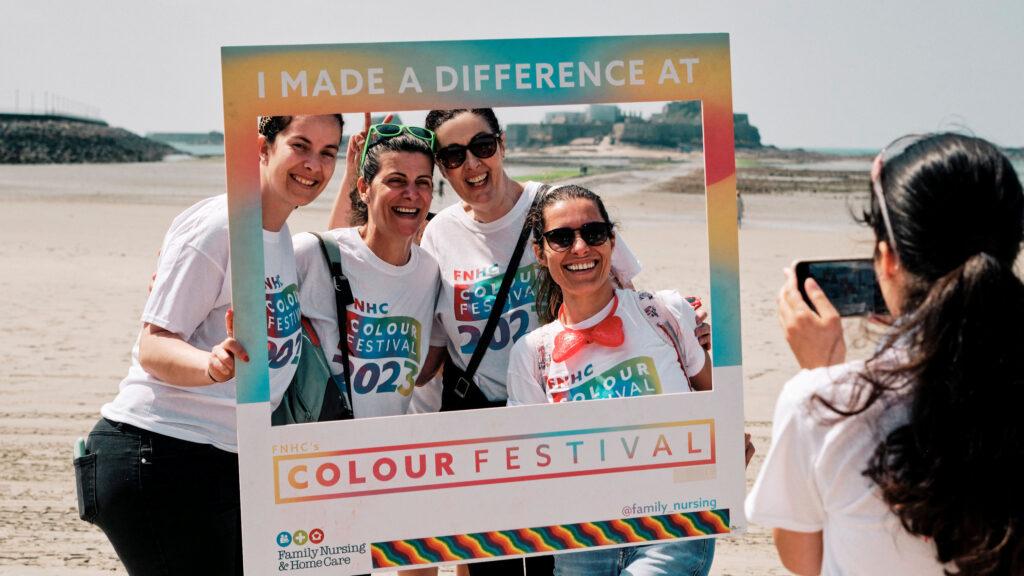 By taking part in the Colour Festival, participants enable the work that FNHC does to support Jersey families through respite and hospital visits, providing continuous charitable and emotional support.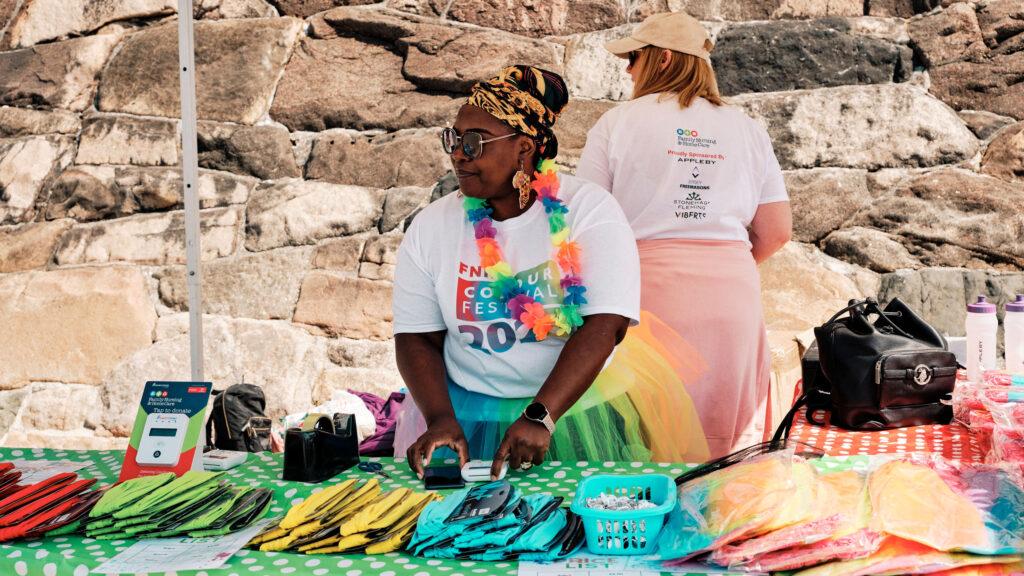 FNHC said: "We owe the success of our Colour Festival to many but in particular our sponsors. Thank you to Appleby, Stonehage Fleming, Jersey Freemasons and Viberts for their continued commitment and support of our charity."