EY has announced a number of promotions to their leadership team across the Channel Islands, with Jo Bold, Mark Halliwell, Adam Knight and David Mosley all being promoted to Assurance Director.
All of these individuals joined the firm as trainees across the islands and have progressed through to leadership level, reflecting EY's investment in supporting their people's career progression, as well as the continued business growth in the Channel Islands.
Andrew Dann, EY's Managing Partner in the Channel Islands, said: "Congratulations to Jo, Mark, Adam and David on reaching this milestone in their careers. These promotions are a reflection of their hard work, commitment and dedication throughout their careers with us. Their extensive and diverse experiences have proven to be crucial in helping our clients during these challenging times and will strengthen our leadership team even further as we continue to support our clients and the local finance industry."
Jo (pictured above) has more than a decade's worth of experience within the wealth and asset management industry, including two years at EY's London office. Jo is also part of EY's Channel Islands Extended Assurance team and has led the team managing a large-scale client Customer Due Diligence review and remediation project.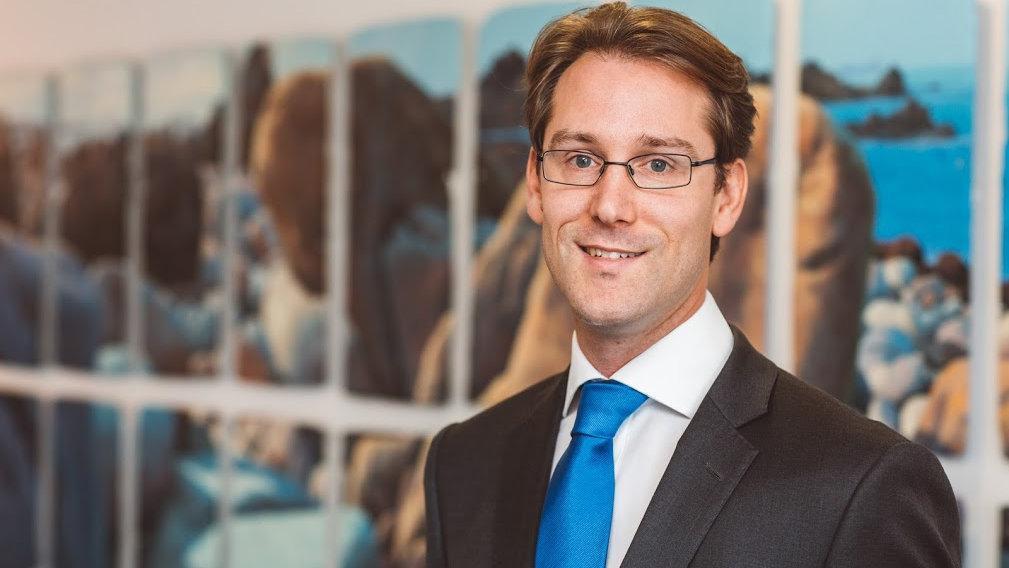 Mark joined EY as a trainee following completion of his masters' degree at Cambridge University. He has extensive experience on providing audit services within assurance, with a particular focus on the fiduciary, investment management and crypto.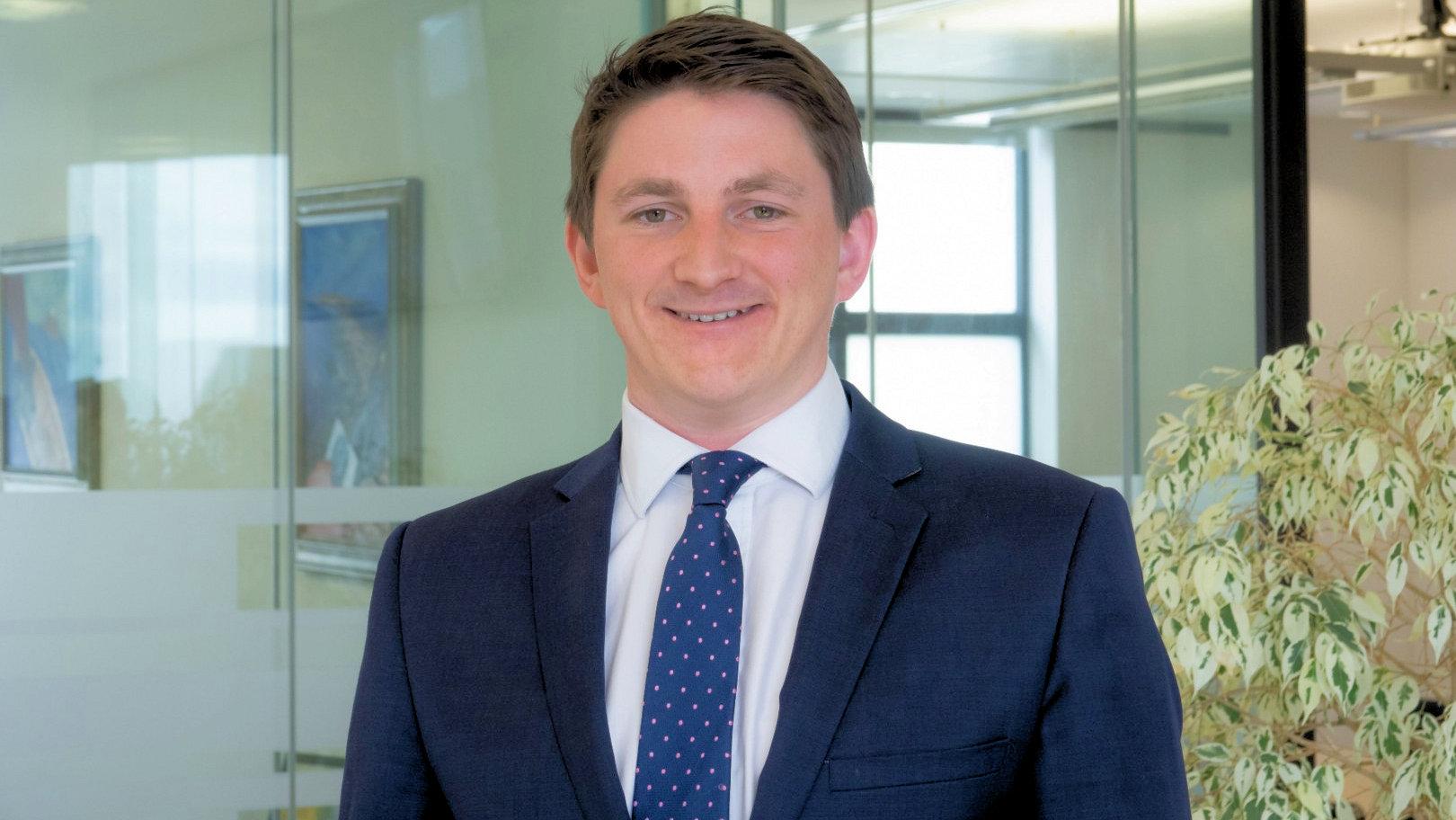 Adam joined the firm as a school leaver from Elizabeth College. During his time with the firm Adam has taken advantage of EY's secondment opportunities, spending time in Southampton gaining exposure to large trading companies. He now focuses on providing audit services to wealth & asset management clients, with a particular focus on private equity listed and private funds.
David also joined EY as a trainee upon graduating from the University of Southampton, where he studied Accounting and Finance. He has extensive experience providing audit services within the wealth & asset management industry, predominantly to listed and real estate clients, as well as private equity funds.