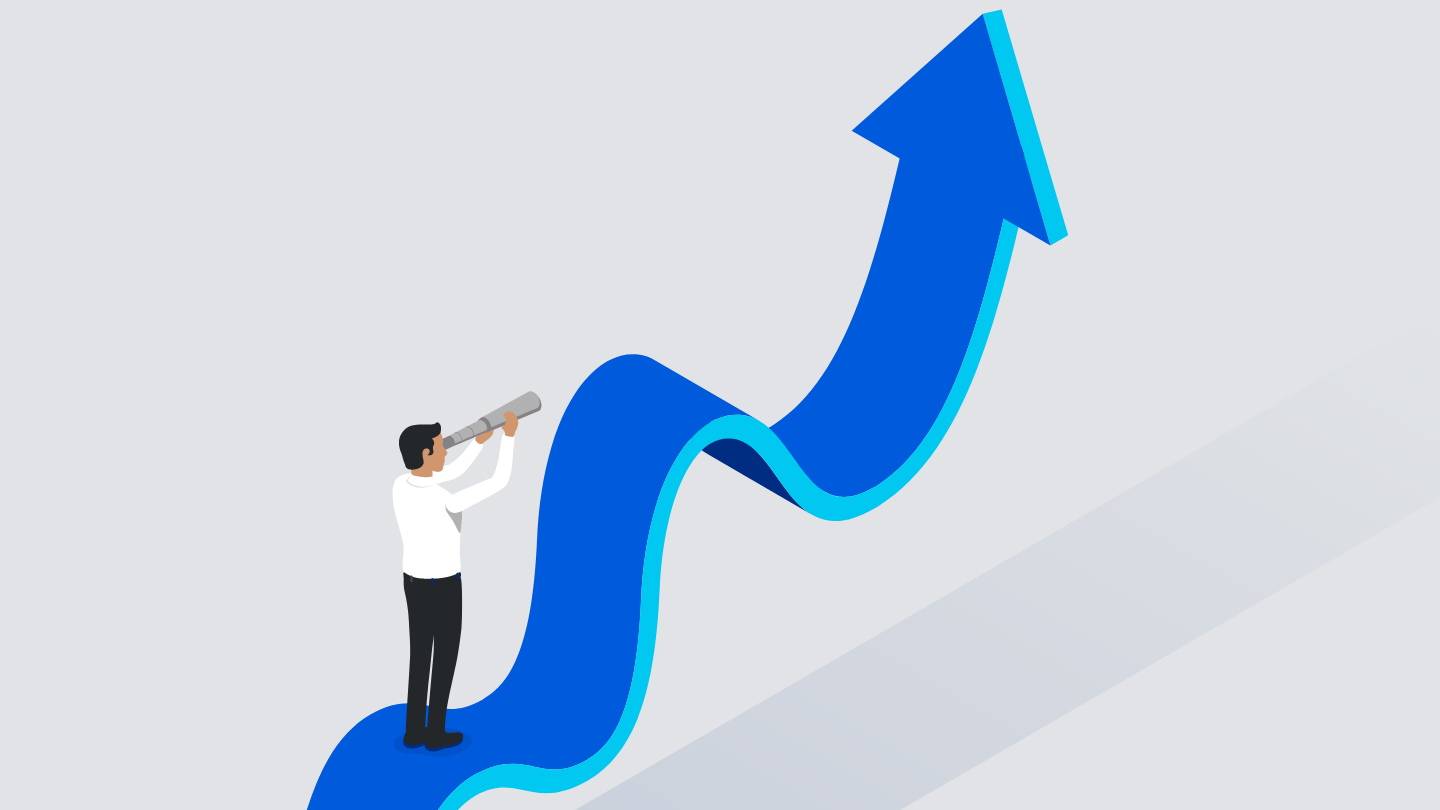 Winter economic update with Bank of England and IoD Chief Economist
Winter Economic Update with the Bank of England and Kitty Ussher, IoD Chief Economist
On the 6th February we will discuss the outcomes of the MPC report, which will be released on the 2nd February.
As the UK enters a period of challenging economic activity, keep up to date with the trends and analysis by listening to IoD's quarterly economic updates with the Bank of England and IoD's Chief Economist, Kitty Ussher.
This is an IoD member only event.
This event will be run under Chatham House Rules.