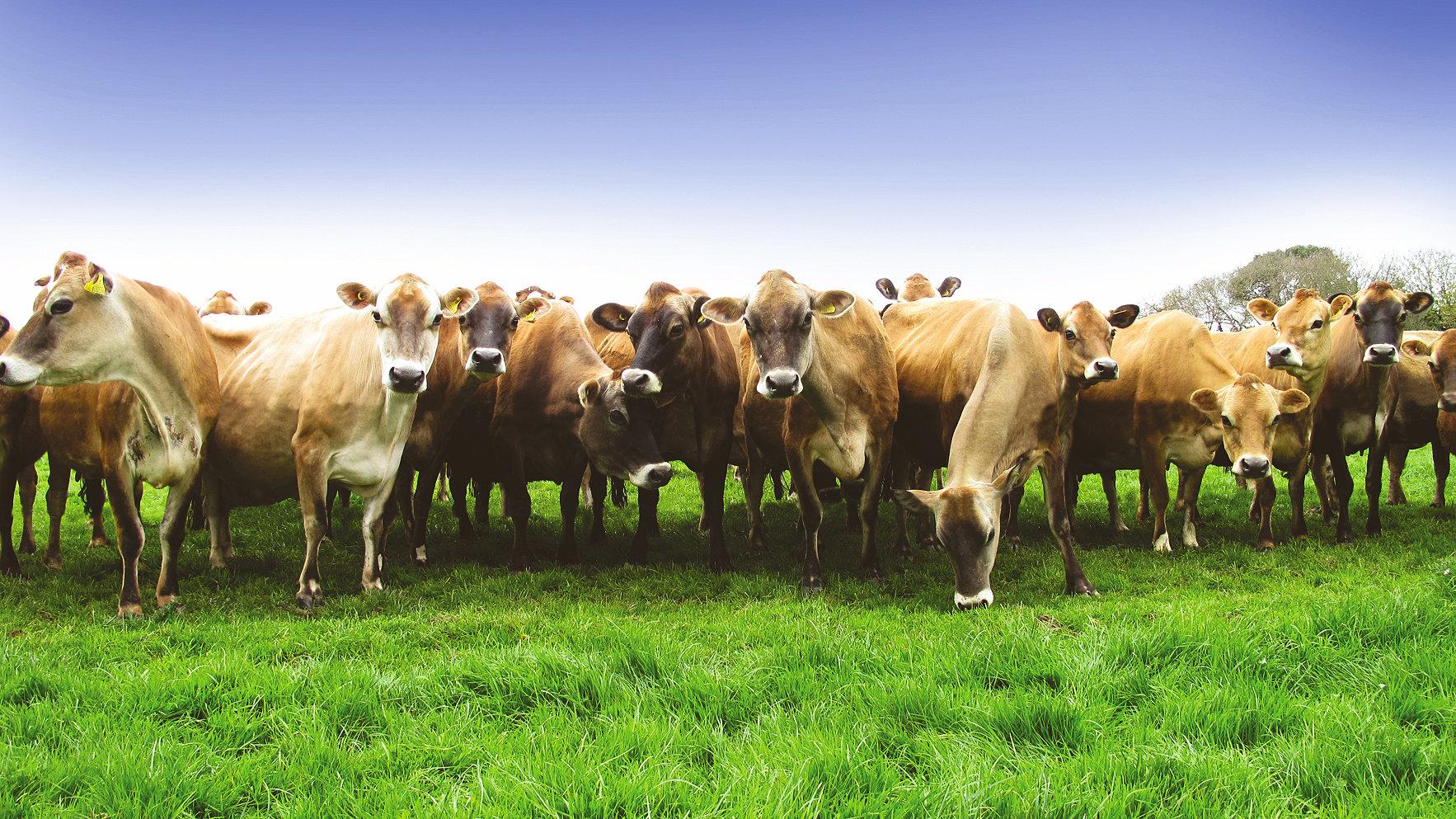 The Jersey Farming Conference – Farming Matters
Each year the conference brings the local farming community together with politicians and government officials to hear from industry experts speaking around a central theme, this year that is Farming Matters.
There is no denying that it's an extremely challenging time for farmers. The war in Ukraine has seen costs of fuel and fertiliser spiral, the drought of 2022, whilst enjoyed by many, led to widespread crop challenges and the increase in the minimum wage means that rising labour costs are now adding a further significant burden. Which, alongside the continuing challenges of Brexit and the pandemic, means that farmers are having to think hard about their future in the industry.
This year's conference, more than ever, is the time to bring together the farming industry and government to find out how they see that future looking and to discuss how much farming really matters to the island.
The Jersey Farming Conference is organised by Farm Jersey with funding from the Government of Jersey. The conference is being sponsored by Jersey Water and local accountancy, investment management and tax specialists, Evelyn Partners.
We hope that this event will again be recognised by NRoSO (National Register of Sprayer Operators), relevant delegates will receive CPD Point. And we hope that it will also again be recognised by BASIS, relevant delegates will receive CPD points.
The conference is open to all businesses and individuals who have an interest in the rural economy and we look forward to welcoming as many of you as possible.
For further information, contact John Garton on e-mail