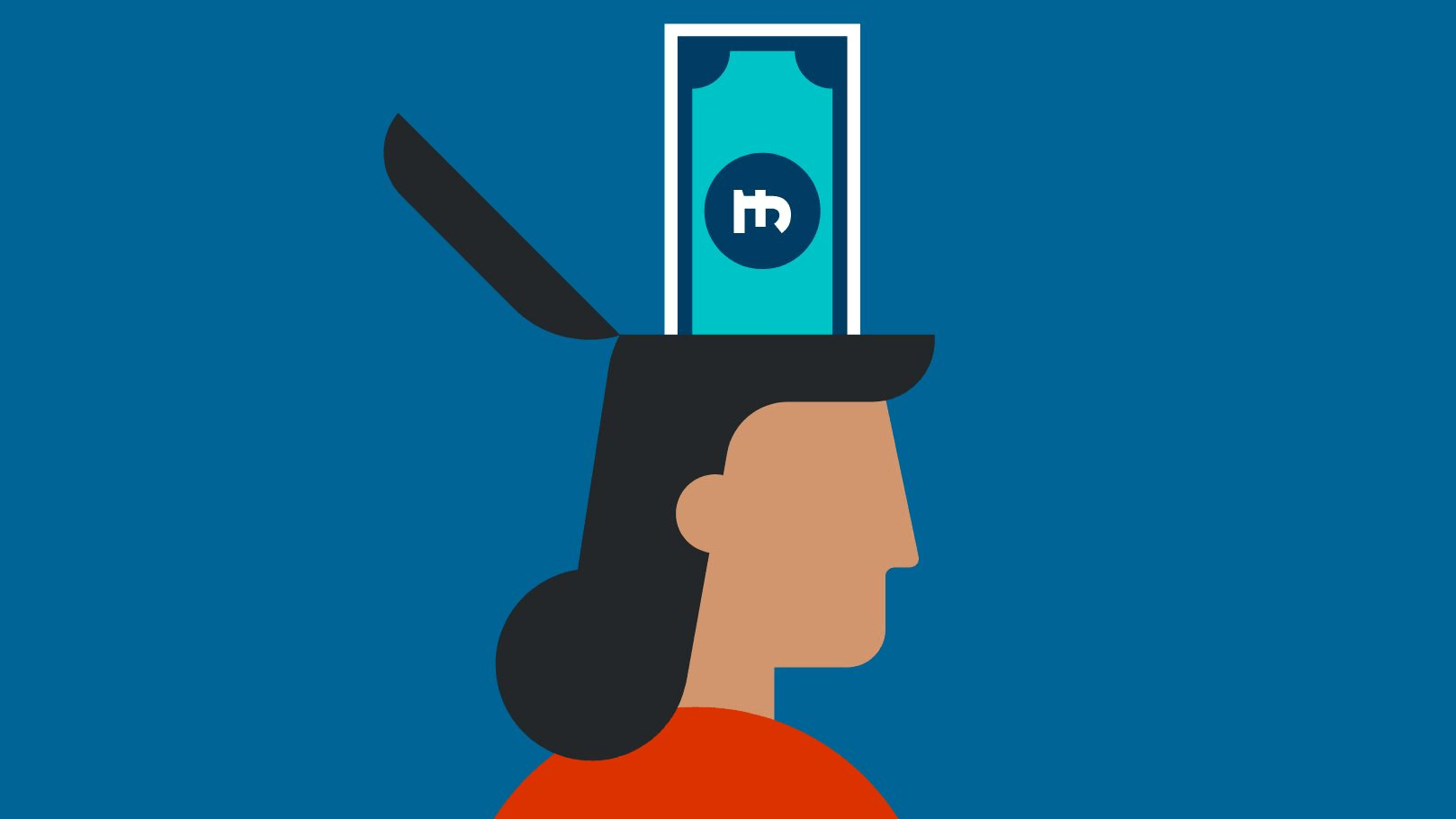 The Directors' update: Economic intelligence to help you plan ahead
Published exclusively for IoD members, the Directors' Update digests what has happened in the last three months – and gives you insights into what is anticipated for the months ahead.
The IoD believes that better directors build better businesses and a better world. But it can be hard to make the right decisions for your organisation when the economic outlook is so unpredictable. This is where the IoD quarterly Directors' Update comes into play.
Ahead of the publication of our Q3 Directors' Update, you are invited to join Dr Roger Barker, IoD Director of Policy and Corporate Governance, and Kitty Ussher, IoD Chief Economist.
At this members-only event, Roger and Kitty will summarise the report's highlights and answer your questions.
Join us on 4 July to ask the experts and get the inside track on the economy.