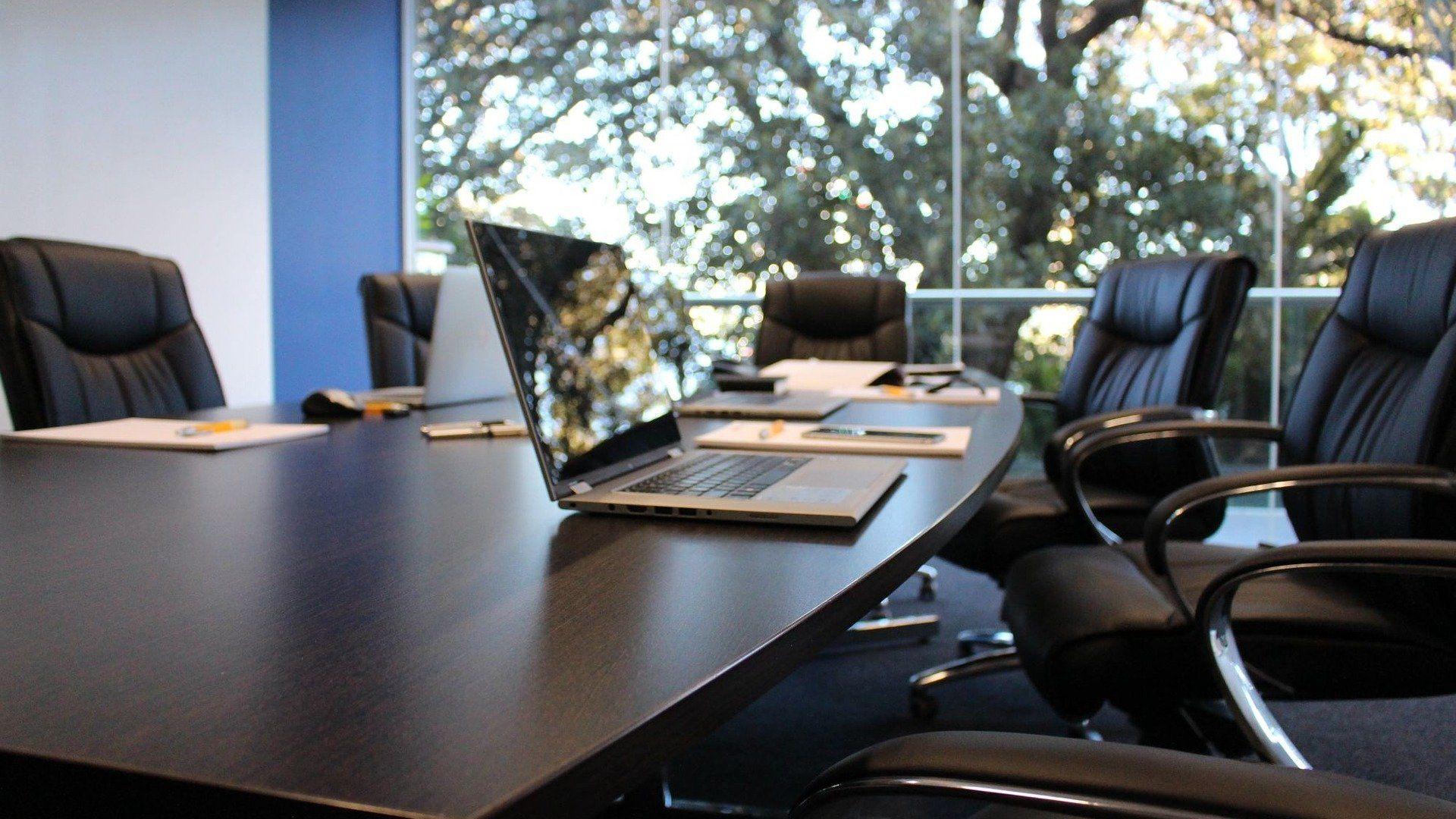 Navigating data Protection risk and liability at board level
How's your business calendar looking for the next few weeks? The Jersey Office of the Information Commissioner (Jersey OIC) has launched its Autumn event schedule for businesses, clubs and associations in Jersey of all shapes and sizes.
Whether you're a sole trader, a board member or somewhere in between, the Jersey OIC invite you to join them. All the Jersey OIC's events are free of charge and anyone is welcome to attend, subject to availability.
How do you hold the executive to account when it comes to Data Protection? How do you stress test the effectiveness of the data protection policies and procedures embedded in the organisation? What is your risk appetite, bearing in mind the impact of any regulatory action could have on you and the organisation, including the impact of any fines?
Join the Jersey OIC's Operations Director Anne King in this session where the Jersey OIC will introduce their board support squad sessions. This is an opportunity to see how the JOIC can support boards and NEDs navigate the data protection landscape.