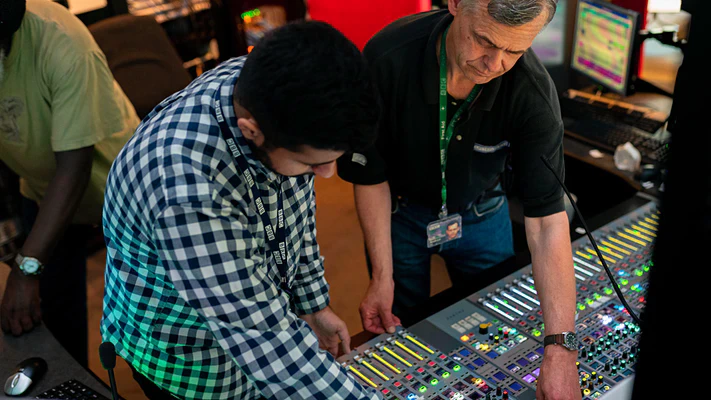 Mission-critical systems engineering
Colin Butcher will be presenting a talk on what it takes to build and maintain mission-critical systems.
About this event
IT systems and infrastructure are complex and expensive. Most businesses are now in a 24x7x365 world without any room for error.
IT systems need to provide ever better protection and resilience against failure and data loss.
Applications typically have a working life far in excess of the system platform life and thus the IT systems will change over time whilst in operational use.
The design and implementation of highly available and secure systems requires a more disciplined approach to systems engineering than is common in the IT industry.
Leadership and collaboration are essential at all stages to ensure successful delivery and completion of the systems in a timely manner with minimal disruption.
This session will discuss some of the complexities and difficulties of leading mission-critical systems projects.
---
Colin Butcher is a consulting engineer who has led the design and implementation of mission-critical and disaster-tolerant systems in a wide range of industries. Much of his work has involved the mentoring of project teams to develop and implement practical solutions to complex technical and business issues.
Colin is a long-term contributor to the worldwide DEC/Compaq/HP community and several professional bodies, including BCS. He is an international speaker on a range of IT topics, both business and technical.
He has a 1st class honours degree in mechanical engineering from Leeds University and changed his career to computer system engineering in the mid-1980s.