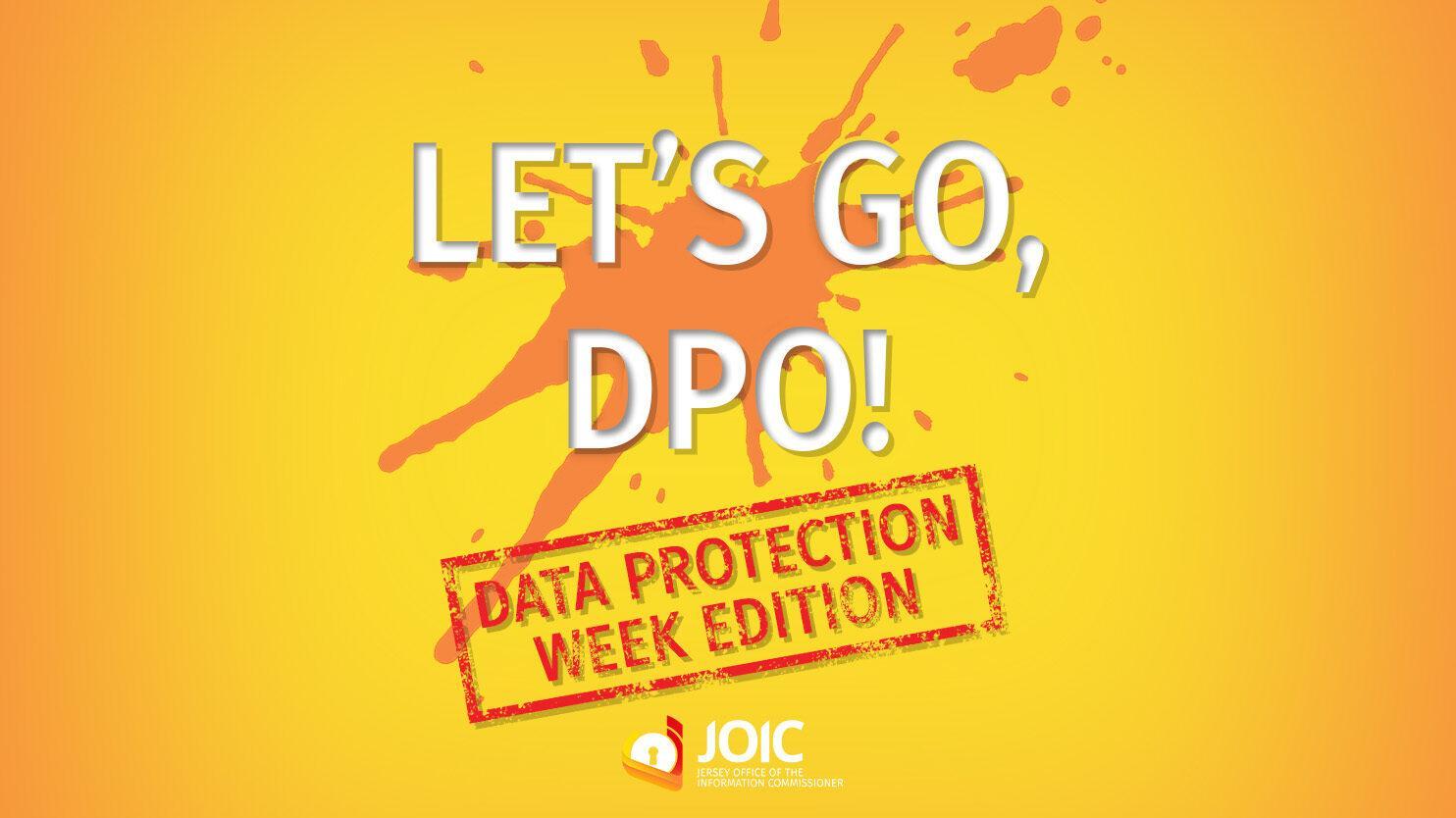 Let's go DPO – Data Protection Week edition [event full]
Join us towards the end of January as a part of our Data Protection Week events.
This special Let's Go DPO session will be held at the old Magistrate's Court, Seale Street, St Helier on Friday 27th January 2023 from 1pm until 2pm where our Compliance and Enforcement team will host a Question and Answer session, around the following themes:
1 – Subject Access Requests and Redaction.
2 – Retention.
3 – Rectification and Erasure.
Wish to attend?
Please note that this event is now fully subscribed.
Questions in advance
In order for the event to be as informative and engaging as possible, we would also be grateful if you could email any questions you may have regarding the above topics when reserving your space. Please be assured the questions will NOT be attributed to anyone – and will remain completely anonymous.
We very much look forward to seeing you at this first Let's Go DPO session of 2023!