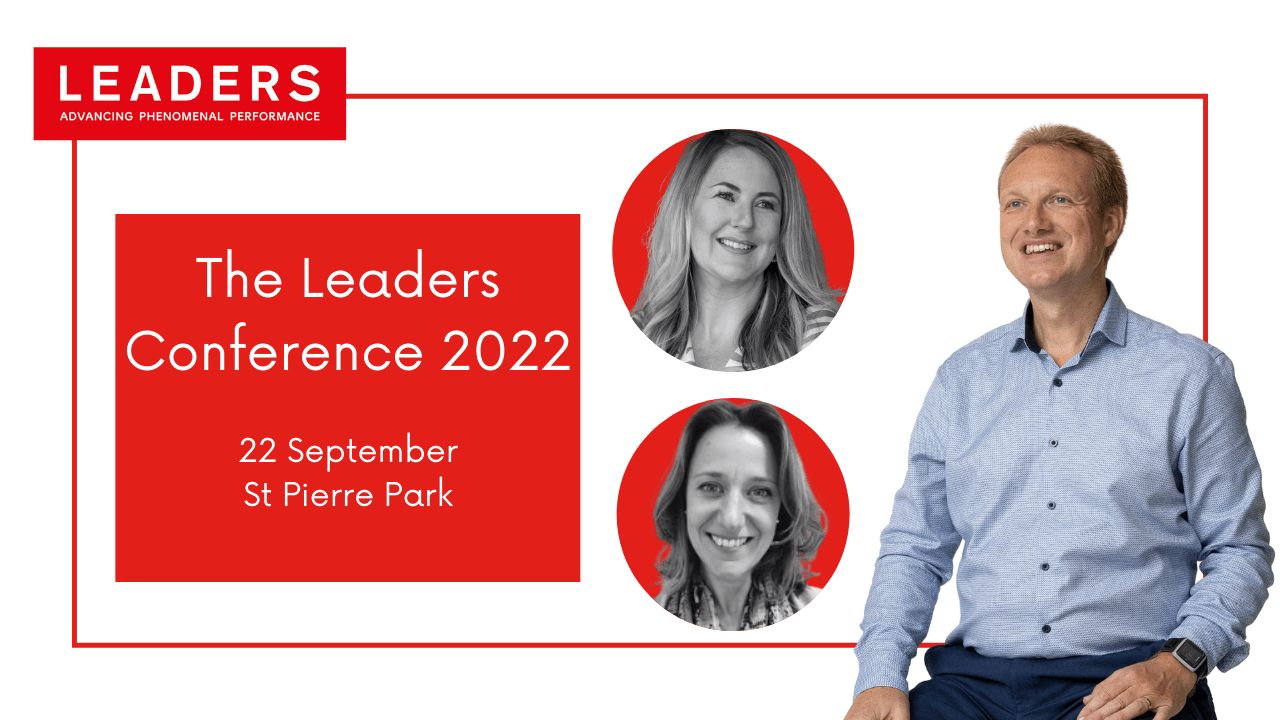 Leaders Conference 2022
Leaders Consultancy has announced the return of its Leaders Conference at St Pierre Park on Thursday 22nd September.
A line-up of guest speakers, curated by Leaders' founder Phil Eyre, will present a diverse range of topics that touch on the issues organisational leaders face and explore how every business can achieve phenomenal performance by identifying, enhancing and harnessing excellence in leadership.
This year, Leaders welcome Sarah Gillard and Sophie Howe to the island, with two further speakers to be announced.
Sarah Gillard is CEO of A Blueprint for a Better Business, the London-based NGO committed to creating a better society through better business. Sarah is also currently the Director of Purpose and Special Projects at John Lewis Partnership, where she is responsible for rearticulating and embedding the purpose of the John Lewis Partnership so that it continues to be a source of inspiration, innovation and strategic differentiation.
Sophie Howe is the Future Generations Commissioner for Wales. She provides advice to the Government and other public bodies in Wales on delivering social, economic, environmental and cultural well-being for current and future generations and assessing and reporting on delivery.
Leaders Founder, Phil Eyre, said: "Leaders long-held ambition is that Guernsey will be recognised as a centre of excellence for leadership and governance. We have chosen the speakers and designed the conference format to stimulate ideas and discussion around what great leadership looks like in practice.
"Our aim is to help our conference guests to lead their businesses and organisations forward with a 'serve to lead' attitude and achieve phenomenal performance. We have four guest speakers who will each speak for 15 to 20 minutes on a crucial leadership issue before prompting discussion around the tables.
"Our mix of speakers, with different experiences will each share their unique perspectives with the audience."
Also this year, Leaders will welcome back Dr Leslie Dickie, CEO of Durrell as a guest speaker. Leaders has become a participant in ReWild Carbon, the carbon offsetting initiative established and managed by Durrell Wildlife Conservation Trust.