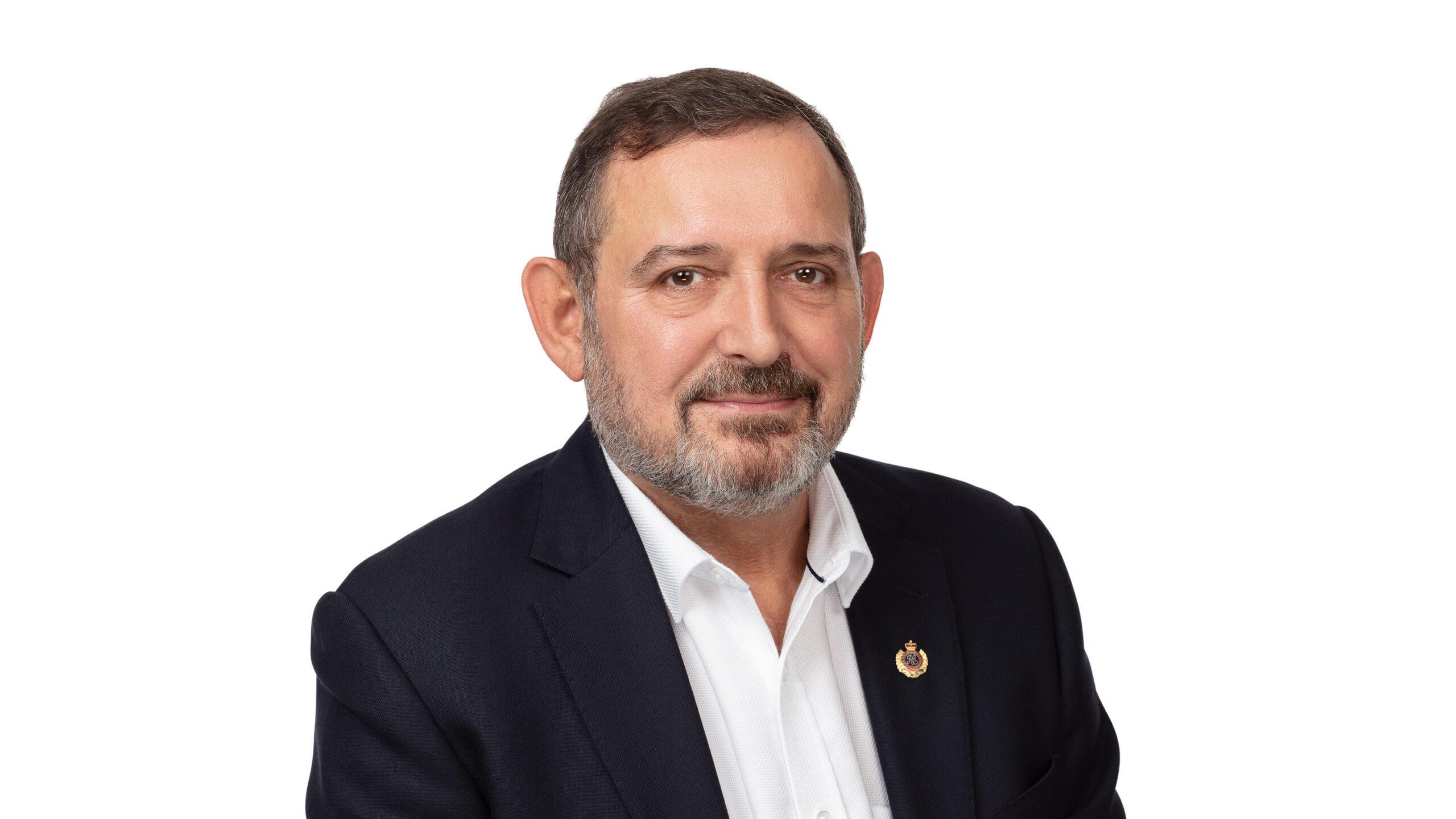 Law At Work Lunch and Learn Session
Businesses urged to recognise the cost of bad quality management
People have high expectations and during times when costs are increasing, the expectation that they are getting good products and services which are also excellent value for money becomes even more important. But with the added pressures facing many businesses, delivering good quality to customers is not always achievable.
Law At Work (LAW) say it's more important than ever to start paying attention and making sure that the management and the quality of their products improves.
Eddie Palmer, Associate Director for Health and Safety, said: "Whilst many companies are committed to achieving good quality in the products and services they provide, it is not always achievable and there are many instances where companies fail to consistently deliver the standards of quality that people have a right to expect. The underlying causes of these failures is something that they need to understand if they want to remain successful."
The cost associated with poor quality is real and to help address it, LAW are hosting a Lunch and Learn session later this month. It will look at the concept of quality management and what good quality management can do for businesses.
Eddie added: "When a customer experiences poor quality or bad service from an organisation, they will often go to a competitor to meet their demands. There may also be financial loss, reputation costs and the setbacks from wasted materials, effort and time. In some cases, poor quality can lead to product liability claims and businesses could face increased insurance costs. That's why it is important that businesses get this under control and keep it that way by building quality into every aspect of the business."
To try and help businesses recognise and manage these issues, Law At Work will be hosting a Lunch and Learn session at the Ouless Room, Jersey Museum on 21st February 2023, between 12.00 – 13.30.