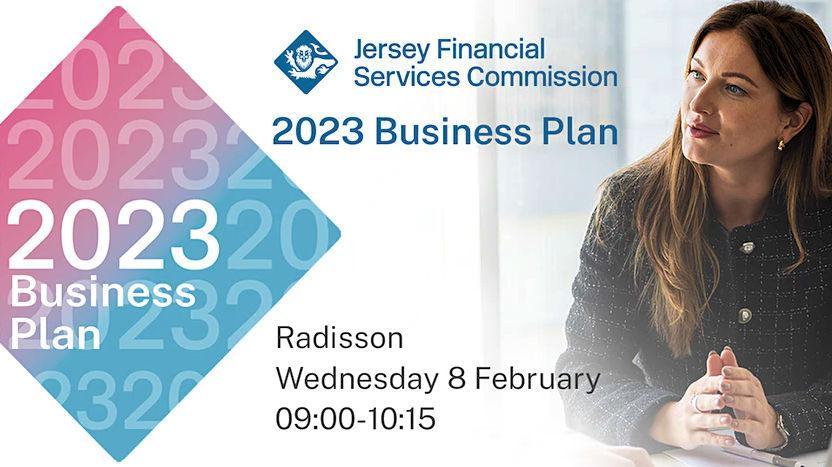 JFSC Business plan 2023
Join us on Wednesday 8th February at the Radisson hotel at 08:30-10:15, where we will be unveiling our 2023 Business Plan. In line with our published strategic framework for 2021-2024, it outlines our long-term vision to be a high performing regulator, building for the long-term success of Jersey. The event will set out our priorities for 2023, to help businesses and the wider stakeholder community understand our focus for the year ahead.
At this event, you will hear from our Executive team as well as other colleagues on our key strategic focuses for 2023. These, are primarily focused on: increasing our effectiveness in the combating of financial crime, harnessing technology and influencing the digitalisation of Financial Services, developing our people, systems and capability to be a high-performing organisation.
We will be live streaming the event should you wish to watch virtually. You can join it by using this link: JFSC Business Plan event.
Running Order:
08:30 – 9:00 – Doors open, and breakfast, tea and coffee will be served
09:00 – 10:00 – Business Plan update
10:00 – 10:15 – Open for Q&A's
We understand circumstances might change, if you have booked to attend the live in-person event and are unexpectedly unable to attend, please cancel your registration to allow us to reassign your booking.