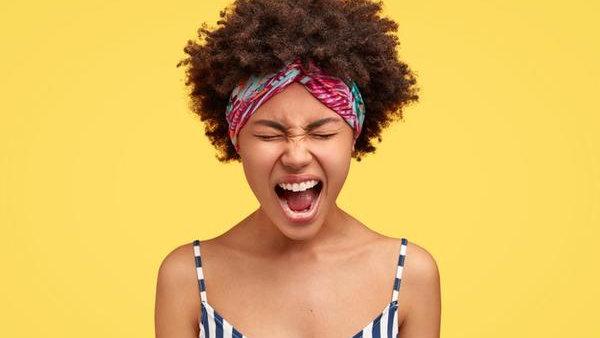 Jersey Hospitality Association – Wellbeing and resilience training [cancelled]
In 2018, the UK Mental Health Foundation reported that 74% of people felt overwhelmed or unable to cope and 12.8 million working days were lost every year. Fast forward to the current situation pre-pandemic it's easy to assume this figure will now reach an unprecedented high, resulting in important challenges around mental health, productivity and national well-being.
We are delighted to welcome our Silver Partner, Beverley Le Cuirot, Founder and CEO of WellBeing World, joining us for this workshop.
The session is designed for all employees at all level with the aim of providing practical hints, tips and tools to build resilience and enhance well-being.