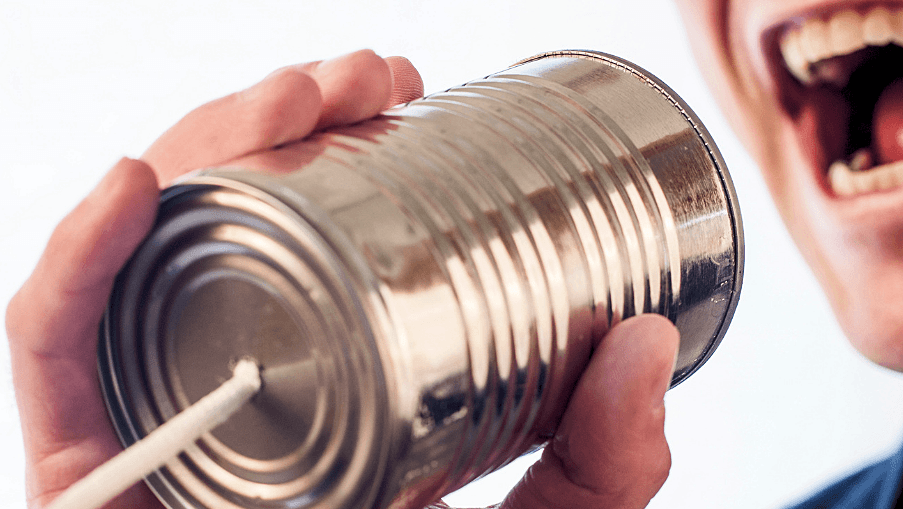 Jersey Hospitality Association – Communication skills in the hospitality sector
An interactive two hour training session with Channel Islands Training and Development.
The course will begin by looking at assertiveness – a surprising skill delivering great benefits. Assertiveness is at the root of our relationship with ourselves and with other people. As a result, genuinely assertive people are better to work with, establish more effective relationships and their technical and professional skills shine through. Next the session will look at skills and techniques that will help you become more persuasive and better equipped to handle difficult discussions.
As result you will improve relationships and achieve better results with staff, colleagues, suppliers and clients.