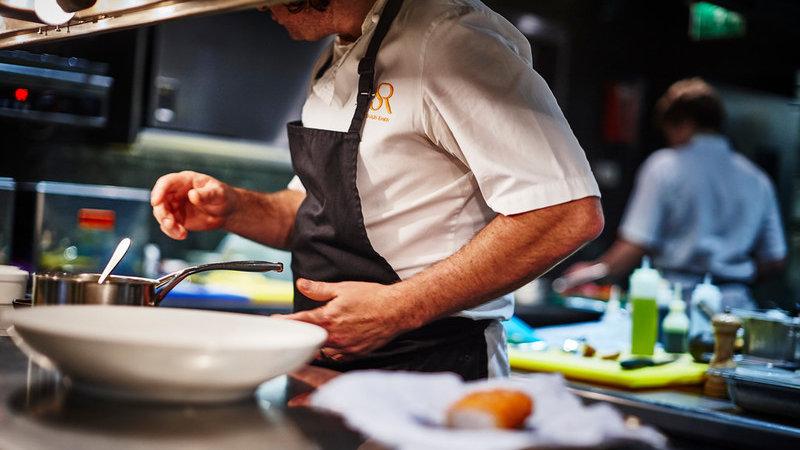 Jersey Hospitality Association – Chef's circle launch
After many years kept under-hat, Jersey Hospitality Association thought it would be the perfect opportunity to bring The Chefs' Circle back in 2022.
Let's get Jersey Chefs' together for a round table of the industry:
What are your current challenges?
What type of training would you like to see offered on island to improve your skills?
What resources do you need to increase your skills?
Launch day Tuesday 8th February 2022 at Highlands College, Culinary Arts
4pm Arrival & Networking
4.30pm round table to start
5pm Q&A
5.30pm Networking time Drinks & Canapes
What is Chefs' circle?
A hub for Jersey chefs to connect with like minded people locally, create, train, share insight and expertise to improve our Chefs' Skills on island and keep our industry fresh and always progressing.
Meetings, events and training will be organised monthly, from procurement to ice cream making, investing and nurturing our local talents.