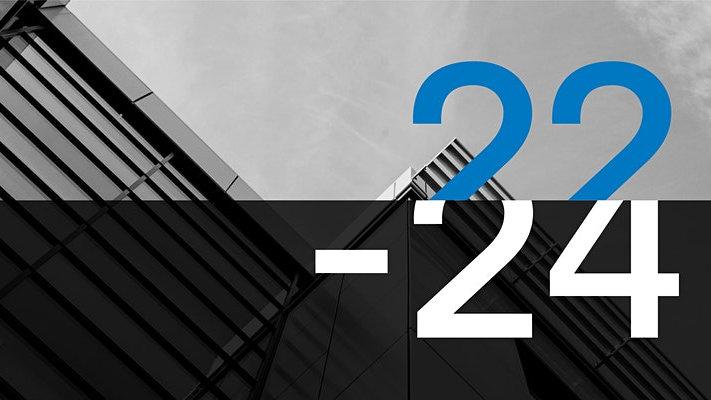 Jersey Financial Services Commission (JFSC) unveils its three-year strategy
Next month the JFSC will publish their strategy for the next three years, outlining their vision for the JFSC and our key strategic priorities for 2022-2024.
This strategic framework delivers a clearly articulated and ambitious vision and three key areas of focus to help the JFSC achieve that vision. At the heart of the strategy remains the commitment to ensuring the long term success of Jersey.
The process to develop and finalise this strategy has included input from Industry representatives, the Government of Jersey and the JFSC's own staff.
Join us on 24th November virtually to hear from our Chair Mark Hoban, Interim Director General Jill Britton and the rest of our Executive team as they set out our plans and priorities for 2022-2024.
This is a prelude to 9th February 2022, when we will launch our business plan for the year ahead.