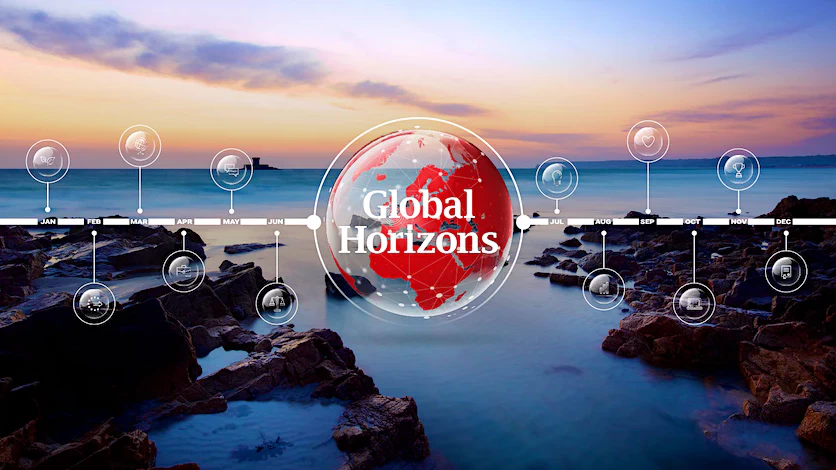 Jersey Finance Global Horizons 2023
This event will provide you with information about Jersey Finance's exciting plans for 2023.
Our Chairman, Jason Laity, and Chief Executive Officer, Joe Moynihan, will provide an overview of the opportunities ahead, followed by insights and updates from our leadership team on their areas of focus for the coming year.
The seminar will provide excellent networking opportunities commencing at 9.00 am, before the presentations begin promptly at 9.30 am.
Please note that this will be an in-person, members-only event and a recording will not be made available.