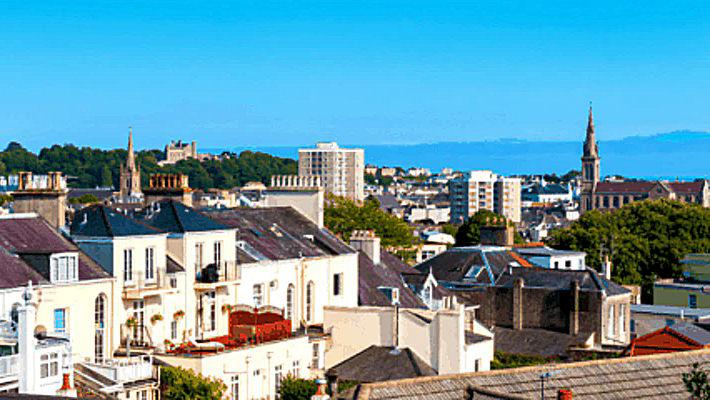 Jersey Chamber: Housing crisis… what housing crisis?
The September Chamber Lunch, kindly sponsored by Ogier, will focus on housing with a panel discussing this important topic.
Speakers include:
Michael Van Neste (MBE) and Former Chairman of the Jersey Housing Trust
Lee Henry – Managing Director of the Jersey Development Company
Roger Trower – Chief Executive of Broadlands
As one of the most talked about topics of the past year and fresh from every election manifesto of 2022, Chamber invites along a panel of those closest to the subject to share their thoughts on how we solve the accommodation issues of a nine by five island.
A lively lunch with a Q&A session on this widespread and prevalent topic following the presentations of those on the panel make this a lunch you will not want to miss.
The lunch menu on offer will be:
Cornfed chicken supreme stuffed with black haggis, clapshot, wilted spinach, broccoli and green peppercorn sauce.
Vegan option, by pre order only*:
Risotto of sweetcorn and artichokes, braised baby gem heart, vegetarian parmesan, micro herb salad (v)
Followed by coffee and petit fours.
*Please kindly email zara.raymond@jerseychamber.com with any food allergies/Vegan option requests at least a week prior to the lunch in order for it to be accommodated.