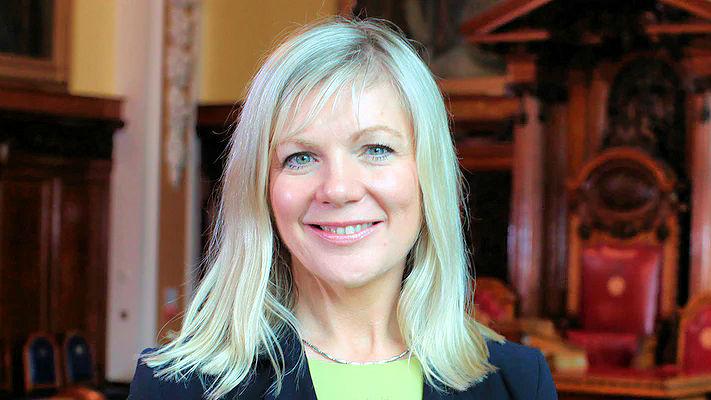 Jersey Chamber: Government of Jersey CEO, Suzanne Wylie
The October Chamber Lunch, kindly sponsored by Mourant, with speaker Jersey Government CEO, Suzanne Wylie (pictured).
Having taken up her new role as Chief Executive of the Government of Jersey in February 2022, the Jersey Chamber of Commerce are keen to listen to her reflections of her first six months in the position, as well as her objectives and focus for the remainder of 2022 and beyond.
The event will conclude with a Q&A where attendees will have an opportunity to put forward their questions.