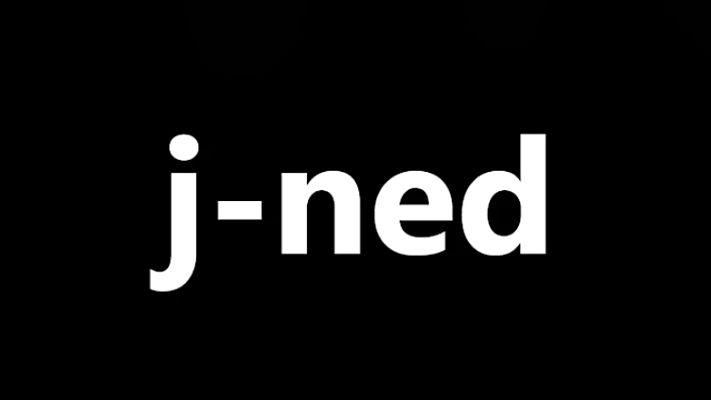 j-ned: Managing the data protection risk at board level
We are delighted to welcome the Jersey Office of the Information Commissioner to discuss Data Risks at Board level.
How do you hold the executive to account when it comes to Data Protection? How do you stress test the effectiveness of the data protection policies and procedures embedded in the organisation? What is your risk appetite, bearing in mind the impact of any regulatory action could have on the organisation, including the impact of any fines?
Anne King and Paul Vane at the JOIC will be presenting on the above topics with a particular focus on the which questions the NEDs should be asking of their Boards. This session will help NEDs navigate the data protection landscape; helping you to understand both board and manager data protection risks and responsibilities.
Please join us for breakfast at 8.30am on Wednesday 14th September at the board room of the Deloitte offices. We expect the session to end around 10am and spaces are limited to 35 attendees.
This event is aimed at current or aspiring non-executive directors (NEDs).