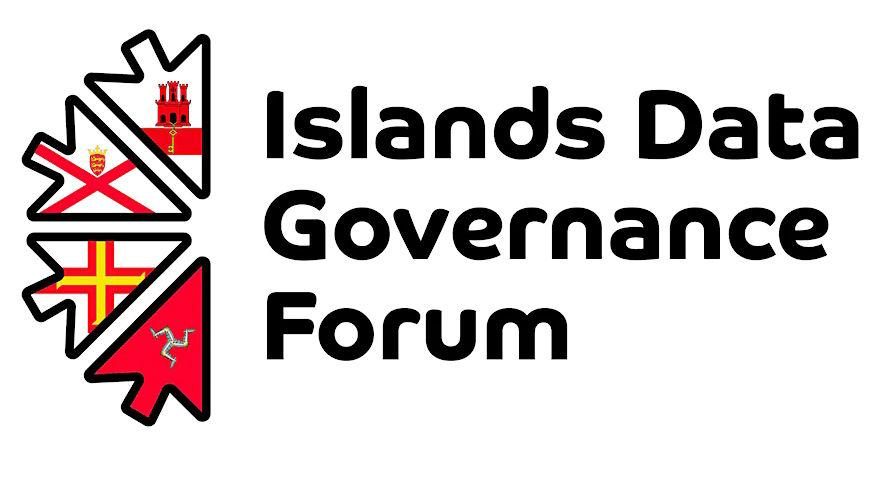 Islands data governance forum conference
Agenda:
09:00 – 09:05 Opening – Steph Luce, Chair of the Islands Data Governance Forum (P)
How we have got here and what to expect from the Forum.
09:05 – 09:30 Peter Bassill, Manager at CERT.Gibraltar (P)
Bradley Tosso, Director of Information Rights and Operations Gibraltar (P)
Panel discussion on collaboration between data protection authorities and computer emergency response teams.
09:30 – 09:50 TBC
09:50 – 10:20 Lisa Allen, Director of Data and Services at Open Data Institute (ODI) (V)
Speaking on – In data we trust – Data sharing can result in benefits if it's done well. Lisa will talk about the ODI's work on data assurance and developing a code of conduct for trusted data flows. Looking at the considerations for an organisation or for a dataset. Lisa will cover:
The benefits of data sharing
What our research has shown
What makes up trust and
The development of a code of conduct
10:20 – 10:50 TBC
10:50 – 11:00 Networking and break
11:00 – 11:25 Tiankai Feng, Head of Product Data Governance at Adidas. (V)
Speaking on How Data Collaboration Can Work!
11:25 – 11:50 Emma Godfree, Data Protection Consultant (iSTORM) and Purveyor of Lego Hijinks. (P)
Speaking on Data Protection for all.
11:50 – 12:10 Robert Dorey, Group Chief Executive Officer at Astaara Company Limited (P)
Speaking on Cyber Resilience for Financial Firms in Crown Dependencies.
12:10 – 12:30 Luke Beckley, the Data Privacy Manager at The British Land Company PLC
Speaking on managing the data… driving compliance, trust from your customers and building your reputation(P)
Data is often siloed and organisations are not good at mapping their businesses, understanding the trust impact of the poor governance of data on their customers and how getting that compliance right will be one of the key factors in ESG strategies and regulation that will impact their reputation.
12:30 – 13:00 Lunch and networking
13:00 – 13:30 Callie Loveridge, Head of Data Protection States of Guernsey – Chair (P)
Aaron Le Noury, Senior Data Protection Officer (Home Affairs & Law Enforcement) (P)
Kyle Merrien, Senior Data Protection Officer (Health & Social Care) (P)
Oliver Baxendale, Data Protection Officer (Policy & Resources & Corporate Functions) (P)
Panel discussion on Data Protection in Project Delivery.
13:30 – 14:00 Alexander White, Privacy Commissioner for Bermuda. (V)
Speaking on key interactions between anti-money laundering and data protection.
14:00 – 14:40 Kurt Roosen, Head of Innovation Digital Isle of Man – Chair (P)
Emma Martins, Information Commissioner for the Bailiwick of Guernsey (P)
Bradley Tosso, Director of Information Rights and Operations for Gibraltar (P)
Paul Vane, Information Commissioner for Jersey
Panel discussion on whose data is it anyway?
14:40 – 14:45 Closing