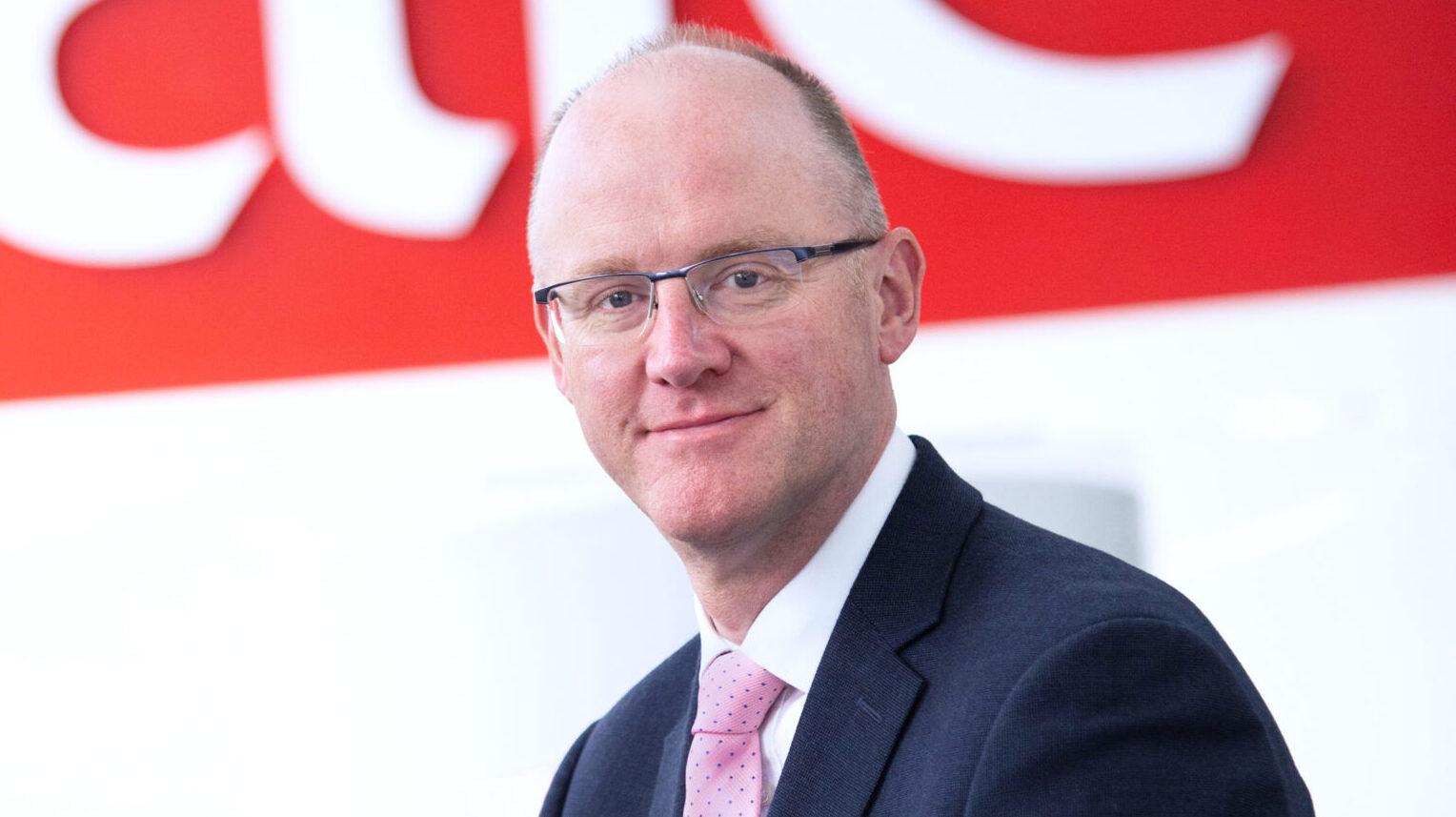 IoD Breakfast: Diversity – Boards and Director Benefits 
IoD Guernsey's April's breakfast webinar will host Richard Stone, Chief Executive Officer of the Association of Investment Companies. The webinar will explore the importance of having a diverse board of directors to make effective decisions, guide strategy and manage risk.
Richard (pictured) has been with the AIC since September 2021. Prior to that, he was Chief Executive of Share plc (The Share Centre platform) where he positioned the company to deliver exceptional customer service, including digital transformation, for both direct retail clients and other partner investment firms. He is also an ICAEW Chartered Accountant.
During the event, Richard will cover how the boards of investment trust companies can benefit from board members with a non-financial services background, why and how boards have changed in recent times and practical tips on how to become an investment company NED – and the benefits this can bring to a portfolio career.
Wendy Dorey, Chair of IoD Guernsey, said: "Research studies consistently demonstrate the strong correlation between board diversity, financial performance and value creation. Diversity on boards improves the quality and objectivity of the decision-making process by bringing new voices to the table, enhancing debate and reducing the tendency towards 'group think.
"At the webinar, Richard will discuss how boards must include a variety of perspectives, skills, ages, genders, cultures and experiences to perform well. With the world changing at a faster pace than ever, the need for different kinds of board expertise – with a real breadth of perspective – will be the key to future business success.'
The Association of Investment Companies (AIC) was founded in 1932 to represent investment trusts – the oldest form of collective investment. Today, the AIC represents a broad range of investment companies, investment trusts, venture capital trusts and other closed-ended funds.
The webinar, sponsored by Butterfield, is free to attend.