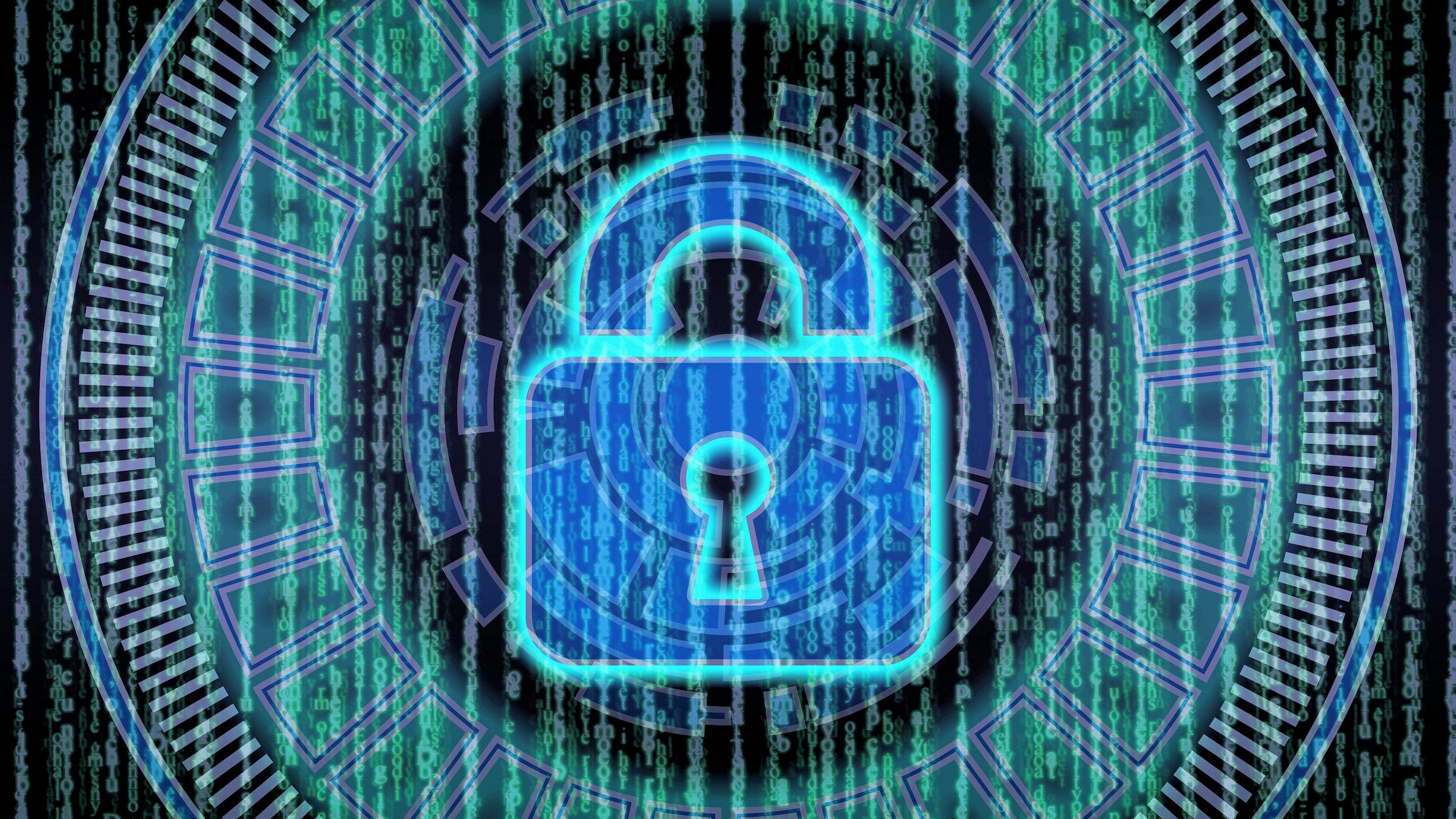 Invasion of Ukraine – Raised cyber security threat webinar
On Tuesday, 15th March at 14:00, we will be hosting a joint webinar with Jersey's Cyber Emergency Response Team (CERT) on the raised cyber threat following the invasion of Ukraine. In this session, you will hear from Matthew Palmer from CERT and Davey Sandiford, Senior Manager Cyber Security at the JFSC.
They will cover:
The types of cyber threats we are currently seeing
Awareness and alerting
Incident readiness and response planning
Where you can find more information.
If you are unable to attend, we will share the recording of the session on our website.
There will also be the chance to ask any questions at the end of the session.