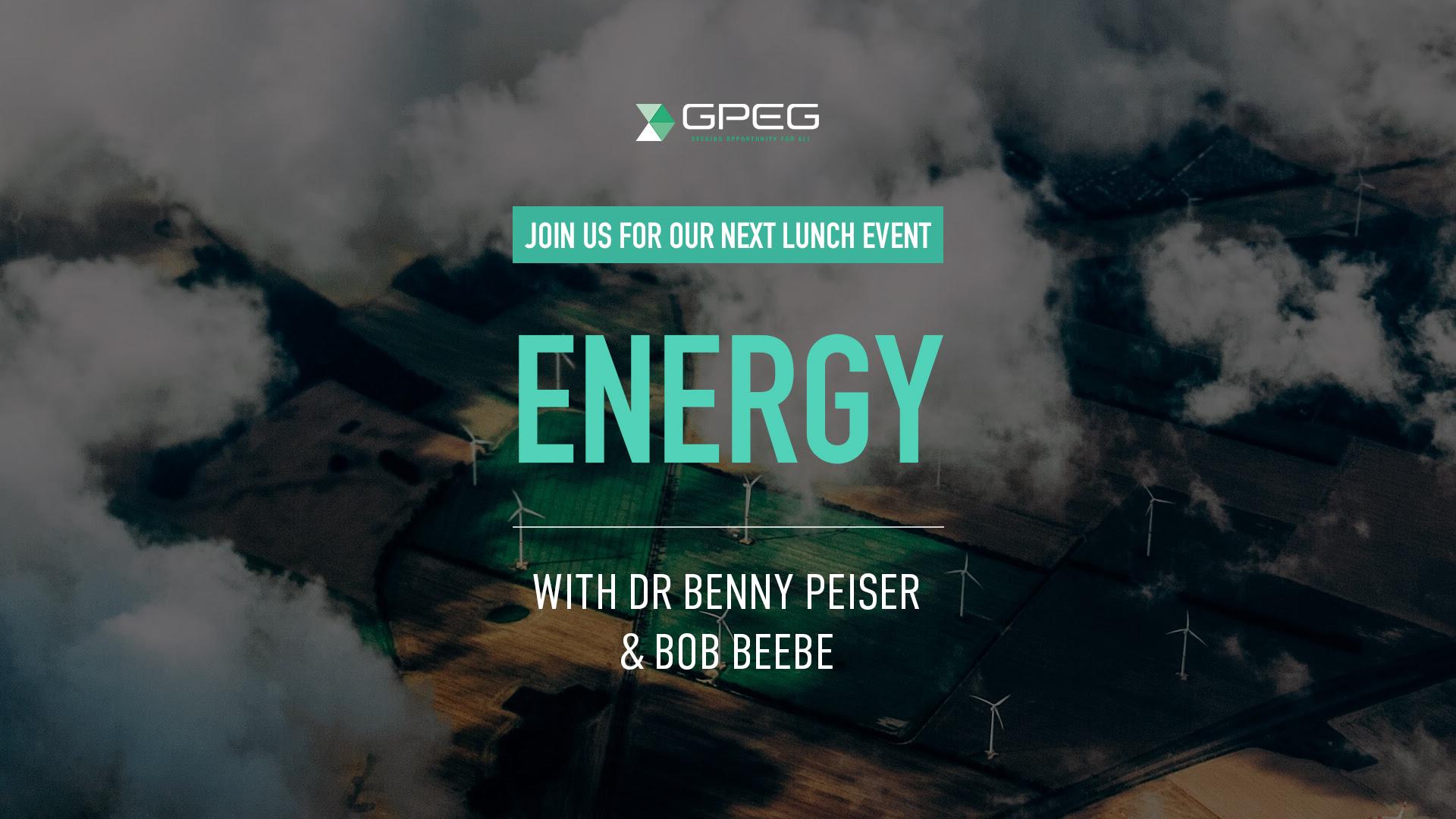 Guernsey Policy & Economic Group Lunch
Guernsey Policy & Economic Group invites you to attend its Lunch Event on June 9th at The Old Government House Hotel.
Please note that this event will start at an earlier time of 11.30 a.m.
Energy is the theme and highly respected speakers will be covering both local and global aspects of this pressing and significantly important issue.
The first speaker is Dr Benny Peiser, Director of The Global Warming Policy Foundation.
Dr Benny Peiser is the director of the Global Warming Policy Foundation. The GWPF is a non-partisan educational charity and think tank founded by the late Lord Lawson. Dr Peiser has written and debated extensively on the economic risks and societal problems of the Net Zero agenda and unilateral climate policies.
The second speaker is Bob Beebe (pictured), the director and CEO of The Little Green Energy Company, a leading local provider of domestic and commercial renewable energy products and sustainable solutions across the Bailiwick of Guernsey. The company provides and supports domestic and commercial solutions that aim to meet the challenge of Guernsey's energy transition towards decarbonisation, renewables and increased electrification options.
Purchase your Members ticket here
If you would like to bring someone along with you who is not currently a member, you can purchase a non-members ticket here
If you are a student under the age of 21, you can purchase your ticket here.