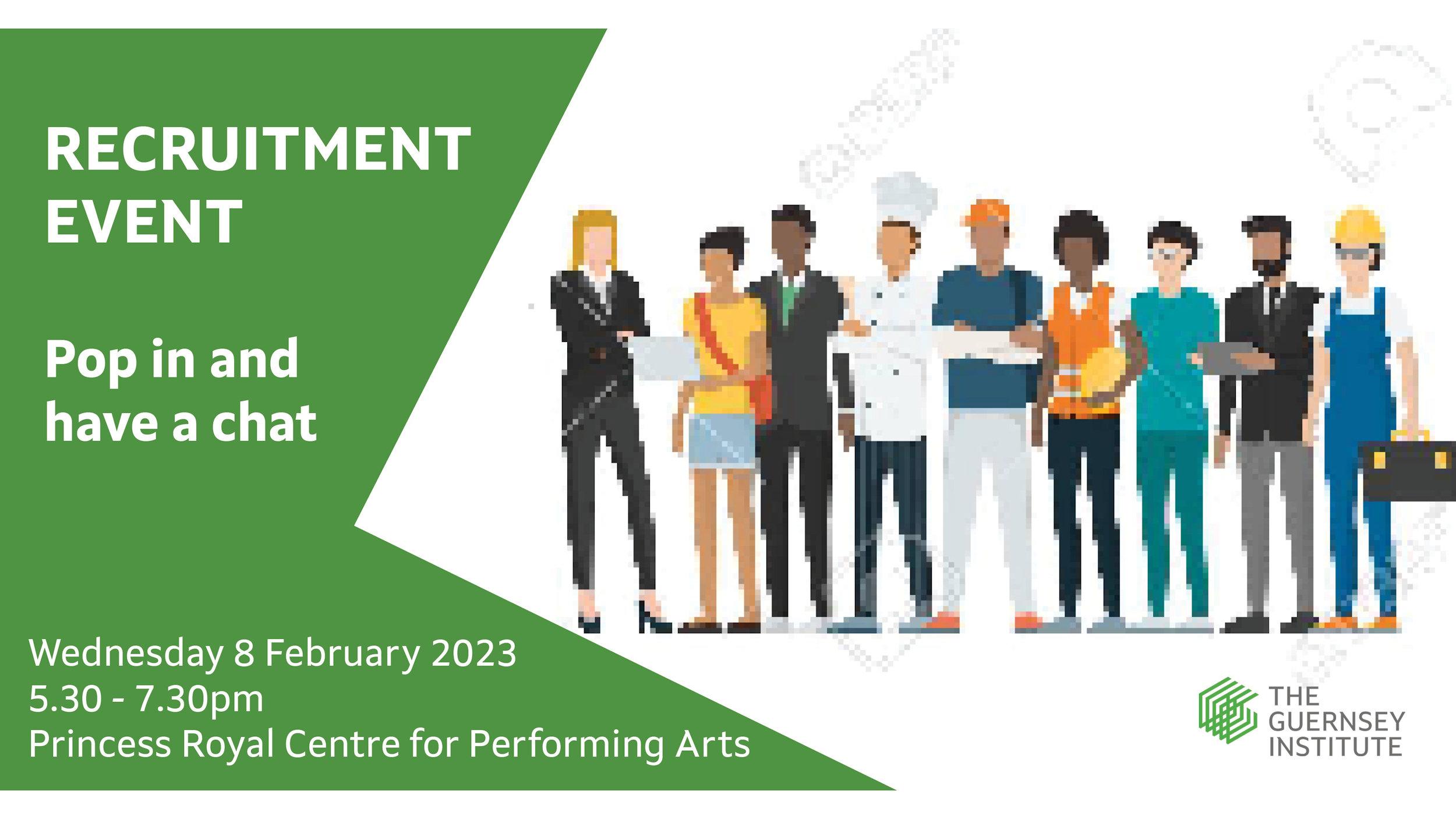 Guernsey Institute, College of Further Education recruitment event
The Guernsey Institute, College of Further Education is holding a recruitment event on Wednesday 8th February from 5.30pm to 7.30pm at Princess Royal Centre for Performing Arts.
The event will promote current vacancies the College seeks to fill, as well as being an information gathering opportunity for anyone interested in teaching in further education at a later stage.
Jane Fears, Director of Business Development for the College said: "We need enthusiastic professionals who are keen to inspire the next generation within their particular area of expertise. Anyone joining us can be supported in undertaking their further education teaching qualification at the same time as getting hands-on experience within the classroom."
As well as full and part-time lecturing posts, there are also opportunities for anyone willing to share their knowledge and skills as part of the the College's Adult and Community Learning provision.
Jane added: "These are short courses generally held in the evening and cover a range of topics from photography to sewing, welding to IT. We are always looking for new subjects to include in the programme and would be interested to talk to anyone with an idea or skill they would be keen to share. These roles are paid on an hourly basis. I would encourage anyone to just pop in on 8th February and have a chat with the team."