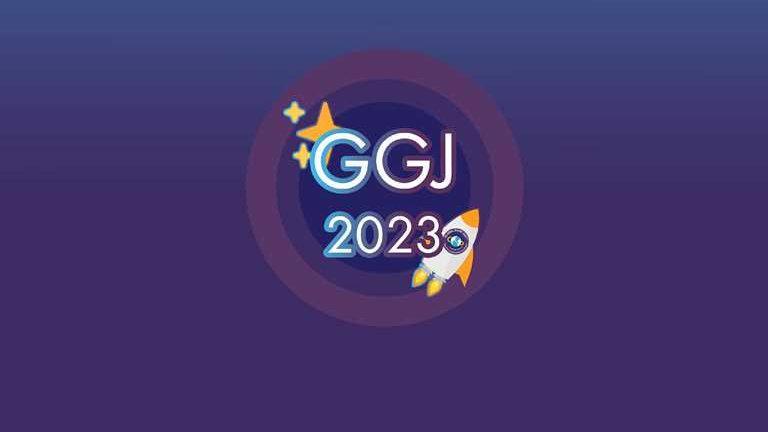 Global Game Jam
The Global Game Jam is an international event seeing teams of all skill levels building games based on a given theme. The Guernsey Jam site is being organised by the Digital Greenhouse, all skill levels are welcome to come and participate. It is bring your own device for the jam.
The jam site will open at 4pm on Friday with the event kicking off from 5pm. Once everyone has arrived we will have some time for the finalisation of teams before the introduction and kick off of the jam.
Saturday the space will be open from 9am – 9pm for jammers to continue working on your games.
On Sunday again we will open at 9am running to 3pm to get the games finished. We will then hold a game showcase where teams will take everyone through what they have made and have the chance to play each others games. The event will then close at 5pm giving them chance for everyone to upload what they have made.