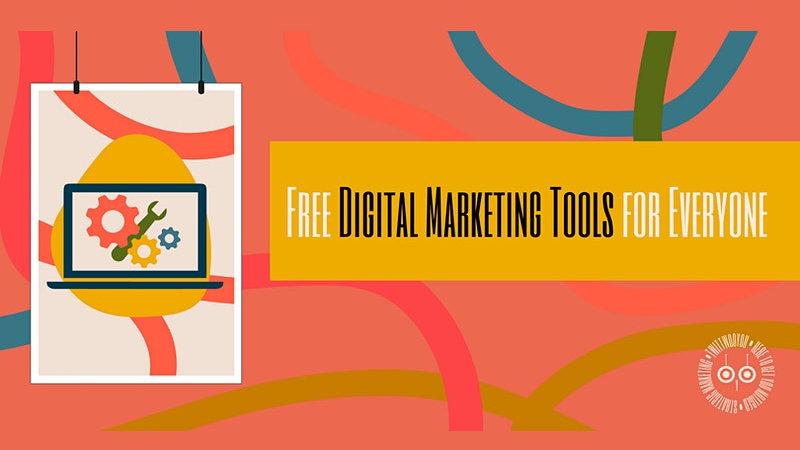 Free digital marketing tools for everyone [waitlist]
Find out about the free digital marketing tools you can use in your business to elevate your brand, get noticed more and look incredible.
If you work in marketing, chances are you're expected to achieve a lot, but with a minimal budget.
Did you know there are loads of free digital marketing tools online that you can use to elevate your brand, get noticed more and look incredible?
With more than 22 + years working in marketing, Jo Buchanan has encountered lots of these and wants to share them with you in a fun and engaging presentation. Join Jo in the Santander Work Cafe, where she lifts the lid on these tools and shares a few secrets along the way. You'll leave equipped with loads of tips and ideas to apply to your business.
Targeted at anyone running or marketing a business, from sole trader to multinational. Whatever your budget size – who doesn't love a freebie?
Jo Buchanan is the Founder of TwitTwooYou, a strategic marketing consultancy focused on helping businesses scale. With many years of experience in strategic marketing, Chartered Marketer status and CIM qualified, Jo, can deliver first-class strategic marketing advice to businesses of all sizes and scopes.