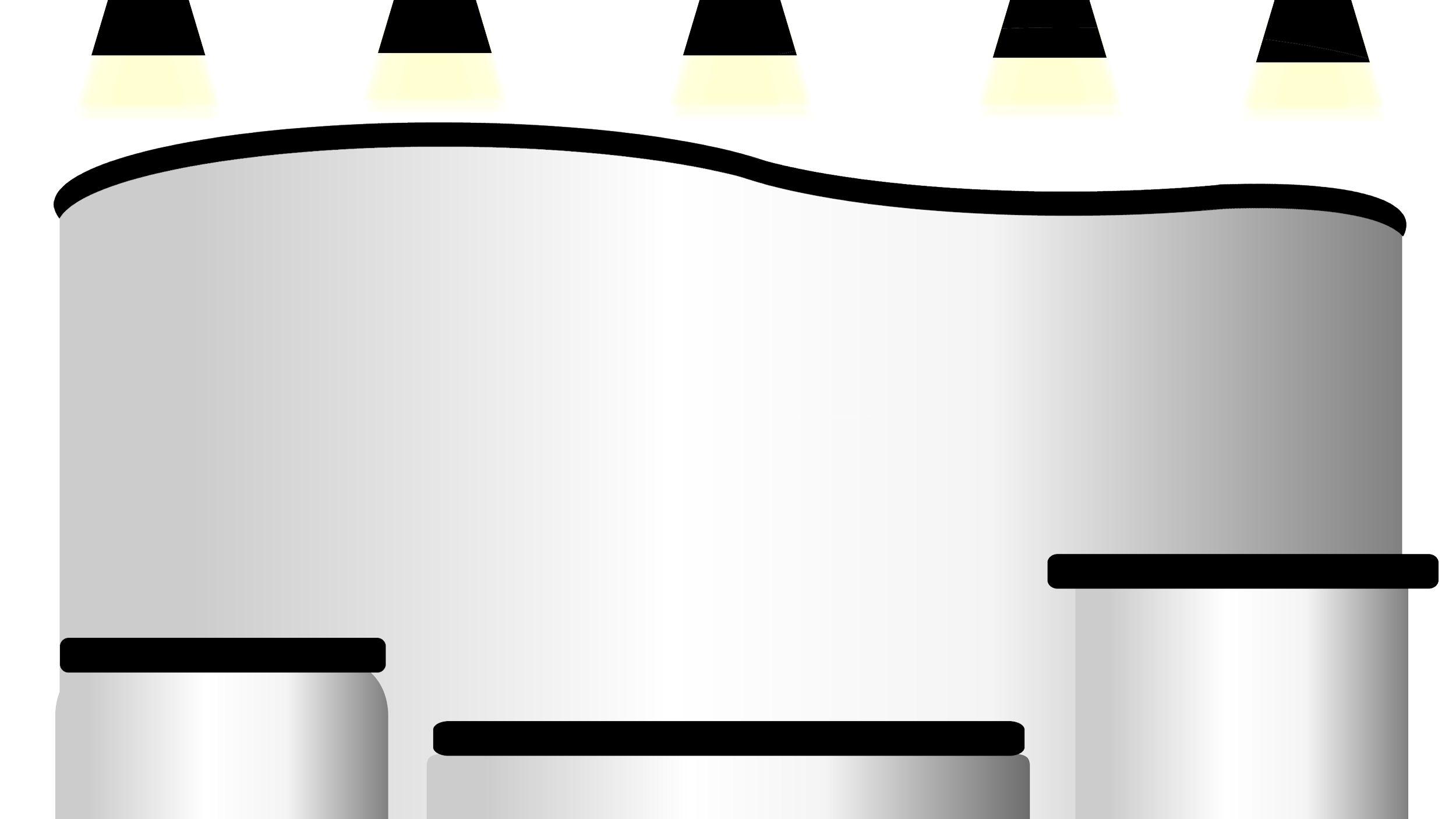 Fox and Easenmyne's joint hospitality showcase
Fox Trading and Easenmyne are proud to present their first trade show since the two well established island businesses merged in October 2021.
This Monday, 25 April the Fox and Easenmyne Trade Show, being held at the Pomme d'Or Hotel between 11am and 4pm, will bring together both on and off island industry professionals and suppliers to showcase some of the best produce ranges currently available in hospitality and a range of other sectors.
Alongside a series of stands hosting suppliers and their products attendees will be able to enjoy talks and presentations made by those within the industry and employees of Fox and Easenmyne, who specialise and innovate in a range of wholesale products from fresh meat, frozen food, bakery products, condiments, coffee and drinks, crockery, glassware, packaging and hygiene products.
Martina McGibney, Managing Director Fox Trading said: "We're delighted to be able to bring together such an incredible range of suppliers and industry representatives in one place, for the benefit of our customers. This is the first event we're hosting alongside our colleagues from Easenmyne, and it'll be the first of many as we continue to grow together."
Suppliers and products which will be represented at the event include: Délifrance, Seahawk, Surgital, Lizzies Cakes, Lutosa, La Cimbali, Stokes Sauces, FSG, Sippin Gin, FusionFSM, GoPak, Evans Vanodine, Westaway Sausages, Celebration, GoJo, Easenmyne Meats, Brakes/Sysco and LWC Drinks.
The Fox and Easenmyne Trade Show will take place in the hotel's Golden Apple Suite between 11am and 4pm and businesses are able to register to attend for free via the Fox website.