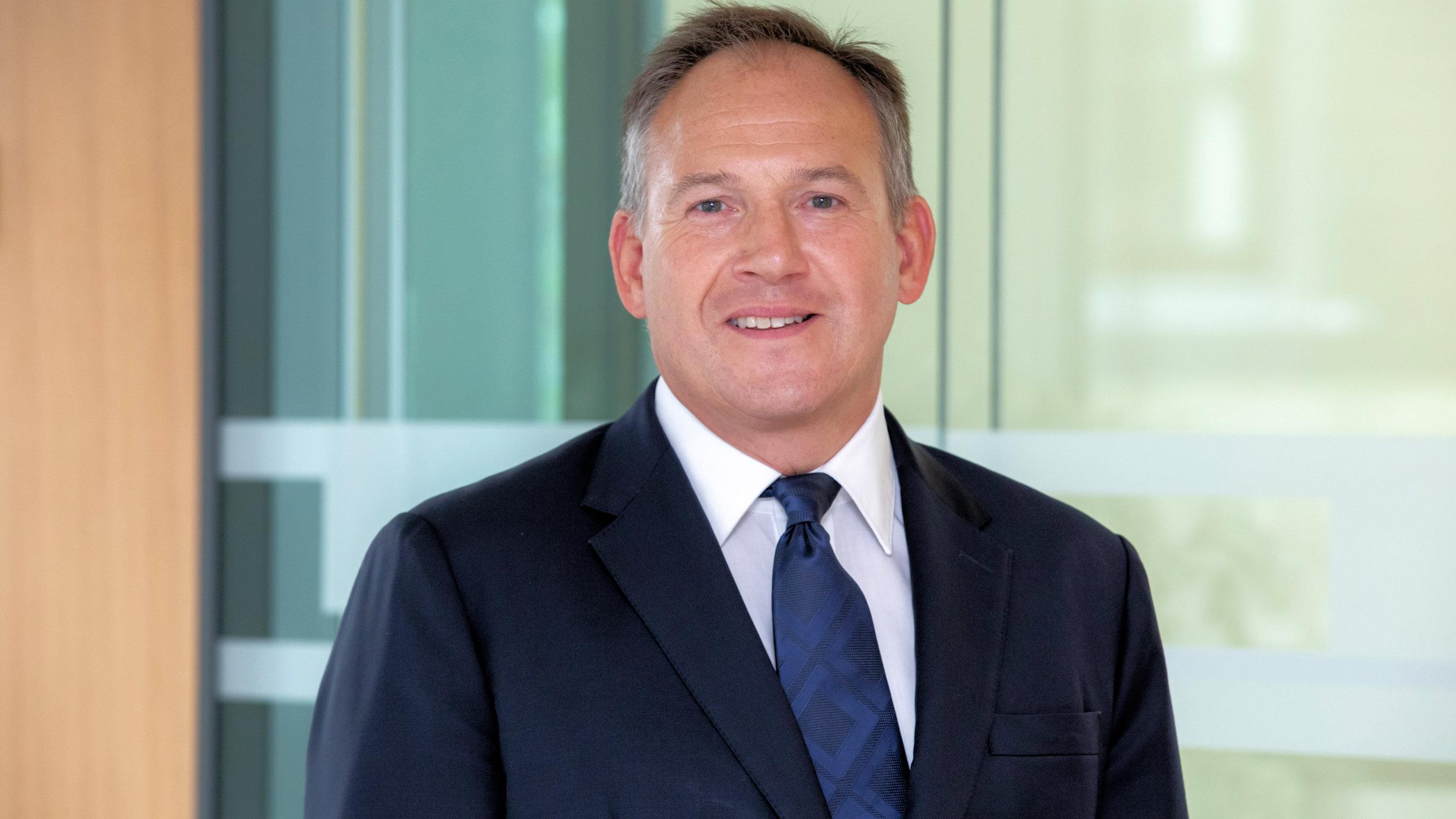 EY explores the economic impact for the Channel Islands
EY's webcast is to explore the economic impact for the Channel Islands, from EY ITEM Club's Winter Forecast
For the second year running, EY has commissioned EY ITEM Club to produce a Channel Islands specific report to coincide with their UK Winter Forecast, analysing how the events from the past year will likely impact the Channel Islands' economies.
The key themes from both the UK Forecast and Channel Islands report will be presented by EY ITEM Club's Chief Economic Advisor, Martin Beck, during a webcast on Friday, 4th March at 9am. Andrew Dann, EY's CI Managing Partner, and David White, Head of Tax in Guernsey, will be hosting alongside Martin.
Andrew Dann (pictured) said: "We are pleased to welcome Martin back to present the findings from the EY ITEM Club Winter Forecast and our specially commissioned Channel Islands report. Early indications from the Forecast show the UK staged a strong recovery last year due to the relaxation of COVID-19 restrictions over much of the year, as well as a release of pent-up demand and considerable support from the Government. But continued growth in 2022 faces a significant challenge from high inflation and other cost of living pressures.
The report sets out how Guernsey and Jersey differed in their economic performance during the pandemic from both the UK and each other. It also explores how our economies have fared positively over the past year and the key issues and challenges, some shared with the UK, to consider as both islands look to continue their recoveries in the year ahead."
The findings from the report will be explored during the webcast, while the 2022 report EY ITEM Club Winter Forecast: Outlook for the Channel Islands will be released in full following the session.