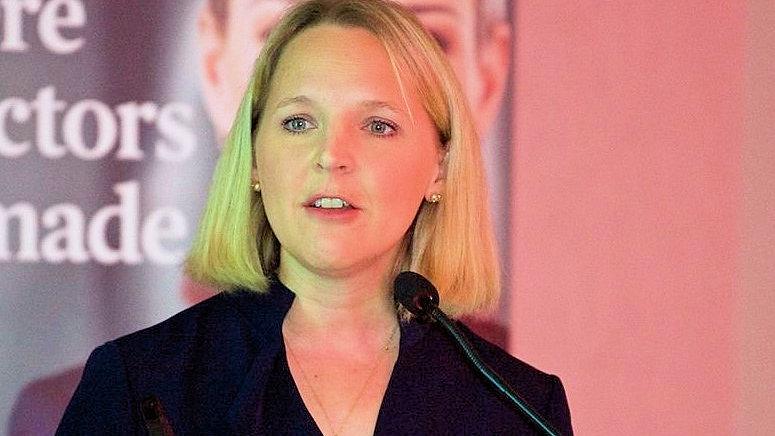 Diversity and Inclusion: Why it's a priority for Jersey employers and what really works
Wednesday 9th March 2022
12.15 – 14.30
The Royal Yacht Hotel
Speaker – Kate Wright, Co Founder of the Diversity Network
Sponsor – Mourant
Event overview:
'Equity vs Equality', 'intersectionality', 'allyship', 'purposeful action'…. – diversity and inclusion can sometimes feel like a new and ever-changing language.
In this interactive Chamber lunch presentation during International Women's Day week, kindly sponsored by Mourant, Kate Wright (pictured) – Co Founder of the Diversity Network will discuss why it's important that gender equality doesn't get lost in this busy landscape.
She will also aim to make sense of the buzzwords, focus on what is really important and provide some practical steps and tools that all employers, no matter their size or industry, can employ to have real impact in creating a diverse and inclusive workplace.
The event will cover:
Why diversity and inclusion really should be a board priority for all employers in Jersey, including a focus on the local business landscape and the most pressing business imperatives currently
Cutting through the jargon and de-coding the language to remove barriers to change
Our opportunities organisationally and individually to lead and support cultural change
Identifying what really works through sharing good practice and some helpful tools to help you on your organisation's D&I journey
The event will conclude with a question-and-answer section.
Daniel Birtwistle, Inclusion Leader and Jersey Managing Partner, Mourant Ozannes (Jersey) LLP, said: "At Mourant, equity, diversity and inclusion is a key business and people priority for us and one which I am proud to be championing as an 'Inclusion leader' and member of our Inclusion Steering Group. It's great to see Chamber embrace this with local businesses on the island, and we're very happy to be supporting the lunch to help raise awareness of steps we can all take towards achieving meaningful change".