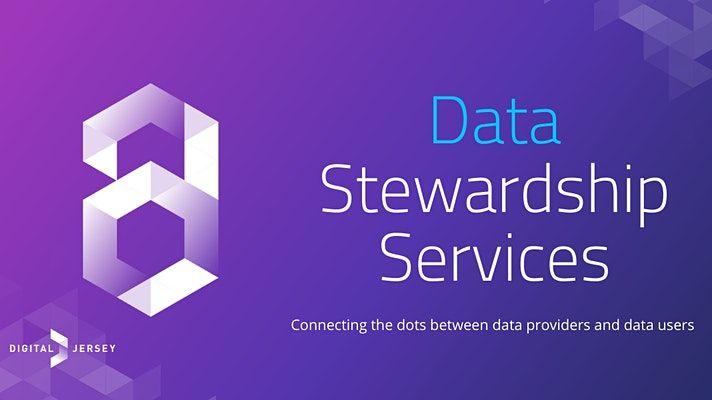 Data stewardship services
Is data a new asset class for Jersey? Be part of Digital Jersey's work on Data Trusts.
Join us at the Jersey Museum on Tuesday 3rd May, alongside an array of industry experts and learn how Jersey is uniquely positioned to become a leading jurisdiction for data stewardship services.
Key Speakers:
Dame Wendy Hall – Regius Professor of Computer Science at the University of Southampton.
Rachel Harker – Technology Development Consultant at Digital Jersey
Paul Vane – Information Commissioner for JOIC
Matt Berry – Advocate, Senior Legal Adviser at Law Officers' Department
David Dorgan – Partner and Group Head of the Private Client & Trusts department at Appleby
Join us at The Jersey Museum from 17:30pm for drinks and canapés.
Covid-19
Covid-19 restrictions are easing but we would like to remind you to take a lateral flow test before attending our event to help prevent anyone who doesn't have symptoms unknowingly spreading the virus.
If you do have Covid symptoms or you have had a positive lateral flow test, we would like to request that you DO NOT attend the event.
Masks are no longer mandatory, but Public Health advice is still to wear masks where physical distancing is difficult and where ventilation is poor.