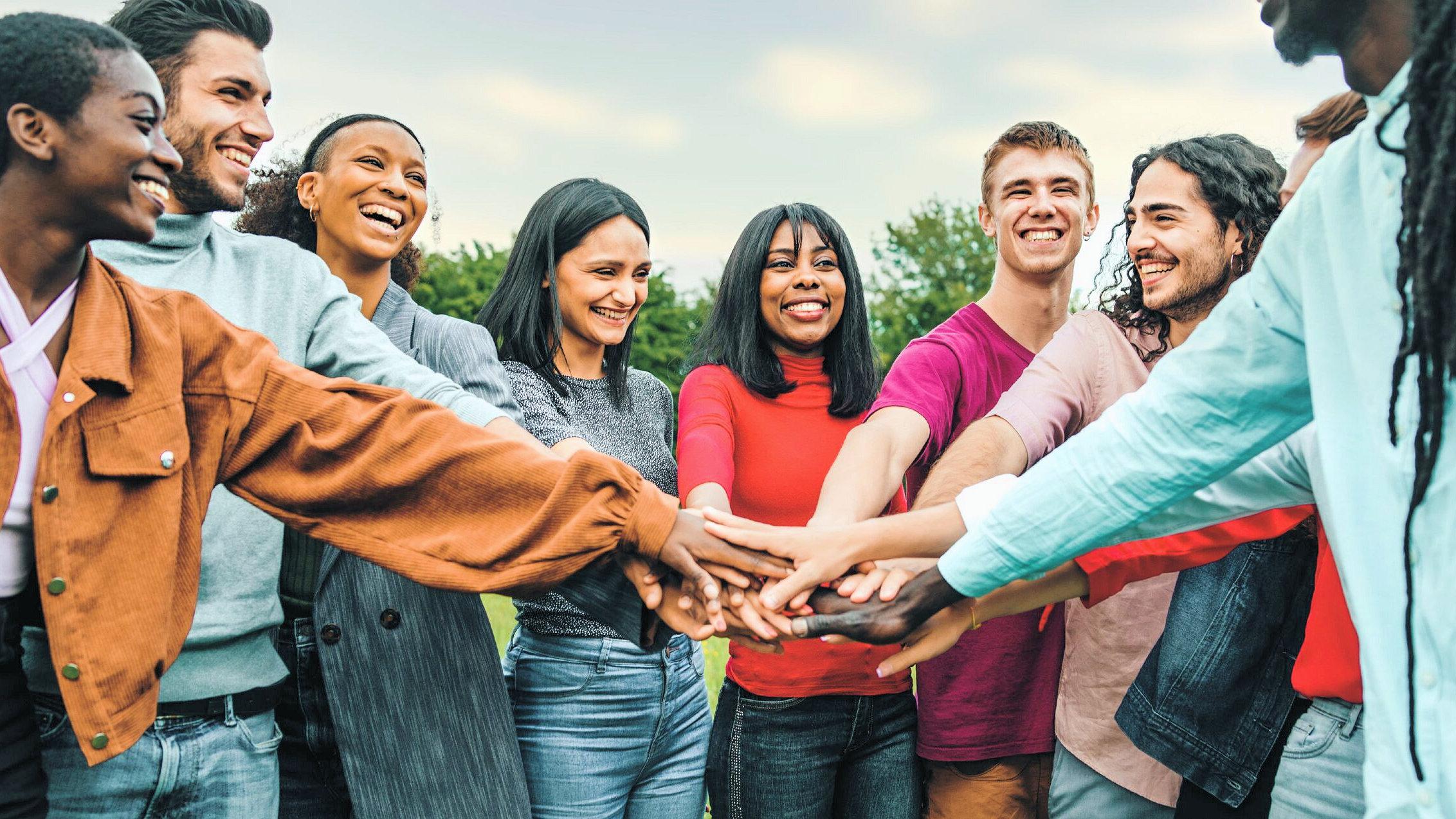 Cultural diversity training
A Brief Introduction to Cultural Diversity
Suitable for employees who are working in a multi-cultural setting (colleagues, guests, third parties) and wanting to enhance their workplace communication skills.
By the end of the workshop, delegates will:
Understand what factors combine to create culture
Become aware of key cultural differences that influence communication and behaviours
Take away some key ideas of how to positively improve multi-cultural communication
Develop a personal action plan to implement learning points
The workshop is informative and practical with group discussion activities, as well as individual reflection tasks. Emphasis is on open discussion and collaborative tasks.
Course content:
What factors combine to form culture?
Key cultural reference points
Thinking, speaking, and behaving in an inclusive manner
Personal action planning